Never miss another booking – convert your website visitors into paying customers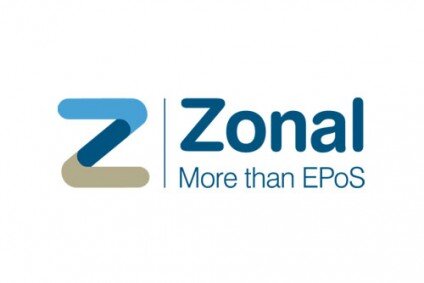 With Google reporting that restaurant-related online searches are up 17% year-on-year and 80% of people who research a venue online want to make a booking there and then, can you afford to miss out?
The innovative Online Bookings solution from Zonal, the UK's leading hospitality technology company allows table reservations to be made anytime, quickly and easily directly on your website.
Zonal's solution, which is hosted on your website, is designed to work on a desktop, tablet or mobile device. The reservation widget responds to a modern mobile phone screen, enhancing the mobile user's experience. It's also customisable allowing you to personalise your booking facility to be consistent with your brand identity.
With insight the key to unlocking customer potential, Online Bookings will track the customers' journey from booking, right through to spend per head and will then collate the information into a customer database.
What's more, the widget is also fully integrated with Zonal's industry leading Aztec EPoS solution and Table Management System, so there's no need to invest in additional hardware front of house.
* Google/Horizons research, June 2012