Malmaison and Hotel du Vin appoint three new General Managers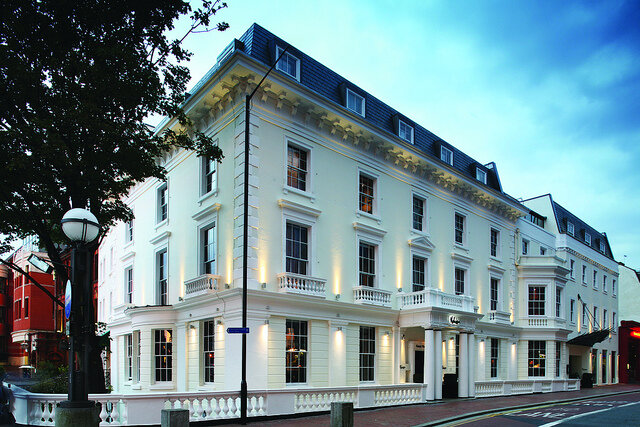 Leading lifestyle hotel brands Malmaison and Hotel du Vin today announce a number of senior appointments within the business.
Tom Gallimore is promoted to General Manager of Hotel du Vin Birmingham, having previously held the position of Hotel Manager and Deputy General Manager at Malmaison Birmingham and progressed successfully through the business's Rising Star Programme.  Prior to joining the group, he worked at Penta Hotels and Village Hotels.
Marie Warabida joins Malmaison London as General Manager.  She was formerly General Manager at Malmaison Reading, and previously held financial positions at both Malmaison and Millennium & Copthorne.
Replacing Marie as General Manager at Malmaison Reading is James Henesey.  James joined Malmaison Hotel du Vin as Bar Manager, and following his participation the business's Rising Star development programme, progressed to become Deputy General Manager at the hotel, the role he held prior to his appointment.
All three new General Managers bring strong knowledge of their respective local markets as well as a commitment to the excellent customer service which has become synonymous with the Hotel du Vin and Malmaison brands.
Scott Harper, Chief Operating Officer of Malmaison and Hotel du Vin, commented, "the development of our team is hugely important, and these appointments are testament to the fantastic talent pool in our business that allows us to grow from within. I'm delighted to promote Tom, Marie and James and wish them every success in their new roles.
"Their experience and steadfast focus on fantastic customer service makes me confident that they'll continue to excel. I look forward to working with them to build on the great things that each of their hotels is doing both with its people and within its local community."