ROBINSONS REFRESHES 2018 CAMPAIGN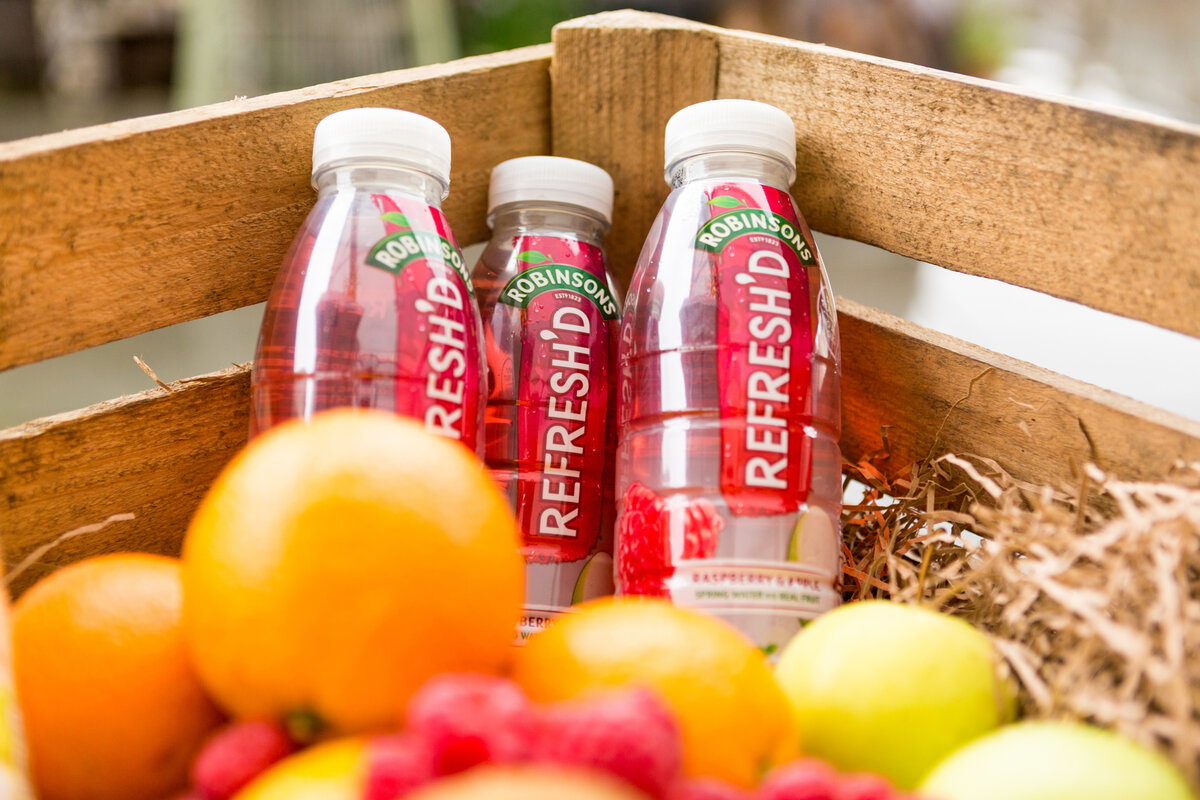 Following the success of last year's Robinsons Refresh'd campaign, this summer Britvic is refreshing the campaign for another year, to further drive consumer awareness of the tasty on-the-go drinks range.
The No.1 GB Squash brand[1], Robinsons launched Refresh'd last spring. Since then the range has captured consumer's taste buds and has grown in popularity to be named the number one Soft Drinks innovation in 2017[2].
From May to August, Robinsons will be re-launching its Refresh'd marketing campaign, which successfully ran in 2017, with an increased investment of £2.5m to reach its primary target audience of 25-44 year olds.
The campaign will include a 30 second TV creative which shows a search for the ultimate fruity refreshment, promoting the 'real fruit with spring water' and 100% naturally sourced ingredients contained within Refresh'd. As well as the TV activity, the overarching marketing campaign will include national outdoor advertising.
Russell Goldman, Commercial Director, Foodservice & Licensed at Britvic, commented: "Refresh'd has been incredibly well received since its launch last year, offering consumers a tasty way to refresh. Our annual Soft Drinks Review which launched in March, highlighted health as a defining trend in 2017, with customers turning to low sugar drinks like Refresh'd to stay refreshed.
"With the summer months approaching, operators can expect for demand for refreshing, on-the-go drinks like Robinsons Refresh'd to grow. Our latest campaign will only help to drive further footfall into foodservice outlets, so we would encourage operators to stock up on the full range in order to maximise profits and harness key sales this summer."
Robinsons Refresh'd is available in three tasty flavour combinations – Raspberry & Apple, Orange & Lime and Apple & Kiwi – in single 500ml PET bottles in cases of 12 and 24, including PMP formats. The suggested retail price is £1.29. At just 55kcal per 500 ml serving, Refresh'd is made using 100% naturally sourced ingredients, containing spring water and real fruit.
For the latest news and advice from Britvic visit: www.sensationaldrinks.co.uk.
[1] Nielsen Scantrack, Total Coverage, Value Sales, 52wks to 14.04.18
[2] Nielsen Scantrack, Total Coverage, Value Sales, 52w/e 23.12.17