New Sales Manager Appointed to Help Grow Vision's Hospitality Division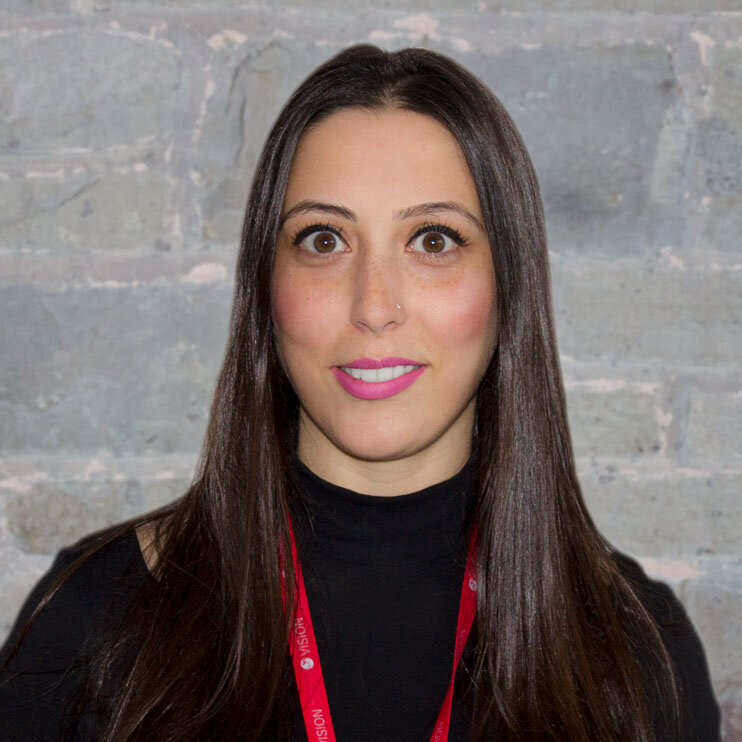 Global textiles giant, Vision Support Services, have appointed a new Sales Manager, Salma Kayani, to ensure growth of their hospitality division and to service the needs of their hotel clients across the UK.
Salma, who previously worked for the company until 2012, rejoined Vision last month and will now be responsible for sales into new and existing hotels on the M25 corridor as well as central London.
She began working across the hospitality industry in 2006 as a Sales Account Manager and so brings with her a vast knowledge of working with both independent hotels and groups.
Describing her decision to come back to Vision, Salma said: "The growth, opportunities and success Vision are achieving led me to come back here and I'm delighted to be working alongside Jacqui Hurst and the rest of the team once again."
Vision, who count half of the major global hotel brands as their customers, are proud to have an in-depth knowledge of the hospitality sector – with their famed Irish linen product brand, Liddell, having been seen in some of the world's most prestigious locations including the RMS Titanic back in 1912 and, more recently, the opening of the Burj Al Arab hotel in Dubai.
Sales Director for UK Hospitality, Jacqui Hurst, said: "It's a real pleasure to have Salma back on board. It's been a phenomenal year for Vision; we've concentrated on attracting new clients, nurturing existing relationships but we're also investing in our people.
Having worked with Salma previously, I have no doubt that she'll be an invaluable asset to the Vision family and will undoubtedly help bring Vision to the forefront for 2018."
For more information on Vision and their wide range of textile products for the hospitality, healthcare and laundry sectors, please visit www.visionsupportservices.com