ANOTHER YEAR OF STRONG GROWTH FOR WILLIAM GRANT & SONS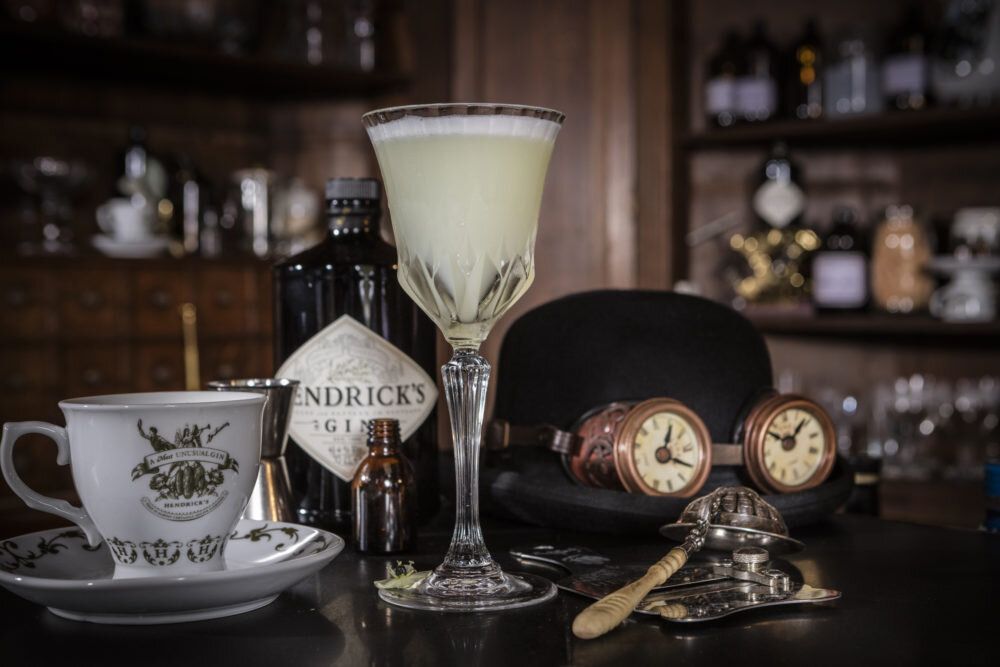 Global premium spirits business William Grant & Sons has today reported strong profit growth to £222.1m after tax for the year ended 31 December 2016. Key results, which benefited significantly from foreign exchange gains, include:
Group turnover reported at £1,061.7m
Profit after tax reported at £222.1m
Turnover growth was driven by strong volume and value growth of core brands.
Despite a year of political and economic uncertainty, the company continued to invest in its people, brands and global infrastructure for the long term.
Favourable performance was driven by core brands, which all performed well within their categories. The main contributors to overall growth were Glenfiddich, Hendrick's and The Balvenie.  In addition Sailor Jerry, Monkey Shoulder, Drambuie and Tullamore D.E.W. all performed well.
Strong growth on Glenfiddich can be attributed to the brand attracting the next generation of premium whisky drinkers through the release of high­ profile expressions, for example, The Glenfiddich Experimental Series. This Series, launched in 2016, is a range of variants, including the first single malt Scotch whisky finished in IPA craft beer casks, taking single malt in a bold new direction.
In addition, Hendrick's Gin continued to lead the super-premium gin category in 2016 engaging a broader audience with the brand's unusual world and exceptional liquid.
Simon Hunt, William Grant & Sons Chief Executive, commented: "Our growth continues to be driven by our talented team's passion for building brands the right way for the long term. The consistent investment in our brands, in markets and in future proofing our operational infrastructure, provides a solid platform to continue our growth."
In 2016, William Grant & Sons was named Distiller of the Year by both the International Spirits Challenge and the International Wine & Spirits Competition.