KRUTO a new booking tool for meeting space launches at Hotel Tech Live 2017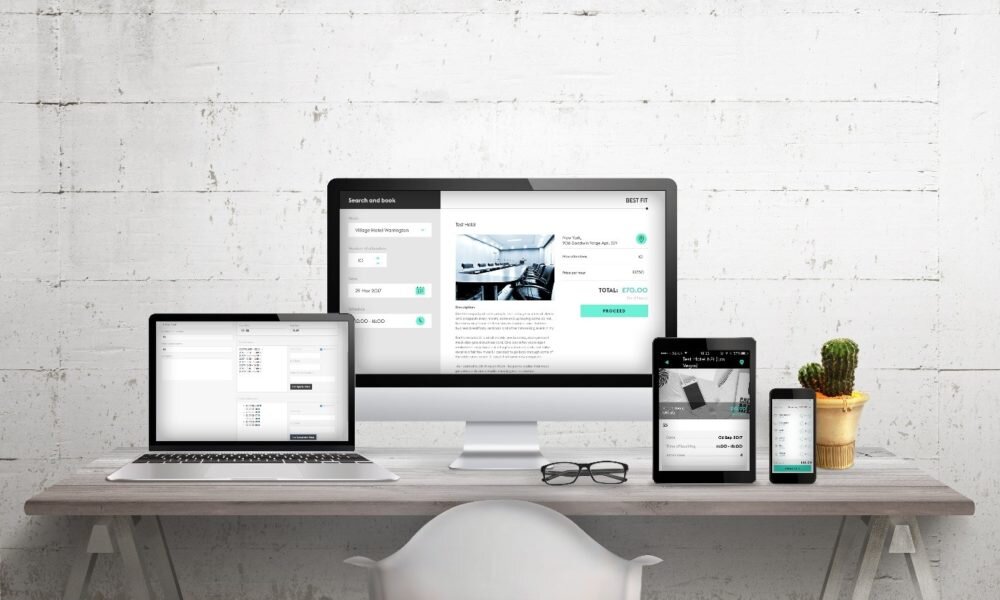 Booking a meeting room can be just as simple as a bedroom
Kruto Located at stand 9106, will exhibit for the first time this year, show casing their 'cool way of connecting customers to your meeting space' and challenging the norm by keeping it simple when it comes to booking a meeting.
The technology offers a simple but powerful online booking engine for selling meeting and event space. This can be in the form of a branded booking app storing payment details and customer information for super-fast intuitive bookings and/ or a fully responsive, live web booking engine on your own website.
With clever inventory and revenue management, you are always in control of your meeting space and your customers can book this directly 24/7 all in under 10 seconds, just like ordering a pizza or making a bedroom reservation.
But it doesn't end there, with Kruto you can give your customers a total meetings experience as they offer some more interesting functionality:
 QR code access control system
Just as you would at the Airport, you can now offer your customers the seamless and simple way to arrive and access their meeting space. No more cutting keys for all the attendees or unlocking after they locked themselves out. Kruto simply adds a QR code to the confirmation of paid bookings and that can be added to the bookers calendar, wallet or forwarded to all attendees.
 Digital signage solution
When the guest arrives for the time slot, Kruto's browser solution can update digital signage with real time occupant's information. No more manual paper signs to manage. All you need is an internet connection and a browser.
The software allows your shop to be open for live bookings and gives you a total technology solution that enables you to reach out to your market as you know best. This means you can drive direct bookings and be one step ahead of your competitors.
This technology removes the friction points like payment and unbundles the package to put the choice in the customers hands. Kruto is disrupting a complicated process that should be a very simple transaction.
More Revenue, Less Cost.
About Kruto
At Kruto we are passionate about simplifying Meetings and Events and putting the customer at the centre of everything. We do this by embracing new technology enabling the customer to work at his or her own pace and removing friction points like payment and many other administrational tasks
For product demonstrations and more information about Kruto visit stand #9106 at Hotel Tech Live today and tomorrow, London Excel. Connect with us on Linkedin & Twitter or visit the website. www.wearekruto.com
Contact details
Nik Hawitt
Sales Manager UK & Ireland
M: (+44) 4444 1984