City District Limited announces plans to expand Fazenda brand to Edinburgh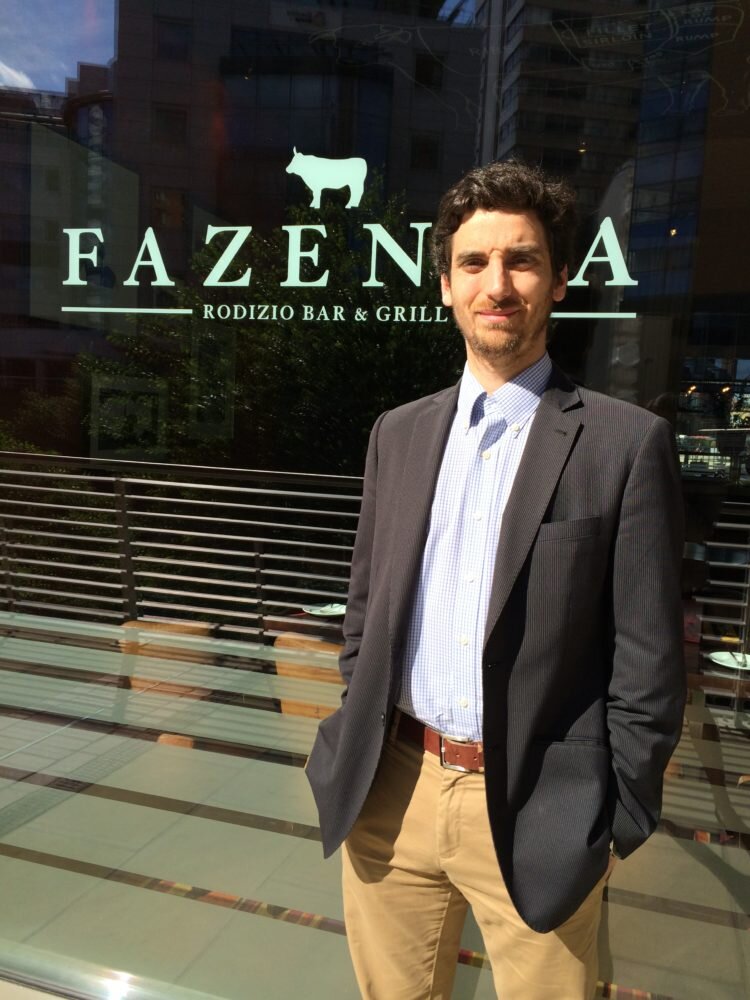 Group closes Bossa in Leeds to focus on its winning brands
The fast-growing independent premium casual dining group City District Limited is to focus on its hugely popular Fazenda brand with an opening North of the border next year.
From the beginnings in Granary Wharf, Leeds, with the first Fazenda in 2010, the south American-inspired restaurant group have expanded first into Liverpool in 2013 and into Manchester in 2015. The Leeds site was expanded in 2015 and the three eateries now offer a total of nearly 600 covers.
Now the company says it is lining up Edinburgh for the next outpost of Fazenda's premium casual dining, which marries the unlimited South American grilled meat offer with top-end wines and ports.
While the venue is for the moment undisclosed, it believes the Scottish capital has the right conditions for another successful Fazenda.
While CDL's premium casual dining concept Picanha goes from strength to strength in Chester, the company has shut its doors at Bossa in Leeds after one year of operation, another Rodizio-style grilled meat concept but pitched as a young, fun, good value offer.
Co-founder and Director Tomas Maunier says: "We tried the casual dining market and it wasn't as successful for us as we had anticipated. However, we have not ruled out opening Bossa in the future when the casual dining market is more stable and less saturated.
"The other brands are flourishing and therefore we will be concentrating on Picanha and Fazenda – doing what we do best in the premium casual market.
"We're looking forwards to the Fazenda opening in Edinburgh during 2018 and we're looking for new locations for Picanha which is a pleasing success.
"We are a growing company unafraid to innovate with new concepts. That means that talented people in our Bossa team can gain new opportunities in other locations.
"With Edinburgh coming up and with more openings lined up we are in a great position to carry on developing people's careers in the restaurant business."