Tape London!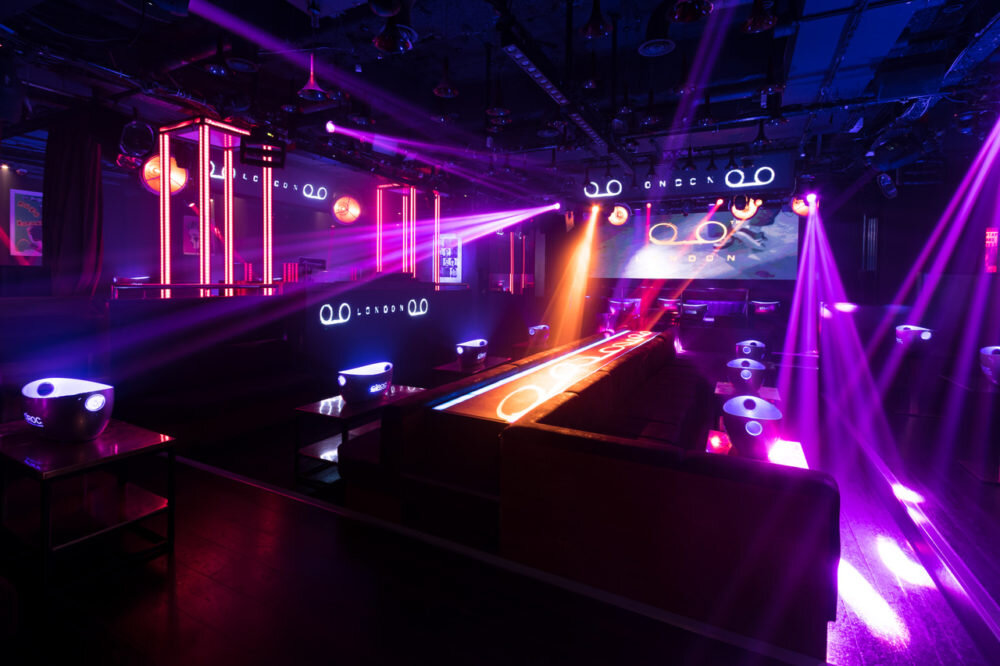 Tape, the globally renowned music venue and premium lifestyle brand thrives on creativity and music bringing some of the most influential players from the industry, as well as creators and like-minded individuals together.
Tape London is W1's first music oriented venue with a distinct, high-end and elite position, striving to be a leading global music venue. Offering the best sets from internationally renowned DJs including Ruckus, Infamous, and Tey James attracting leading members from the music industry and fans alike.
This year, Tape hosted live performances from the biggest A-listers in town including P-Diddy, The Weeknd, Trey Songz, Bryson Tiller, Tyga, Desiigner, and 6LACK with surprise appearances from Drake and Justin Bieber. Tape delivers a unique concept, keeping up to date with what the nightlife and entertainment industries have to offer while remaining accessible to the true enthusiast.
Here is our events showcase video: https://youtu.be/XhkCV5jpeq4
Performance video from Trey Songz -https://www.youtube.com/watch?v=OtLjBPd8jgU