DEALING WITH THE DEMANDS OF HOLIDAY SEASON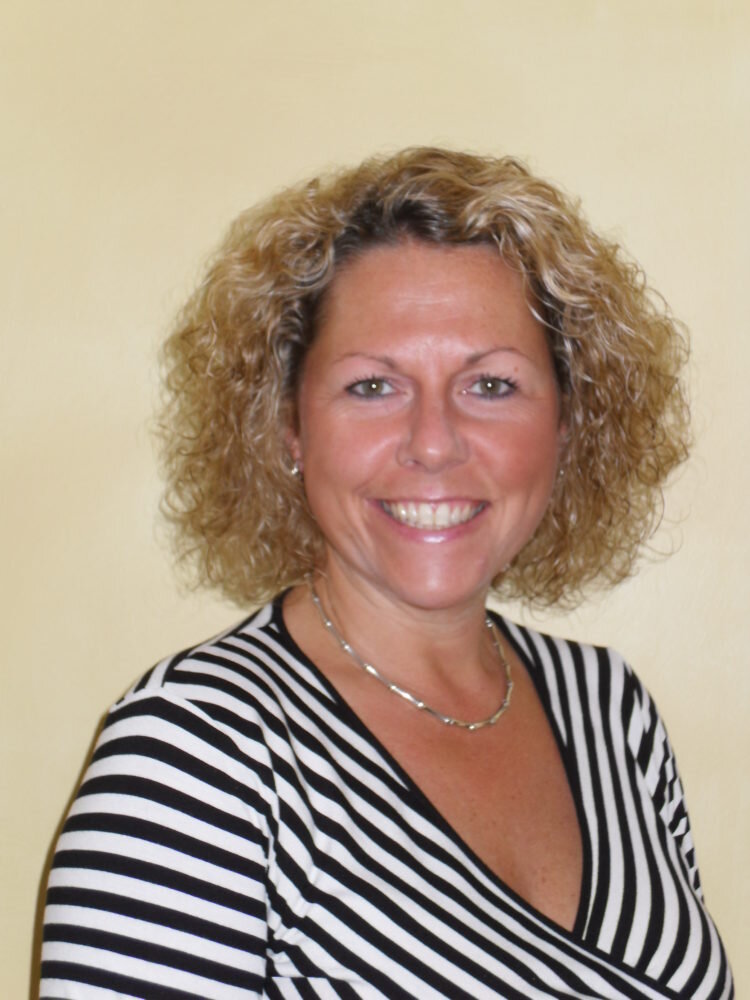 Summer 2017 is set to bring about a sharp increase in demand for hospitality businesses. Jacqui Glenn, director at Argos for Business, explains how strengthening procurement plans and preparations ahead of peak holiday season can ease some pressure points for hoteliers and holiday park managers.
 It was reported that during the summer of 2016, 16 million more nights (+1.9 per cent)[1] were spent in hotels and similar accommodation in Europe than the previous year.
Additionally, a recent survey by Mintel has found that over 15 million camping and caravanning trips were taken in the UK last year, including accommodation such as luxury yurts and holiday lodges as well as traditional camping. The total number of these types of trips is expected to rise to 17.9 million in 2017 and to more than 21 million in 2020.[2]
As these positive growth rates are predicted for summer 2017, UK hotels, caravan parks and holiday villages are set to capitalise on this buoyant outlook. However, an increase in demand from guests presents certain challenges. Hotel managers and hospitality business owners are advised to have a clear strategy in place for dealing with disruptions, such as broken furniture, faulty equipment and general wear and tear. By having a strategy in place, hoteliers and park owners will reduce the likelihood of receiving customer complaints or poor reviews that can affect future bookings.
It is inevitable that items will eventually need replacing or repairing, and sometimes as an emergency. In these circumstances, managers must quickly replace broken or damaged items, ensuring a comfortable stay for guests and limiting negative online reviews. One in four social media users in the UK used platforms such as Facebook, Twitter, Instagram or Google+ to make a complaint about an experience, according to a recent report published by The Institute of Customer Service, and another study discovered that 77 per cent of travellers usually or always reference TripAdvisor before booking a hotel[3]. This is an area for concern for the hospitality sector, as social media is a major peer influencer when it comes to making booking decisions. Online forums such as TripAdvisor greatly influence consumers – further research reveals that if a hotel increases its review scores by one point on TripAdvisor's five-point scale, it results in a 1.4 per cent increase in revenue per available room[4].
During low seasons there may be the option to move a guest to a different room, chalet or caravan in light of any issues, however this isn't possible if the accommodation is at capacity. In this case, the guest will urgently require a replacement for the faulty / broken item, so they can continue to enjoy their stay without any further disturbance.
With these issues in mind, it is advisable that hotel and holiday park owners put in place a reliable procurement service, particularly ahead of busy periods, which will enable them to handle breakages or faulty equipment that require urgent action. Working alongside hoteliers and holiday park owners, Argos for Business (AfB), a leading provider of merchandise to the hospitality sector, is enabling businesses to answer customer demands. AfB takes a partnership approach to provide solutions that offer the hotel or site, and its guests, the products that can enhance their stay.
The Argos Business Account allows access to over 50,000 Argos products. The free account can be used as and when needed for everything a hotel or holiday park property might need. Bathroom additions like bath mats and shower curtains, kitchen items like kettles, crockery and microwaves, and even entertainment essentials such as TVs, video games and toys are available. Site-wide products such as BBQs, parasols, patio sets and bar stools can also be purchased to ensure every element of the property or park are kitted out.
The account offers up to four per cent discount on all orders, a simple way to stretch budgets further, and it also provides extended payment terms of up to 37 days, easing the pressure on hospitality businesses when unexpected costs are incurred. The added convenience of multiple cards on a single account allows several colleagues in the hotel to use the account, providing greater flexibility during busy periods. This should offer peace of mind to the hotel manager / owner when they are off site, as they know that colleagues have the funds readily available to deal with a crisis, while centrally maintaining control of budgets.
Facilitating excellent customer service and revolutionising the procurement process further, Argos' Fast Track solution is a same day delivery or collection service, providing increased speed and efficiency to the hospitality sector. Business customers are now guaranteed same day delivery on many items straight to their premises on orders placed by 6pm, seven days a week.
A service that can offer hoteliers and park owners quick and efficient delivery times is desirable, especially when items need replacing as a matter of urgency, avoiding disruptions to guests and minimising the amount of time staff have to spend off site. During what could become a pressured period for the business, this strategy can afford it more time to focus on delivering excellent customer service, which is to vital in securing future bookings.
There is no minimum spend on the Argos Business Account, so hoteliers and park owners can set up an account now and ensure they are well prepared for these worst-case scenarios and busy periods.
To apply for an Argos Business Account online or to seek advice, please visit argosforbusiness.co.uk/businesses-we-help/holiday-accommodation-rentals.
[1] http://ec.europa.eu/eurostat/statistics-explained/index.php/Tourism_statistics_-_summer_season_occupancy
[2] http://www.dailymail.co.uk/news/article-4089652/Four-ten-Britons-spent-night-tent-caravan-2016-17million-trips-taken.html
[3]http://hotelmarketing.com/index.php/content/article/hotel_guests_read_6_12_reviews_before_booking_says_tripadvisor_survey