TrustYou and Welcome Systems partner to help hotels collect guest reviews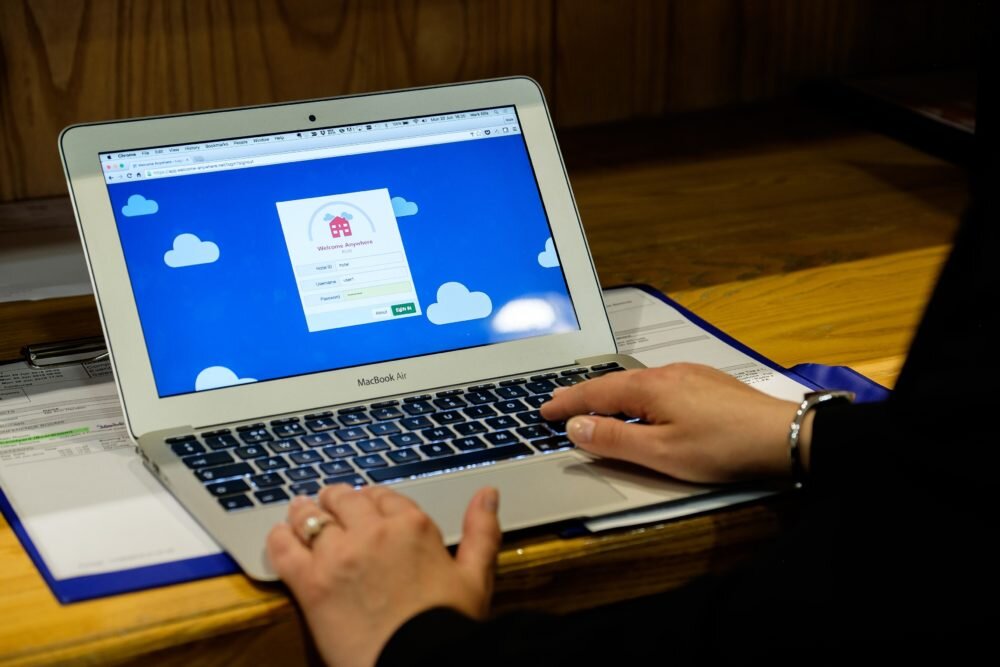 TrustYou's Lite Survey Solution now available within Welcome Systems' hotel booking system free of charge
Pursuing the joint goal of facilitating hotelier's everyday business and enhancing bookings, TrustYou, the world's largest guest feedback platform, and Welcome Systems, the British hospitality original behind the popular Welcome Anywhere hotel booking system, have announced their new strategic partnership.
Welcome Systems' users now have free access to TrustYou Stars Lite, an advanced software solution designed to collect, analyse and market guest reviews. The feedback is collected through surveys that are automatically sent to the guest after their stay.
Proactively distributing guest surveys helps hotels increase the volume of positive reviews*, which leads to a better rating and online reputation, as well as higher visibility and better rankings across the web. Evaluating guest reviews also helps Welcome Systems' users identify areas for improvement and manage the quality of their hotels more efficiently in order to enhance overall guest experience and satisfaction.
"When it comes to online bookings hotels need to be on top of their game to ensure a positive reputation," adds John Jones, Managing Director at Welcome Systems. "We are excited to collaborate with TrustYou to provide post-stay surveys and offer this additional service to our users for free. Our brand stands for constant innovation and we aim to partner with the best players in the industry. This led us to work with TrustYou and its sophisticated survey solution."
Welcome Systems benefits from over 30 years of experience in the hospitality sector with the goal of delivering a great customer experience and the ability to drive profitability in any sized business. TrustYou's expertise lies in providing the best possible platform for feedback management, enabling hotels to manage, market and act upon all reviews, guest surveys and social posts and comments worldwide.
Michael Menzel, CRO and VP Strategic Partnerships at TrustYou explains: "TrustYou Stars Lite is designed to give hotels important insights into their guest's opinions in an easy and user-friendly way. Our survey solution fits very well to Welcome Systems' existing services and goal of improving hotel operations.
"We are convinced that we can help a myriad of hotels solicit and analyse feedback and thereby positively influence their review scores and ranking, as 85 percent** of all guest feedback is positive. This partnership is an important step for TrustYou to solidify our presence in the British hospitality industry."