LAS COLINAS GOLF & COUNTRY CLUB SEEKING TOP CROWN IN SPAIN FOR THIRD YEAR RUNNING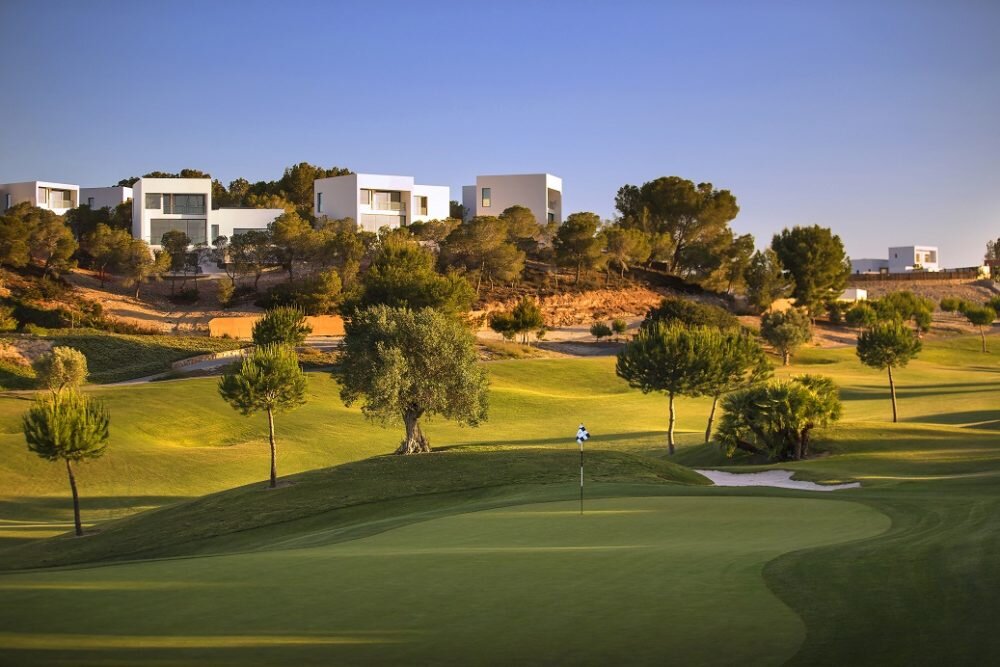 For an unprecedented third year in a row, Las Colinas Golf & Country Club has been recognised at the World Travel Awards 2017 with nominations in no less than three separate categories.
Having been crowned Spain's Leading Villa Resort in 2015 & 2016, Las Colinas has been nominated in the same category once again, as well as this year being shortlisted in the Europe's Leading Villa Resort and Europe's Leading Resort Villas categories.
The awards promote and develop the global travel & tourism industry by recognising excellence within leading resorts. Widely regarded as the most prestigious awards ceremony in the travel industry, Las Colinas is looking to further cement its position as one of Europe's leading travel destinations at the ceremony in Russia this September.
Cristóbal Guerrero, Director General at Las Colinas Golf & Country Club, commented on the nomination saying "We are delighted to have been recognised once again by the World Travel Awards, and be up for three incredible awards. Having been victorious at the awards in recent years we are extremely keen to continue our success. It's testament to the hard work of everyone at the resort that we are still being nominated for such prestigious awards".
Las Colinas Golf & Country Club is located south of popular tourist destination Alicante in 330 hectares of stunning landscape on the Mediterranean coast. Since its opening in 2010, Las Colinas has become a real hit with international holiday makers and second home owners seeking a property in a resort that offers something for everyone.
Boasting a number of low density housing communities, buyers can choose from modern two and three bedroom apartments or three and four bedroom villas with large gardens or terraces, car parking and green areas with communal or private swimming pools.
In 2017 Las Colinas has introduced two wonderful new communities, the Madroño Community and the Naranjo Community. The ten villa strong Madroño Community offers views both across the stunning golf course as well as over the stunning Mediterranean Woodland. The Naranjo Community is an exclusive area comprising a first phase of 28 state of the art apartments for sale with Mediterranean sea views.
For the sport lovers, Las Colinas offers Spain's Best Golf Course (World Golf Awards 2015, 2016), a Golf Academy, tennis and paddle tennis courts and also a gymnasium.
On top of its sporting facilities, the resort boasts an ocean-front Beach Club, an International School of Falconry, a celebrated Japanese restaurant in enso sushibar, 200,000 square metres of natural areas with nature trails and Las Colinas Experiences that emphasise the stunning natural beauty of the surrounding region.
Voting is now open to the general public and closes on the 6th August 2017.
To vote for Las Colinas Golf & Country Club please visit:
https://www.worldtravelawards.com/award-spains-leading-villa-resort-2017
https://www.worldtravelawards.com/award-europes-leading-villa-resort-2017
https://www.worldtravelawards.com/award-europes-leading-resort-villas-2017
Visit: http://www.aworldapart.es/ for more information.