FITLINKS, THE INNOVATIVE ONLINE RECRUITMENT SOLUTION FOR THE HEALTH AND FITNESS INDUSTRY, LAUNCHES IN THE UK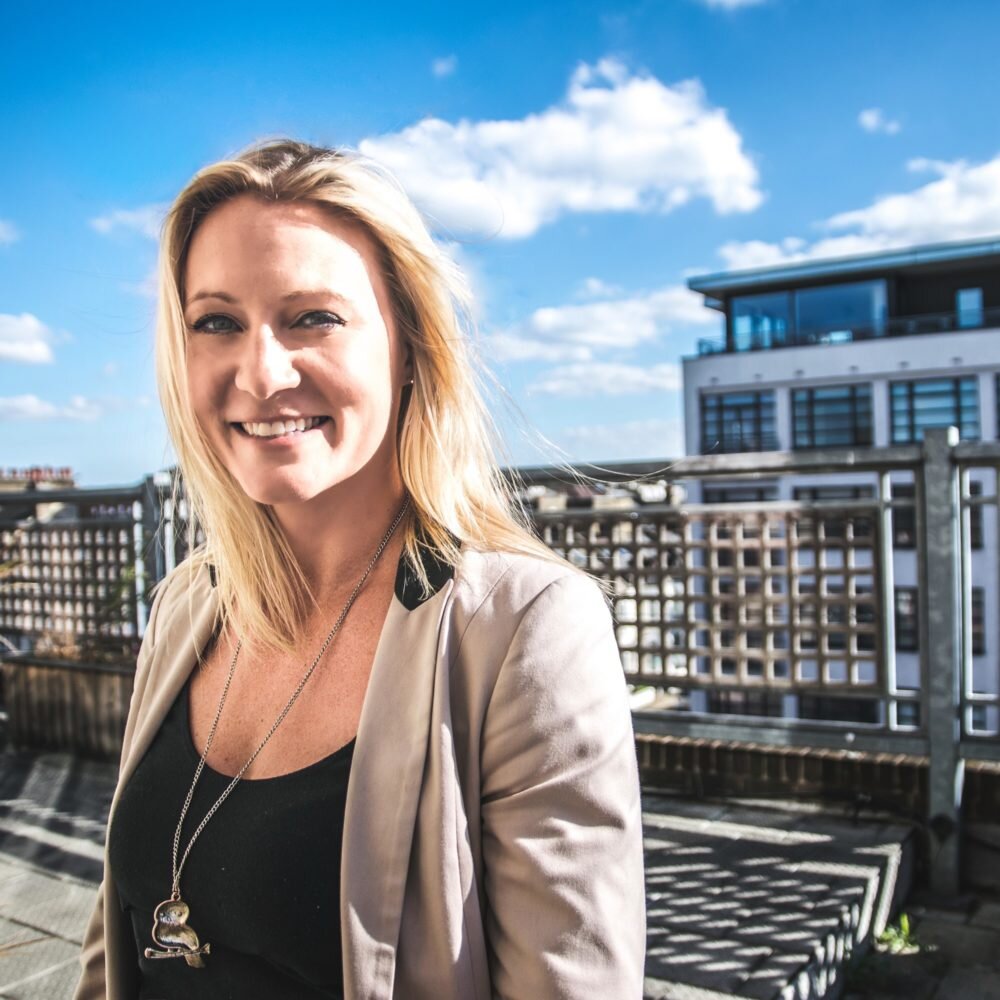 October 2016 sees the launch of FitLinks, an advanced online recruitment platform specialising in the health and fitness sector, which offers a results-driven solution for employers and job seekers alike.
Designed to take the hassle out of recruitment, FitLinks intelligently matches clients and candidates, through its sophisticated software. This unique platform enables employers to customise and streamline their recruitment process to fit their occupational needs, whilst job seekers gain access to a wide range of suitable vacancies, which they can apply to using innovative tools to facilitate their job search.
Additional features enable brands to be promoted through an engaging company profile and social media feeds, whilst a "follow option" and "latest vacancies" tab ensures that prospective employees stay connected with the brand and are instantly notified about future roles; increasing the number of applicants for every job.
FitLinks' extensive database enables employers to instantly receive shortlisted selections of candidates to contact directly, fast-tracking those with relevant experience for the position. Additionally, interactive job seeker profiles further personalise the recruitment process, bringing the candidate to life through video clips and photos, offering more than traditional recruitment services.
FitLinks is the brainchild of Alina Cooper and her team, who have over 60 years of combined industry experience as operators, suppliers and recruiters. "Having worked in the industry for many years, I have an extensive first-hand knowledge of the challenges faced when trying to find the perfect job or candidate. FitLinks aims to fill a void within the market and meet demand for a cost effective and personalised service that delivers results", says Alina Cooper, Co-founder and Managing Director.
In order to meet these objectives, all recruiters, whatever their size company are allocated a dedicated account manager to ensure they receive the best shortlisted applicants for each position advertised. FitLinks also includes a free Applicant Tracking System for all recruiters which enables businesses to streamline their recruitment processes by creating custom recruitment stages to process candidates in a structured way and devise reports throughout. This package also features the option to generate automated emails and upload documents to facilitate the recruitment process.
The Premium Applicant Tracking System includes additional features to further streamline the recruitment process, from start to finish, including customised reporting tailored to each individual business' needs. The intuitive tracking system also provides an interview scheduling tool which allows recruiters to create interview/assessment day slots and invite shortlisted candidates to select an interview slot that suits them. And once the right candidate has been found, the premium tracking system will manage all on boarding processes, automatically requests and chases references for chosen candidates and integrates with your internal payroll or HR systems.
Alina added, "I am driven by a passion and excitement to see both businesses and individuals prosper, and to be a part of facilitating the connection between employees and their potential dream job with just a few clicks of a button. I am excited for the launch of FitLinks which I believe will become a great asset to the health and fitness industry's recruiting needs".