BEST HOTEL BAR AWARDS COME TO LONDON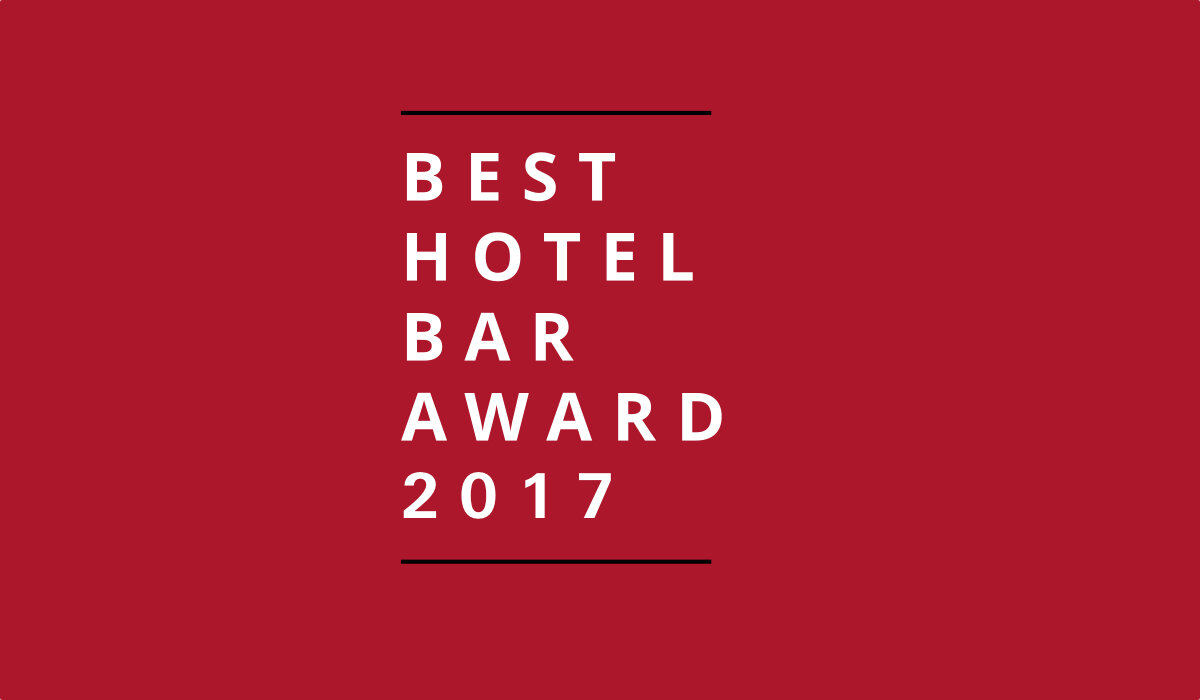 Starting 2017 the Best Hotel Bar Awards will expand to London. The independent elections for the best hotel bars in Amsterdam have been organised for the past four years. The primary goal: promoting hotel bars as the place to go out.
Amsterdam
The Best Hotel Bar Awards started in Amsterdam after initiator and trend forecaster Vincent van Dijk slept in 365 hotels in Amsterdam over the course of one year and wrote a book about the day-to-day life in these hotels. ¨I experienced that nothing was happening in the hotel bars. Hotels did not target locals, and guests preferred to go out to more happening places elsewhere. This inspired me to start promoting hotel bars in Amsterdam. Now five years later, hotel bars are the hotspots in the city – it's a trend that has been happening in London for way longer.'

Lotti´s Cafe, Bar and Grill at The Hoxton Amsterdam, Best Hotel Bar Amsterdam 2015

Internationalisation
The next goal is to expand the award further globally. After Amsterdam and London, Berlin, Barcelona and Brussels will follow in 2018. The internationalisation of this concept will occur in collaboration with partner SpecialBite.com, the new international platform for restaurants and bars. All the selected hotel bars will be visited in the coming months in preparation for the nominations. The London nominees will be announced in spring 2017.

Tunes Bar at Conservatorium Hotel Amsterdam – The Set Hotels, Best Hotel Bar 2012
Awards
The independent elections for the best hotel bars are organised by communication firm HBMEO. Awards will be granted in various categories: Best Classic Hotel Bar, Best New Hotel Bar, Best Creative Hotel Bar, the Jury Award for the Best Hotel Bar of the year and the public's favourite. An independent expert jury will compile a shortlist of hotel bars, thereafter the public can cast their vote on the website www.besthotelbar.com.