Feature: How technology is revolutionising the hospitality sector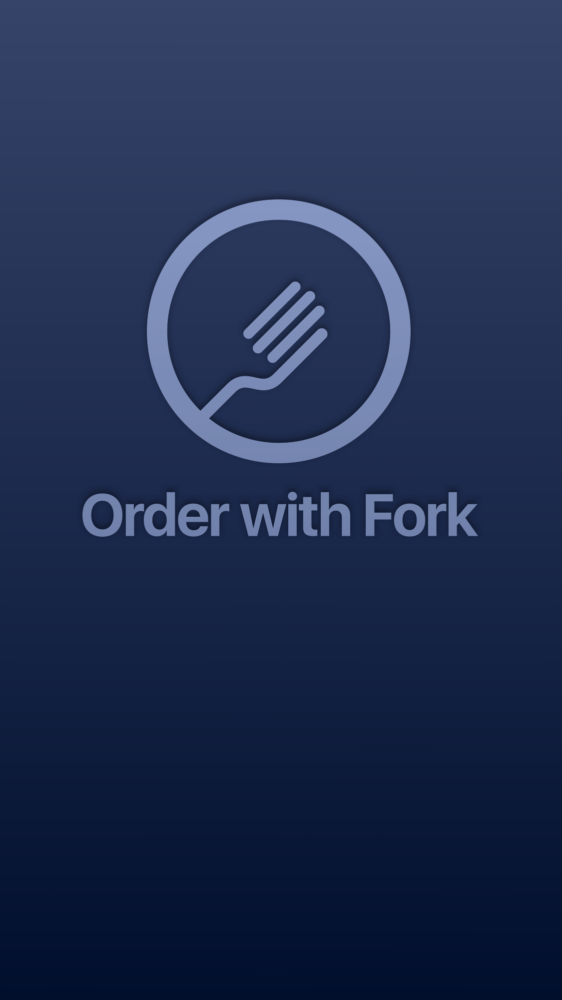 The hospitality sector is the latest industry to receive the mobile technology makeover, with the introduction of a number of new technologies including order and pay-at-table apps.
With similar technology being adopted by large high-street chain establishments such as Wetherspoons, Starbucks, and Pizza Express, new multi-restaurant app, Order With Fork has launched to introduce an industry standard and single app to cover all your favourite restaurants.
Ordering and paying via an app at the table helps increase loyalty and customer engagement, it also has the ability to boost revenue through handling a higher number of orders at one time, while waiting staff have more time to spend on customer service which would have been spent taking orders, or often duplicating them from a pad of paper into an epos system.
The technology also allows an additional channel for promotions and offers and allows for a personalized experience which continues beyond the restaurant.
The proposed feature will:
Look at the increased adoption of this type of technology across the sector in bars, fast food restaurants and fine dining establishments.
Look at the impact of how pay-at-table technology can improve operating efficiencies
Identify how the technology provides additional marketing opportunities and can increase customer loyalty and engagement
For more information on the feature or if you wish to speak to Mike Cowell, founder of Order with Fork please contact [email protected] / 0161 871 9140