How to make £1,000s from the spare space in your car park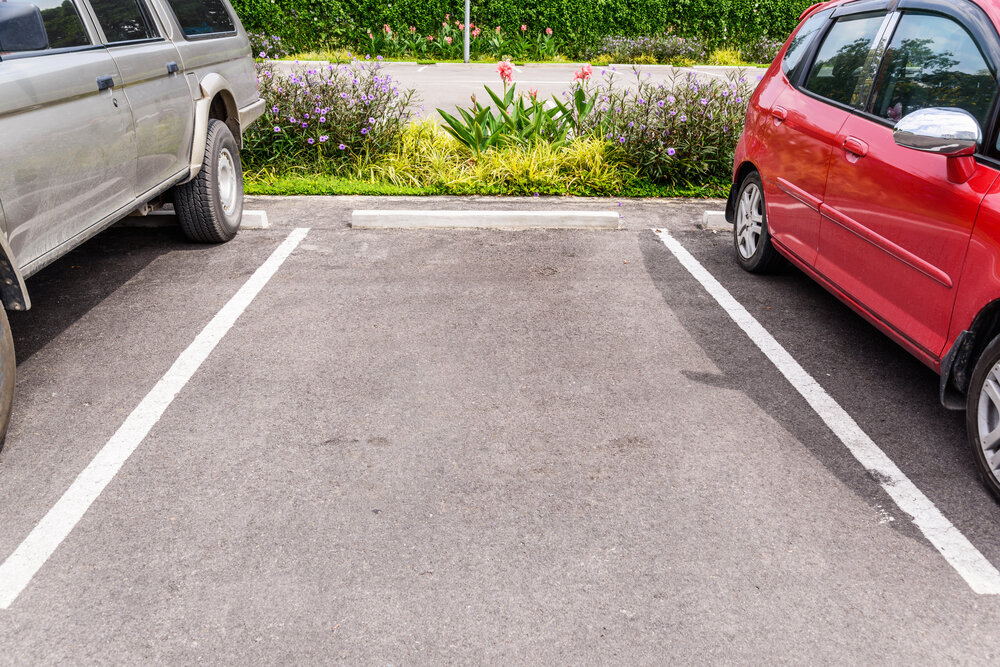 Empty parking spaces outside? You're missing out on a big opportunity. Your business could be tapping into a lucrative additional revenue stream by renting them out online.
Hundreds of hotels, restaurants and pubs across the UK are now using JustPark to add £1,000s to their bottom line every year – driving extra revenue from space that is otherwise lying empty outside peak periods.
Tapping into JustPark's network of over 1 million drivers – who use the website and app to book parking – businesses are able to fill their car parks during hours when guest demand is low, turning an under-utilised asset into a hassle-free source of extra income.
Parking spaces in high demand areas such as city centres, and near train stations and airports, fetch £40-50 per day – with businesses using JustPark in these locations earning up to £50,000 per year.
It's completely free to list your car park on JustPark. You choose how many spaces you wish to make available and when – whether that's just weekdays, or whether it's 24/7. You then sit back and watch the bookings – and extra cash for your business – roll in.
JustPark will manage the entire process for you: from creating your listing and promoting it, to optimising your pricing tariff and processing payments online. You'll get a dedicated account manager too, so there is little to no extra effort on the part of your staff.
"I would recommend JustPark as a simple way of generating returns on any spare parking capacity you may have" concludes Richard Mackie, General Manager of Doubletree by Hilton, London Hyde Park.
To get an idea of the daily rates for JustPark sites across London and other cities, you can also browse the map here.
For more information on how you can start maximising revenue from your car park, head over to JustPark's hotels & hospitality page – and find out how much your spare spaces could be worth.