Caffè Culture Show – 29th April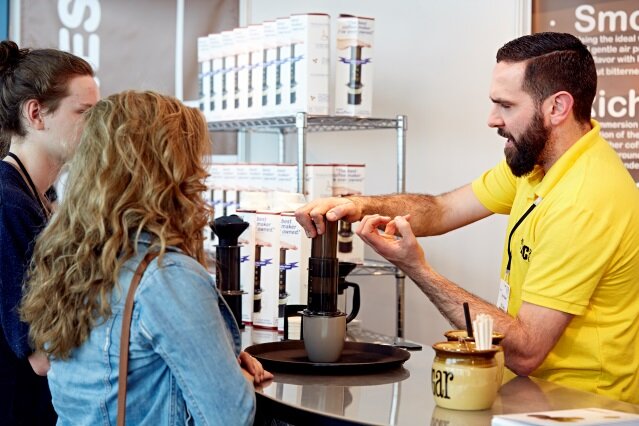 The Caffè Culture Show is just a week away! Don't miss the chance to be part of the UK's largest industry show dedicated to the café and coffee market. Returning to London Olympia for its 11th year, opening its doors on Tuesday 10 and Wednesday 11 May.
The show offers a huge range of seminar sessions over the two days, led by industry professionals to target start-ups, as well as businesses looking to expand. The Independent Coffee Roasters' Village, proudly presented in association with La Marzocco, highlights the burgeoning roasting industry in the UK and features some of the country's most promising businesses. While in the Artisan Food Market find the latest products made from local producers and organic ingredients.
Registration closes soon – don't wait any longer and secure your free ticket at www.caffecultureshow.com/register (£20 on the door charge).