NEW BEER TRADE SHOW BREWING IN BIRMINGHAM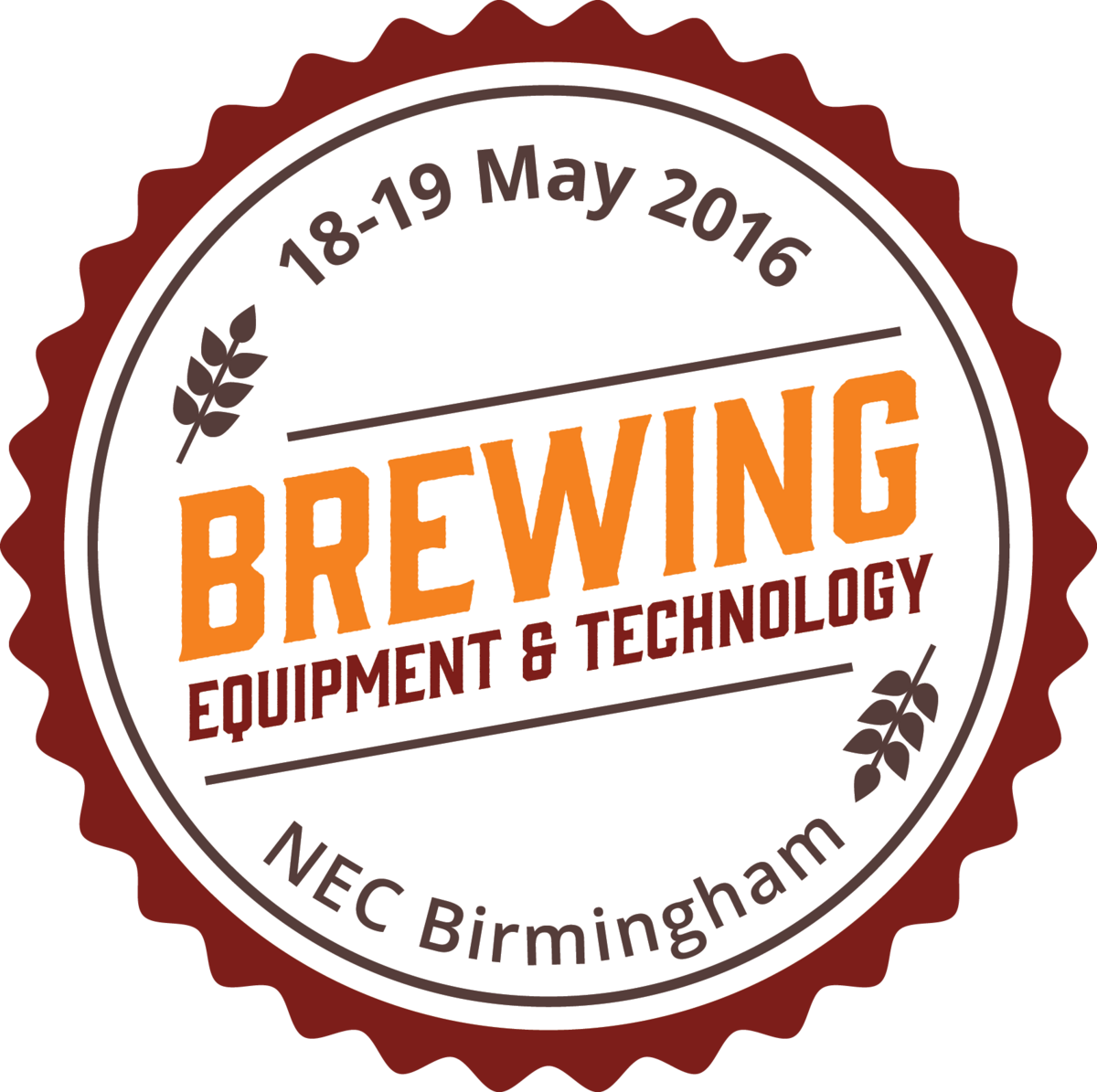 In response to the growing demand from both current and aspiring brewers, the UK's first B2B trade exhibition for the brewing industry – Brewing Equipment & Technology – will debut at NEC Birmingham from 18th – 19th May 2016.
Curated by high-profile publisher Larry Nelson, the two-day show promises to be a high quality event for brewers, micro-brewers, craft brewers and those with big brewing aspirations to seek inspiration and practical advice, and learn about the latest trends, challenges and opportunities in brewing.
Hosting some of the biggest names in the industry, the event will feature an impressive line-up of speakers.  On Thursday 19th there will be a special panel comprised of some of the country's leading brewers to discuss innovation in beer styles. Taking centre stage will be Dave Bailey of Hardknott Brewery, Karl Ottomar of Charles Wells and Stuart Howe of Butcombe Brewery to enthuse about what's happening in their brew houses and in the brewing universe at large. Senior Consultant Kevin Baker of Canadean Ltd. will be leading an insightful talk on global trends in brewing.
In association with the Brewers' Guardian and The Brewery Manual, there will be a full programme of seminars geared to making visitors' businesses bigger and better, covering topics such as financing/ starting your brewery, global trends in craft beer brewing, new routes to market, brand building success and beer style innovations.
The exhibition will also play host to suppliers from all over the world, allowing brewers to source new equipment and ingredients, and find out everything they need to know when it comes to technology, measuring and monitoring tools, training, packaging, branding, ingredients and consultancy.
With three new breweries currently opening in the UK each week and approximately 100 breweries opened last year alone, the brewing market continues to grow as one in five breweries plan to double their current production and sales by 2018.
The exhibition is being organised by Quartz Business Media, who specialise in creating professional B2B exhibitions, conferences and publications all over the world, and aims to respond to the needs of the rapidly growing industry by bringing together a world-class panel of experts under one roof.
Says Larry Nelson, Conference Curator,
"I'm extremely excited and honoured to be part of what stands to become the centre of excellence for the brewing industry. Via Brewing Equipment & Technology, we aim to provide all the necessary tools, information and expertise for existing brewers and industry newcomers alike, to create successful, lucrative and innovative brewing businesses. We hope to cement this as the annual 'go-to' event in the brewing industry."
 Today there are more than 1,500 brewers (British Guild Beer Writers)
70% of breweries made capital investments in 2014; proving the huge growing demand which means brewers are expanding and modernising
Beer sales rose by 1.4% during 2014 to 27,444,000 barrels – first time in a decade that sales had increased year on year
If you are interested in exhibiting, attending or being involved in the Brewing Equipment & Technology event, please contact Jake Nixon on  01737 855047 or [email protected]
www.brewingevent.com @brewingexpo