Curry in a hurry?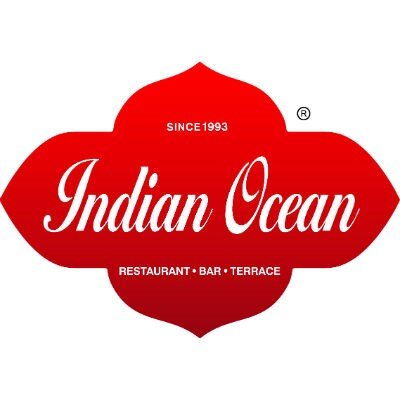 In an unlikely pairing, a local Indian restaurant and superbike team have joined forces.

Whilst this is sadly not an announcement about the World's fastest delivery service, if this superbike rider ever needs to earn himself a few extra quid, we know where he can find himself a job!
The Indian Ocean in Ashton-Under-Lyne, Greater Manchester are supporting local lad John Robb and his team as they enter into the 2016 Thundersport GB GP1 Championship.
Ahead of pre-season training in Spain this week, the John Robb Racing team launched their Thundersport GB campaign with a special event at the Indian Ocean on Thursday 18th February. In front of a packed house, they unveiled their brand new Suzuki GSXR 1000 which will be put through its paces with intense testing on the purpose-built race track in Cartegene this weekend (27th/28thFeb).
John, of Upper Mossley, also in Greater Manchester, has been riding for twenty years, with the support of his mechanic father, Nick Robb, himself an ex rider. John's career highlights to-date include winning the Wirral 100 Powerbikes Championship in 2010, 11 and 12, the Wirral Open Championship in 2011 and 12, and the prestigious Anglesey Grand in 2009.
Gazi Rahman of the Indian Ocean commented, "We wish John and the team all the best for the season ahead. Nick has been a regular of ours for many years and we've followed John's superbike career with weekly updates from Nick when he calls in for a meal or a take away.
"We're proud to support local achievements and to see a local lad doing well. We'll be watching his progress closely and look forward to an end-of-season/winners homecoming in the autumn!"
John's first Thundersport GB meeting is at Donnington Park on 26th-28thMarch.
You can find out more about John Robb Racing, sponsorship opportunities and follow their progress at www.johnrobbracing.com 
ENDS