ROCCA'S PIZZA PASTA RESTAURANT OPENS AT THE BELFRY HOTEL & RESORT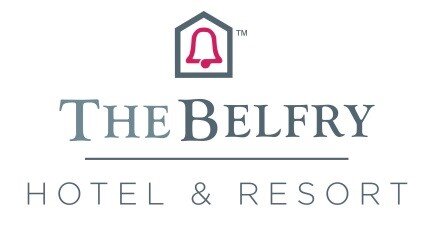 This week, the world famous Belfry Hotel & Resort added to their already impressive gastronomy offerings with the opening of Rocca's Pizza Pasta Restaurant.
Being the 'spiritual home of the Ryder Cup', the family friendly Italian restaurant is named after Costantino Rocca, Italy's most successful golfer who played the Belfry's famous Brabazon course when representing Europe in the Ryder Cup in 1993.
Rocca's will focus on serving fine Italian cuisine in more of a relaxed setting adding to Sam's Club House, a favourite with the resident golfers, The Ryder Kitchen, the perfect spot for a Sunday roast and The Ryder Grill that serves up an a la carte menu made up of succulent steaks, chargrills, fish and lobster.
Catering for the palates of all the family, Rocca's menu has a delightful selection of mouth-watering starters, homemade pizza and pasta dishes all using the freshest and highest quality local produce. With some scrumptious desserts being the icing on the cake of the Rocca's experience, a meal here will leave little to be desired.
With the restaurant open from 5.30pm onwards on Fridays and Saturdays and from 5.30pm onwards daily during school holidays, there is no excuse not to venture down to the Belfry to see what their latest restaurant has to offer.
If the Belfry's vast experience in award winning service and hospitality is anything to go by, Rocca's is bound to be a real success amongst food lovers. The restaurant has really left no stone unturned in ensuring the family's dining experience matches all expectations.
For the full menu please click here: http://cdn1.buuteeq.com/upload/2001177/roccas-new.pdf
For reservations please visit www.thebelfry.com, email [email protected] or call 0844 980 0600. The Belfry Hotel & Resort, Lichfield Road, Wishaw, Sutton Coldfield, West Midlands, B76 9PR.