Moti Mahal Closing Its Doors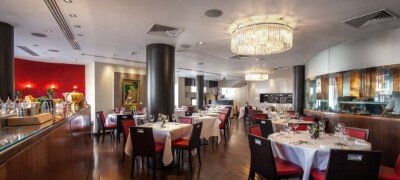 – Moti Mahal, one of London's most authentic Indian restaurants located in the prime theatre hub of Covent Garden will close its doors on 14 February 2016. The restaurant's innovative dining experience for over a decade, has taken Indian food lovers' taste buds on a journey across the sub-continent's most significant and oldest road, The Grand Trunk Road.
Spearheaded by the talented Delhi-born Head Chef Anirudh Arora, Moti Mahal will best be remembered for serving authentic recipes that have lived in family kitchens for countless generations, all inspired by local villagers and vendors.
We would like to take this opportunity to thank our loyal patrons for their continued support over the past 10 years.