Spa Creators launch Spa Living web shop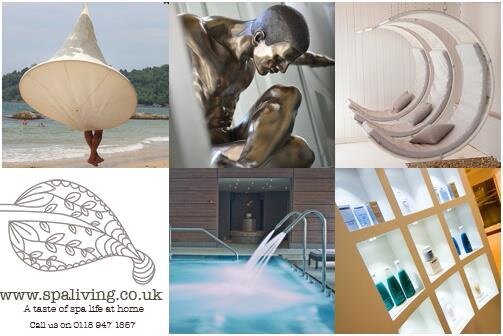 Spa Living is a brand new web shop, which has been created by the team from Spa Creators. The website was created in response to a growing number of requests for a method in which to purchase many of the beautiful objects that have been sourced and used in the spas that have been designed by Spa Creators over the last 16 years.
Having spent a decade and a half working with some of the very best day spas and developing unique boutique spas and hotel spas across the UK and Europe, our business has developed in all areas and we have seen an emerging trend for developing spas in residential properties and high-end luxury apartments.These clients are often looking for recommendations for the best Spa skincare products, high quality and well-made Spa Furniture and a variety of interesting and thought provoking Spa Accessories.
We have sourced the items from small independent distributors and artisans who do not have a shop front for their work. Others are more recognisable pieces that simply deserve a place on our website because they are showstoppers.Here you will find everything you might want to buy having visited one of our spas; from the bathrobe you wear and the products you are pampered with, to the lounger you relax upon and even the steam room! Each of these items comes with our personal recommendation. This is our very first selection of hand-picked items from the world of spa.