American style B&B in Port Talbot gets Alex Polizzi and Mitre Linen makeover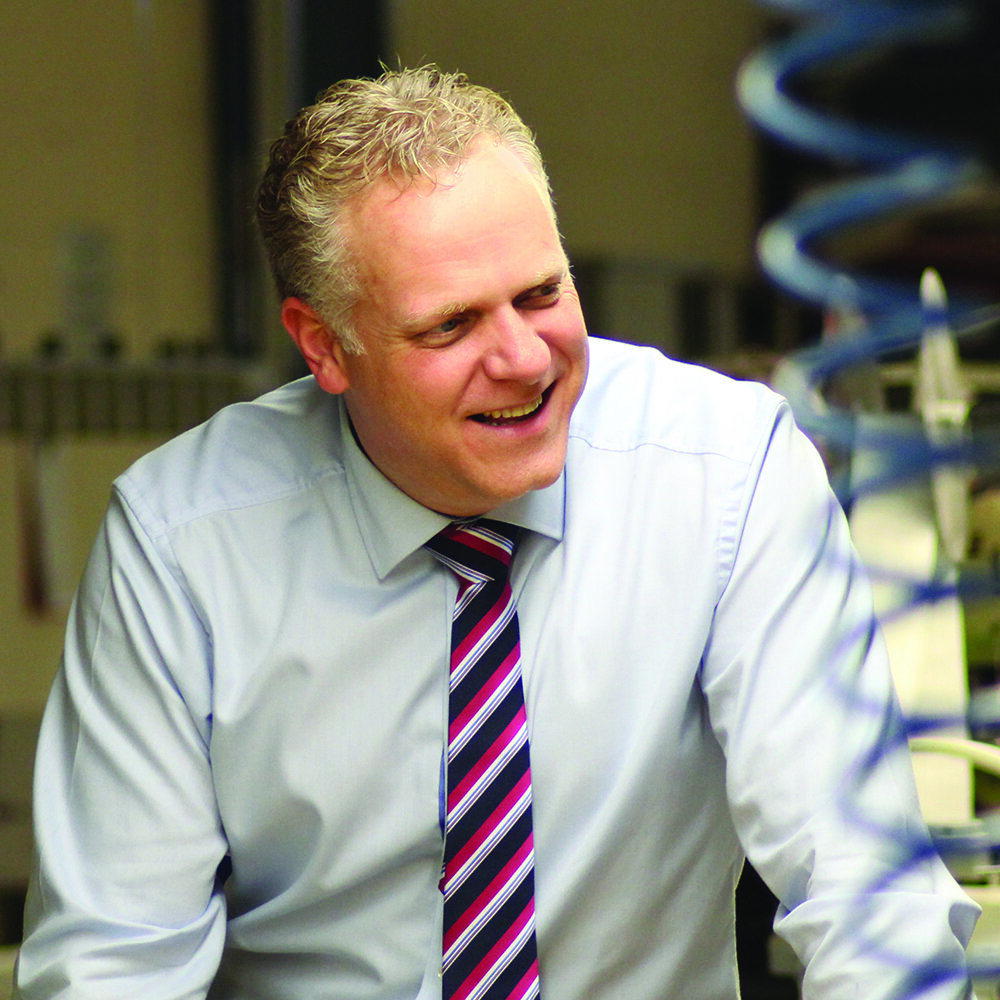 Award winning hotelier Alex Polizzi and Wales' Mitre Linen come to the rescue of a Welsh B&B with an American flavour in tonight's episode of The Hotel Inspector (Channel 5, May 7th 9pm).
Mountain View B&B in Port Talbot bills itself as 'a little piece of the American Southwest in Port Talbot, Wales'.
Polizzi, who is on a quest to salvage some of Britain's worst-run hotels and bed and breakfast establishments, is not convinced.
According to Channel 5: "Alex faces one of the biggest and most painful challenges of her career as she encounters a Welsh bed and breakfast in desperate need of help, but run by a couple who are resistant to change."
Mountain View, rated 3 star by the Welsh Tourist Board, is run by Eli and Lisa. Eli is originally from Colorado in America while Lisa is from Port Talbot. In honour of Eli's background, the main building has been decorated with a South West American influence.
As the grand-daughter of Lord Forte and the niece of Sir Rocco Forte, Alex has all the industry experience and authority needed to turn flagging hotels into profitable ventures.
In tomorrow night's episode, she calls on Merthyr Tydfil's Mitre Linen to help her transform the B&B.
The company provided new bedding including duvet covers, sheets, pillowcases and valences from their Essentials range.
Lyndsey John, Marketing Manager for Mitre Linen says: "We were delighted to team up with The Hotel Inspector to help them transform Mountain View B&B. We love helping hoteliers in their refurbishment and can help breathe new life into their establishments."
http://www.channel5.com/shows/the-hotel-inspector/episodes
About Mitre Linen
Mitre offers a comprehensive range of products for hotels and bed and breakfasts. Their range includes Heritage, Luxury, Comfort and Essentials ranges to cater for any hotel budget.
Mitre has been proud holders of the Queen's Royal Warrant since 1955 and delight in achieving the standards required to supply the Royal household and extended Royal Estate.