TŶ NANT Official Supplier to the Scottish Entertainment Awards 2015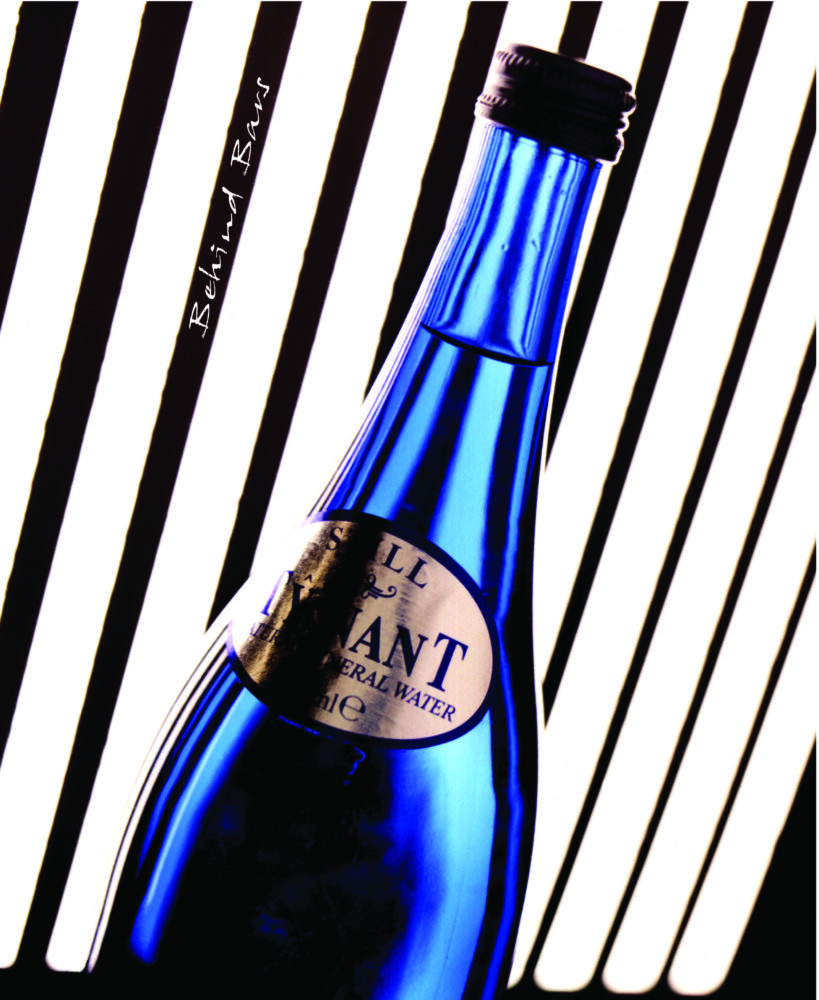 TY NANT natural mineral water, is the Official Water Supplier to the largest and most prestigious hospitality event in Scotland, the Scottish Entertainment Awards, taking place on the 19th April at the Thistle Hotel, Glasgow.
The Scottish Entertainment Awards take place annually and are unique in their approach. By handing over the voting selection to the people who experience the hospitality and entertainment industry directly – none other than the general public themselves.
With voting taking place until the end of March, the top five venues will be visited by an independent judging panel and the ultimate decision and final results will be announced at the awards evening in April!
The Awards categories range from "Scotland's Favourite Gay Friendly venue" to "Scotland's Best Wedding Venue" and as the awards night approaches TY NANT is delighted to be the water of choice with their internationally renowned cobalt blue and crimson red glass bottles, which are selected by prestigious 5 and 6 star establishments the world over.
Warren Paul CEO of the awards is "delighted" to have such a prestigious brand on board. He added "we align ourselves with the best of the best, and TY NANT for us is the perfect fit, were excited to showcase this great water to the great Scottish public".