ICE AGE – DRINKS 21 LAUNCHES UK ARRIVAL OF ICE COGNAC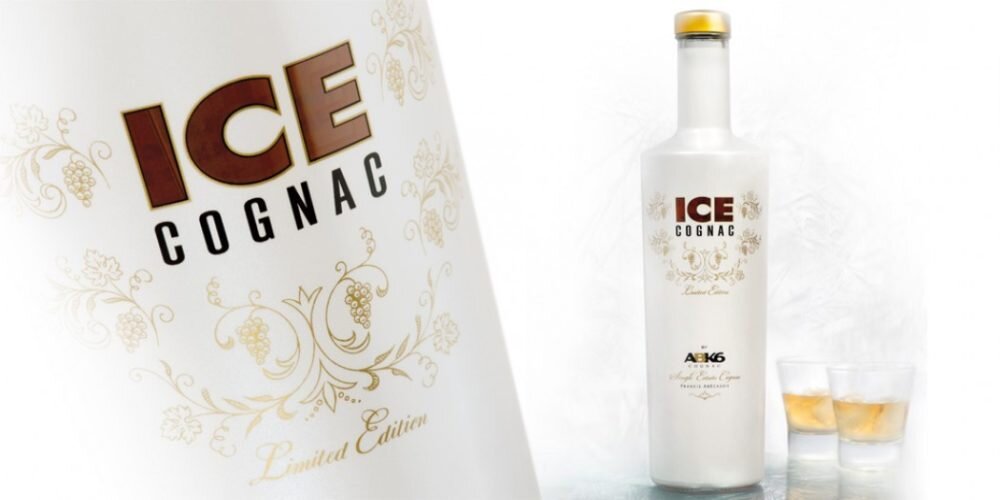 Premium drinks importer and distributor, Drinks 21 welcomes Ice Cognac by ABK6 to its growing portfolio of niche boutique brands.
Blended to be savoured specifically on ice, The Cellar Master has carefully prepared Ice Cognac to develop progressively, highlighting the distinct aromas via contact with both ice and water.
Served in a tumbler over several cubes of ice to maximise flavour explosion, Ice Cognac (40%vol) marries suave and subtle notes of fruits and evolves towards fresh aromas such as zesty lemon sorbet and the coolness of mint.
Showcased in a pearly white 70cl bottle boasting an elegant design with shiny white and golden frieze detail to inject a 'Marie Antoinette' sophisticated chic-ness, Ice Cognac will be appreciated by both connoisseurs and amateurs alike.
Gail Graham, Director of Drinks21 explains, "Ice Cognac by ABK6 was a natural fit with our eclectic portfolio of drink brands. Increasing numbers of consumers are embarking on a mission to seek out something new, something exciting and something with an interesting story behind it. We are able to meet this growing demand with our boutique brands such as Ice Cognac which has already proved extremely popular in other markets."
Renowned for the quality and know-how of its Cognac, award winning Ice Cognac producer Domaines ABK6 produces Single Estate Cognacs with all production steps carried out on the family estate.
In 2010, Domaines ABK6 was awarded the prestigious 'Excellence in Craftsmanship' at the International Spirits Challenge, which is testament to its unique credentials, history and provenance.