Using Video Analytics to Increase Profitability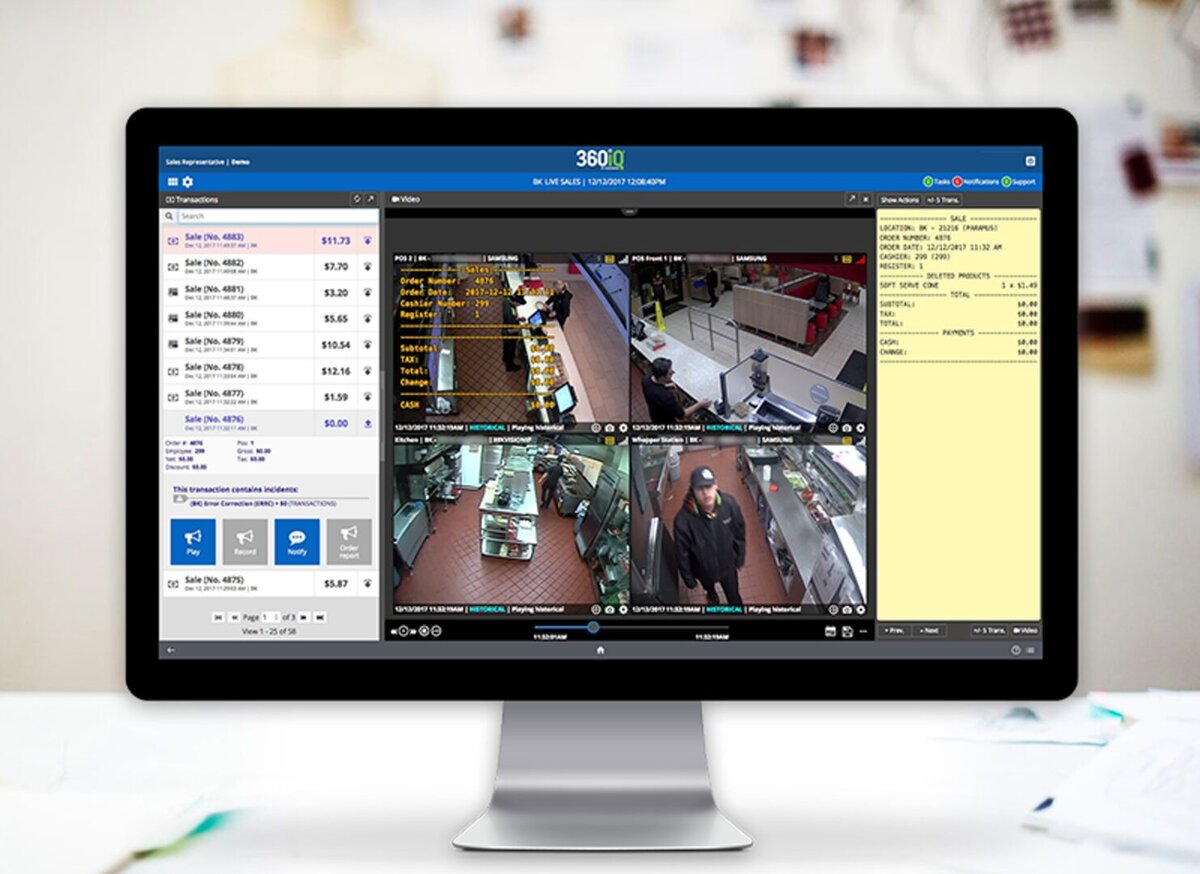 By Gareth Bakewell, Business Development UK, DTiQ
There is no doubt times are tough for QSR businesses right now. Costs have increased and this is likely to become the new normal, while consumers are spending less due to concerns over the cost-of-living crisis. Technology now offers some solutions for operators trying to reduce cost bases, protect eroding margins and maximise profitability.
At DTiQ we work with multi-unit operators to help them utilise their existing CCTV & Infrastructure to lower costs and increase profits. This can be through improving speed of service or staff training to identifying theft or reducing fraudulent third party charge backs.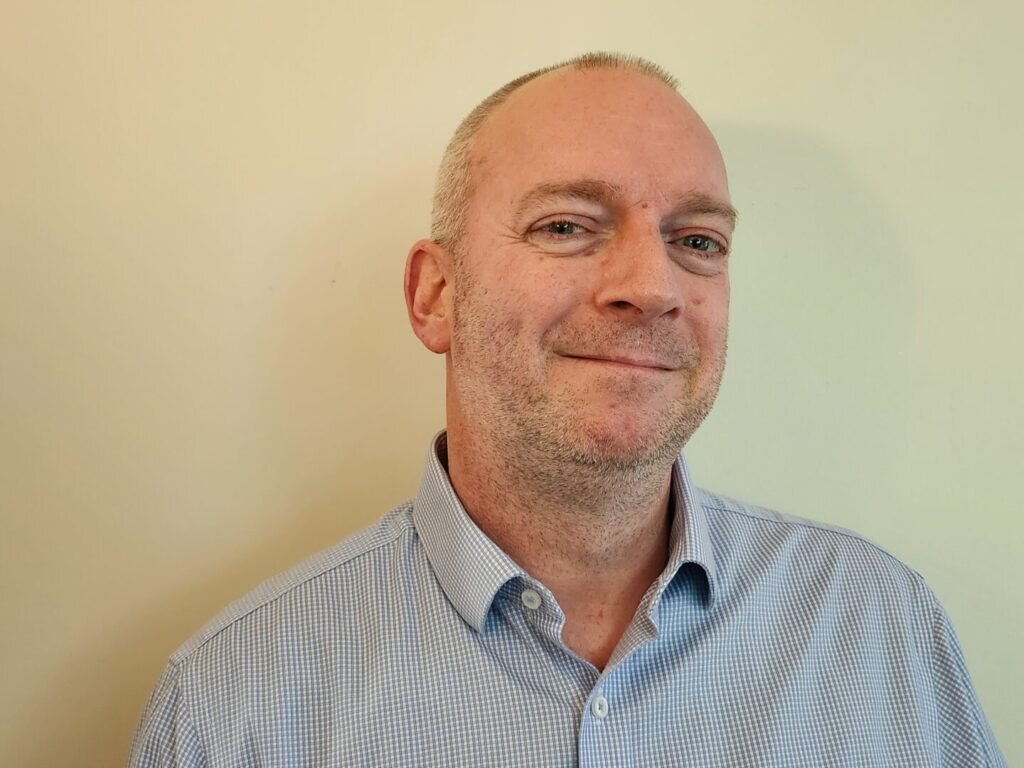 Improving the Customer Journey
Today's business owners need to provide an exceptional customer experience to develop a loyal customer base and stay competitive. Smart video systems can play a significant role in success by providing insights that help improve every aspect of a customer's experience from the moment they enter your establishment.
Ryan Stainsby and Carly Moir, Directors of Siesta Coffee explains: "We always like to be ahead of the curve and use the best technology to ensure our locations run smoothly and cost efficiently. Working with DTiQ now means we can be proactive to spot trends or any issues faster and take action to create an even better customer experience."
Siesta Coffee is just one firm leveraging the power of data analytics from video surveillance.  We call it our 'big sister' technology.  Our advanced server technology records video surveillance of stores and software maps this to EPOS data.  Integrated Artificial Intelligence (AI) automatically picks out and alerts operators to any anomalies which need highlighting so there is no need to view hours of video footage.  It also provides the option to search for precise time slots or incidents, and footage can be stored for the duration of the contract so QSR operators can check past events easily if needed. 
"It means we now have a proactive way to help us maintain customer satisfaction and excel at loss prevention while getting a great overview of each store in real time," continue Ryan Stainsby and Carly Moir. "It has the potential to help us become more energy efficient, improve our staff training, increase speed of service, order accuracy and impact our customer journey positively at every step of the way too."
Loss Prevention
Our AI in combination with our video surveillance solutions, have also been developed to enable any suspicious transactions to be identified. The video allows transactions flagged by the AI, to be verified.
These could simply be related to new staff who may be unaware of cash handling procedures, or identify any internal or external theft. Any discount or coupon abuse can be tracked as can returns, discounts or voids on the EPOS.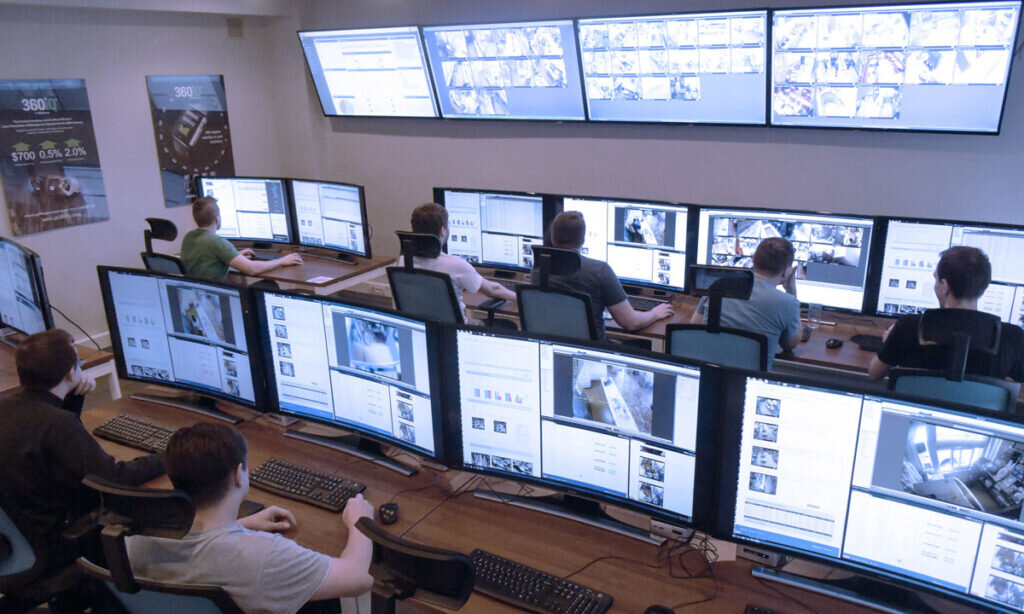 At DTiQ, our AI has learned (and will continue to learn) what constitutes a suspicious transaction. We use exception based reporting to help identify and train the AI. Trends can then be tracked across multiple stores as well as individual transactions which can easily be identified, monitored and presented.
For multi-unit franchisees, analysis of data in this way, means all stores can be compared and consistency and quality applied across the estate. Also, video of examples of best practice can easily be shared with each location to help with staff training too.
3rd Party Charge Backs
One aspect of loss prevention where video and analytics are particularly helpful relates to the growing trend of fraudulent 3rd party charge backs. Here,a customer makes an online purchase, typically using a credit card and the payment is reversed by the customer's bank, meaning the merchant loses the money, the cost of goods and any costs incurred by making the product. Some chargebacks are simply misunderstandings, but others are a form of intentional theft.
Analysis of video can provide proof that customers did receive complete or correct orders. Or, we can help businesses monitor and identify why orders may be delivered inaccurately so the issue can be addressed.
Return on Investment
Smart surveillance systems can also provide key metrics and reports on transaction times, customer conversion and employee behaviour to identify issues and other trends to enable positive action to be taken.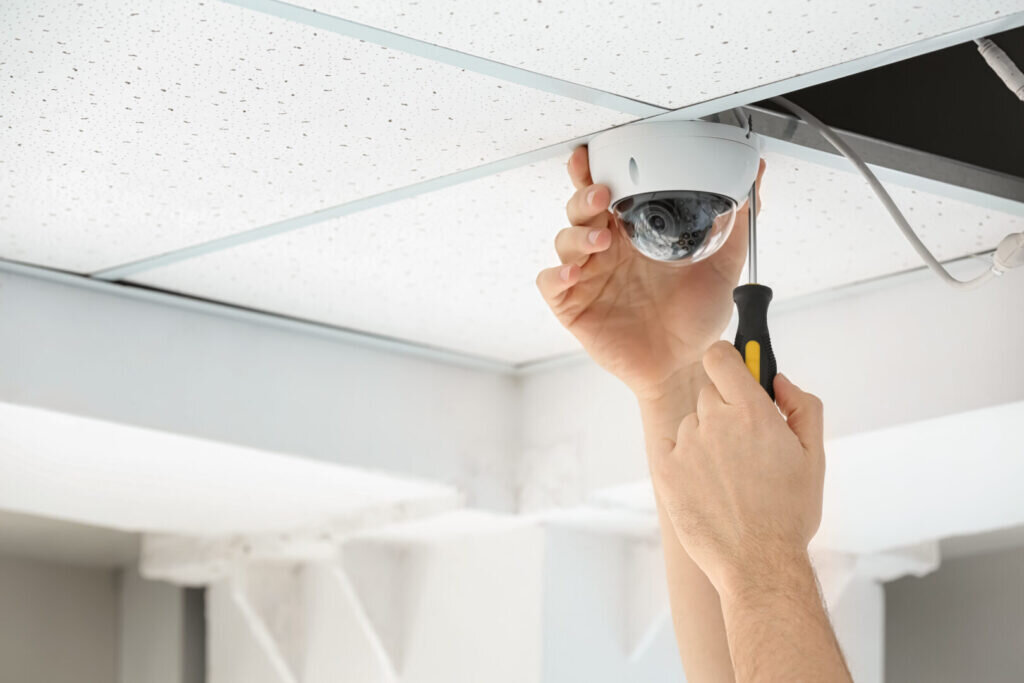 Often there is no need to upgrade current CCTV or EPOS to get on board with intelligent video, as the latest tech can work with existing infrastructure. DTiQ even offers SmartAudits to evaluate working practices remotely and provide data-driven insights to improve employee performance and company efficiency.
It varies but most of our QSR customers see a three month return on investment. Overall, we aim to add approximately 2% to an average customer's bottom line through savings in wastage, loss prevention and an increased in speed of service/ turnover.
If you need expert advice on loss prevention or how to improve customer experience with video surveillance, DTiQ has more than 20 years of experience, serving more than 45,000 clients around the world. DTiQ works with some of the leading QSR brands in the USA and Europe including Burger King, Subway, Starbucks, Domino's, and the Hard Rock Café to help them manage costs, optimise revenue, and drive operational excellence.
DTiQ combines best-in-class surveillance equipment with cloud-based analytics and convenient managed services. The team at DTiQ can build a customised business intelligence solution that integrates with your existing POS system, saving time and money. Our 24/7 support and enhanced reporting tools give you the data you need to drive better business decisions.
For further information please visit www.dtiq.com