ALMOST A THIRD OF BRITS CHOSE PRE-MIXED COCKTAILS THIS VALENTINE'S DAY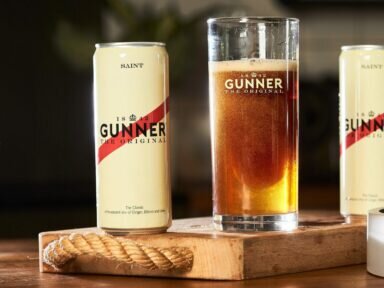 Pre-mixed cocktail market has rocketed by 226% over last five years
Findings in line with recent research revealing 30% of Brits will cut their spending on alcohol in 2023
New research from premium British drinks company Gunner Cocktails Ltd has revealed that nearly 30% of Brits celebrated Valentine's this year with a pre-mixed alcoholic drink, signalling the growing consumer uptake of ready-to-drink alcoholic alternatives.
Of the 2000 respondents surveyed, nearly 30% of those celebrating Valentine's Day with a drink did so with a Ready to Drink (RTD) alternative, shunning the wines and spirits traditionally associated with the day. Recent years have seen the pre-made cocktail market become one of the fastest-growing segments across beverage alcohol, with sales of RTD cocktails increasing by 226% from 2016 to 2021.
With research earlier this year revealing that 30% of Brits plan to limit their spending on alcohol due to the cost-of-living crisis, these latest results echo an increasing demand for portable bar-level quality cocktails which consumers can enjoy at home instead of potentially expensive nights out.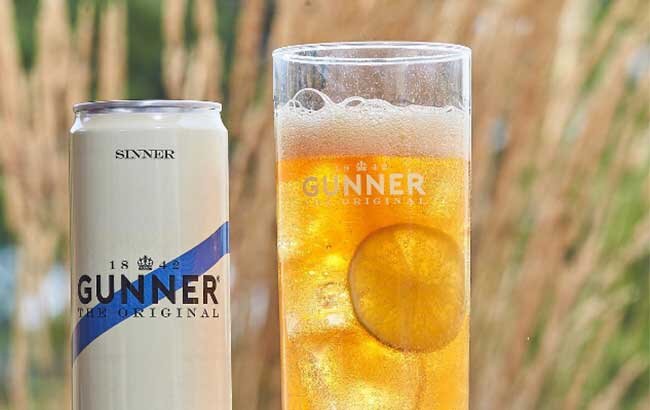 Other key findings from the survey reveal that:
Just under half (45%) of UK adults intended to celebrate with a drink.
A third (32%) planned to celebrate with an alcoholic drink.
16% planned to celebrate with a non-alcoholic drink.
Around one in ten (11%) planned to celebrate with a cocktail.
This announcement follows previous research from the luxury cocktails company, which found that 40% of consumers feel let down by the lack of free/low alcohol alternatives, a trend reflected in Gunner Cocktails anticipated year-on-year growth of 500% in 2023.
Dannie McDonald, Managing Director of Gunner Cocktails, said: "On an occasion that has long been dominated by wine and champagne, our survey revealing that almost a third of consumers will plump for pre-mixed cocktails this Valentine's Day is a bellwether moment. As consumers look to trim their spending on alcohol, high-quality RTD alternatives which can be drunk at home with a partner or friends will be welcomed by consumers, and Gunner Cocktails stands ready to cater to this change."
Giles Fuchs, Founder of Gunner Cocktails, said: "There is no debating that drinking habits in the UK are in a moment of transition and companies such as Gunner Cocktails, which are succeeding in tapping into this shift, will no doubt thrive."