Exciting Korean-inspired restaurant brand, Grounded Kitchen, already well regarded by Vegan and Vegetarian diners for offering a tasty and healthy meal choice on the High Street, has kicked off Veganuary by offering 15% discount on selected meat-free bowls each Monday, as part of their #MeatFreeMondays campaign.
The offer also coincides with diners being able to add Udon Noodles to their bowls, following a hugely successful trial of the Fire Noodle bowls over the bonfire period, which gave diners even more variety when choosing a healthy meal solution to eat in, takeaway or enjoy at home.
Grounded Kitchen's signature, made-to-order Nourish Bowls make it easy for vegan, vegetarian (or meat-eating) diners to create a dish that suits their tastebuds – and dietary needs. Nourish Bowls consist of fresh vegetables, such as spinach, carrots, beetroot, peppers, avocado, edamame, sweet potato, spring onions, Korean Kimchi, and fresh chillies, on a bed of rice infused with a range of intense and authentic vegan marinades. Diners can choose to add meat-free protein options Tempeh and Tofu to their bowls as well as Edamame and Sweet Potato, spicy mushrooms, Aubergine and Sweet Potato.
Last year alone, Veganuary inspired and supported over 620,000 people to try vegan eating with the campaign's philosophy of eating well for your health and the environment complementing Grounded Kitchen's mantra of 'Feel Good Food,' which is evident in the restaurant brand's dedication to using quality, natural yet original ingredients that give diners a helping hand towards living a healthier, happier more balanced lifestyle.
Alongside the Nourish Bowls, Grounded Kitchen offer filling Vegan sides, SsamBaps and Korean Bao buns, as well as their Quenchers – a range of smoothie-style drinks made with pressed juices and nut butter and topped with a delicious mix of desiccated coconut, granola, almonds, strawberries, and blueberries.
Every dish is calorie counted – with macros listed on apps like MyFitnessPal, as well as the Grounded Kitchen website – and many of the healthy, menu staples contribute to more than two of the recommended five-a-day portions of vegetables. Eating well has never been easier. And when you add in one of their signature Quencher drinks, you can hit an extra one of your five a day.
A spokesperson from Grounded Kitchen said "We've always worked hard to make sure our menu is packed full of healthy and delicious meals that everyone can enjoy, so we're especially excited to offer more people the opportunity to try our delicious range of meat-free meals. Every time you choose something plant-based, you're doing wonderous things for your health, the environment, and animals all over the world. We can't wait for you to enjoy the taste and the benefits a Grounded Kitchen vegan diet can bring."
The full range of Vegan and Vegetarian meal options are available at all Grounded Kitchen stores:
Queens Road, Leicester;
Fosse Park, Leicester;
High Street, Market Harborough;
Baxter Gate, Loughborough:
Tudor Square, West Bridgford, Nottingham.
Oxford
Worcester
Watford
Metrocentre, Gateshead.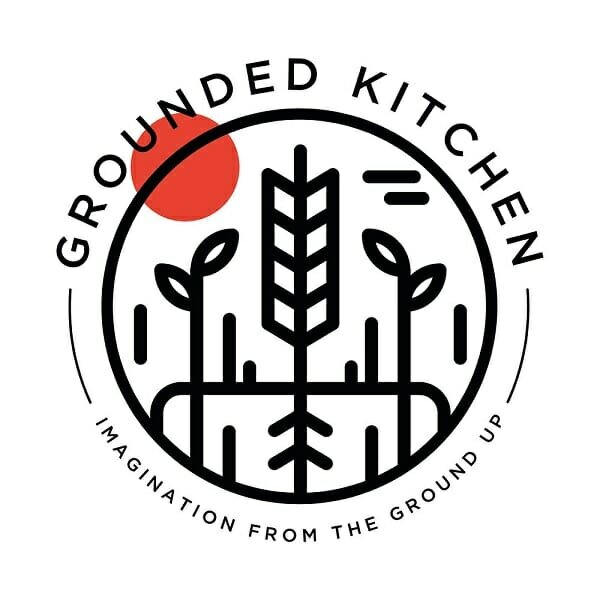 For more information follow @getgroundeduk or head to www.groundedkitchen.com for the full menu.