Over 40 years supplying the hospitality industry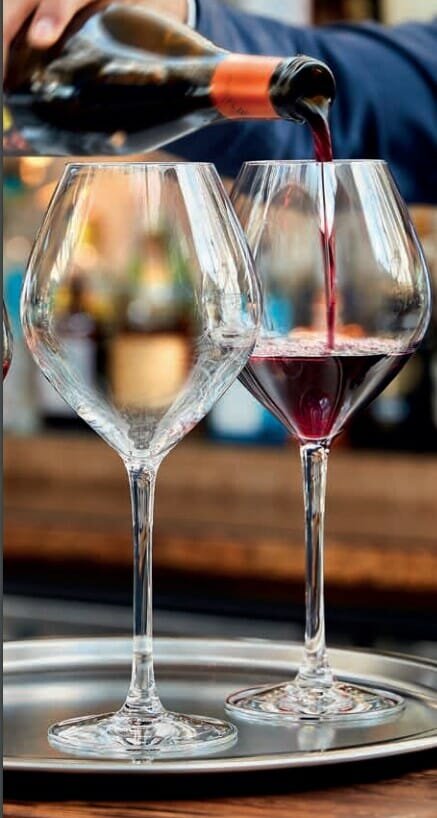 Roneford Catering is established since 1978 and is the one-stop-shop for all your catering equipment needs! Supplying the hospitality Industry for over 40 years, our clients range from Restaurants, Cafes, Bars & Public Houses. As a family business, we pride ourselves on our customer service and the longstanding relationship we have with major manufacturers.
Bespoke commercial kitchen design
Being an established supplier of catering equipment, we offer a bespoke commercial kitchen design service completely tailored to your kitchen size and cuisine. We can design a kitchen from scratch, including bespoke stainless-steel fabrications, extraction units and all the commercial cooking and refrigeration equipment. Our in-house 3D commercial kitchen design service will allow you to visualise any new or refurbishment project before you invest. Some of our recent projects include L'Ulivo on The Strand and The Old White Bear in Hampstead.
Find out more about our recent projects?
Partners in hospitality
We can also supply all Front-Of-House items: from crockery, glassware, cutlery to contract furniture. See our regularly updated product selection where you can find some of our SUPER SALES with up to 50% off and more on quality catering products or why not pop in to see us in our London Showroom!
Do you have a new project in mind?
Contact our experienced sale team today,
call 0208 801 8729 or email:
[email protected]