AMERICAN CRAFT BEER WINS 85 MEDALS AT INTERNATIONAL COMPETITIONS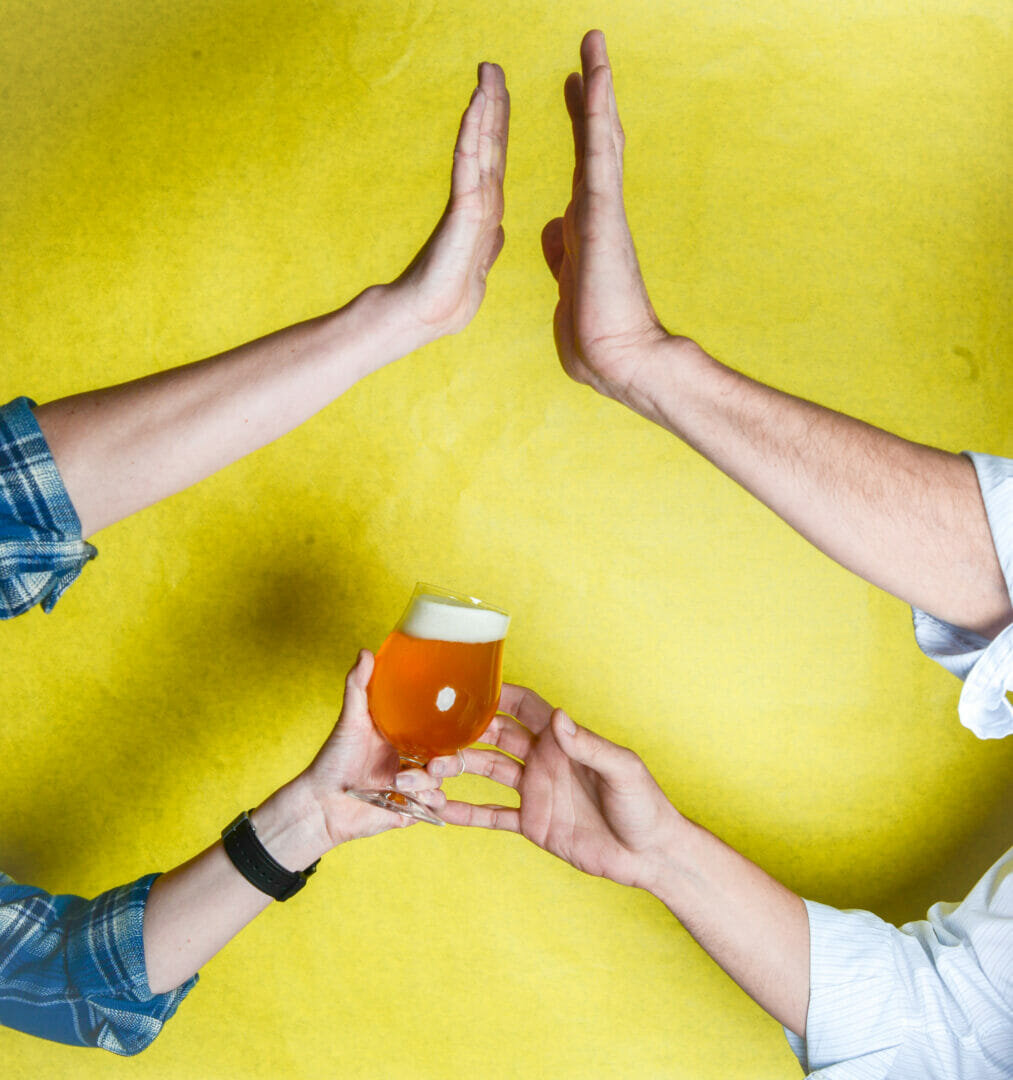 The Brewers Association is pleased to announce the global success of American craft breweries who won a total of 85 medals at three highly prestigious international beer competitions – the Brussels Beer Challenge, European Beer Star Awards and the Japan International Beer Cup.
Winning a medal at these contests is no mean feat and standards are extremely high. Success demonstrates the skill, craftsmanship and brewing expertise of America's small and independent craft brewers. American craft beer built its enviable reputation on quality, innovation and style diversity and winning medals on the world stage reinforces that reputation and provides a valuable point of difference in today's competitive beer market. Results were:
Brussels Beer Challenge
Now in its 11th year, the Brussels Beer Challenge attracted 1,800 beers from 41 countries judged by 85 independent beer experts who awarded medals in 80 different categories. It took place in Eupen, Belgium in November 2022
American craft beers were awarded 25 medals in total: seven gold, nine silver and nine bronze as well as Fremont Brewing Co's Legend Cold IPA which was voted 'Best American Beer of the Competition.'
European Beer Star
One of the most recognized beer competitions in the world, the European Beer Star Awards, took place for the 19th occasion in August 2022 and is committed to the traditional European art of brewing
This year's competition attracted 2,168 beers from 40 different countries judged by 140 beer experts and awarded 213 beers with gold, silver or bronze in 71 categories. American craft beers won 25 medals in total including eight gold, eight silver and nine bronze.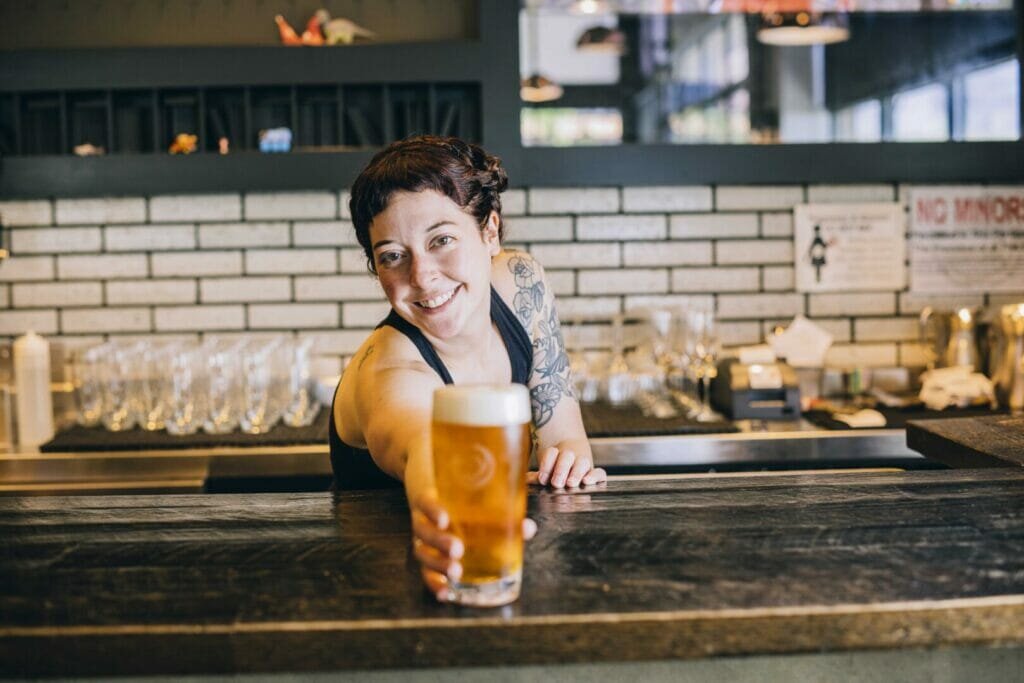 Japan International Beer Cup
Japan's largest international beer competition was established in 1996. It provides a valuable opportunity to compete and gain awareness in one of the world's fastest-growing craft beer markets.
The competition attracted 1,111 entries from 268 breweries in 16 countries and awarded medals in 118 categories judged by 69 beer experts. American craft beers won 35 medals including five gold, 14 silver and 16 bronze, and two best in category.
Success at international beer competitions helps raise awareness for American craft beer and provides a reason to stock such brands.
American craft beers are available from national wholesalers or direct from www.thecascadeclub.com or www.uk.athleticbrewing.com
Restauranteurs and chefs are welcome to make use of the free resources available on www.brewersassociation.org including the newly updated and expanded Craftbeer.com Beer & Food Professional Course.