ICONIC CANADIAN BRAND OPENS 50TH DRIVE-THRU RESTAURANT IN THE UK THIS WEEK, WITH A FURTHER 40 SITES TARGETED FOR 2023
Iconic Canadian QSR brand Tim Hortons® has announced the opening of its 50th drive-thru restaurant in Watford on 28th November, a milestone that will see the brand doubling its drive-thru estate in the UK in one year, with four further drive-thru openings to come before the end of 2022.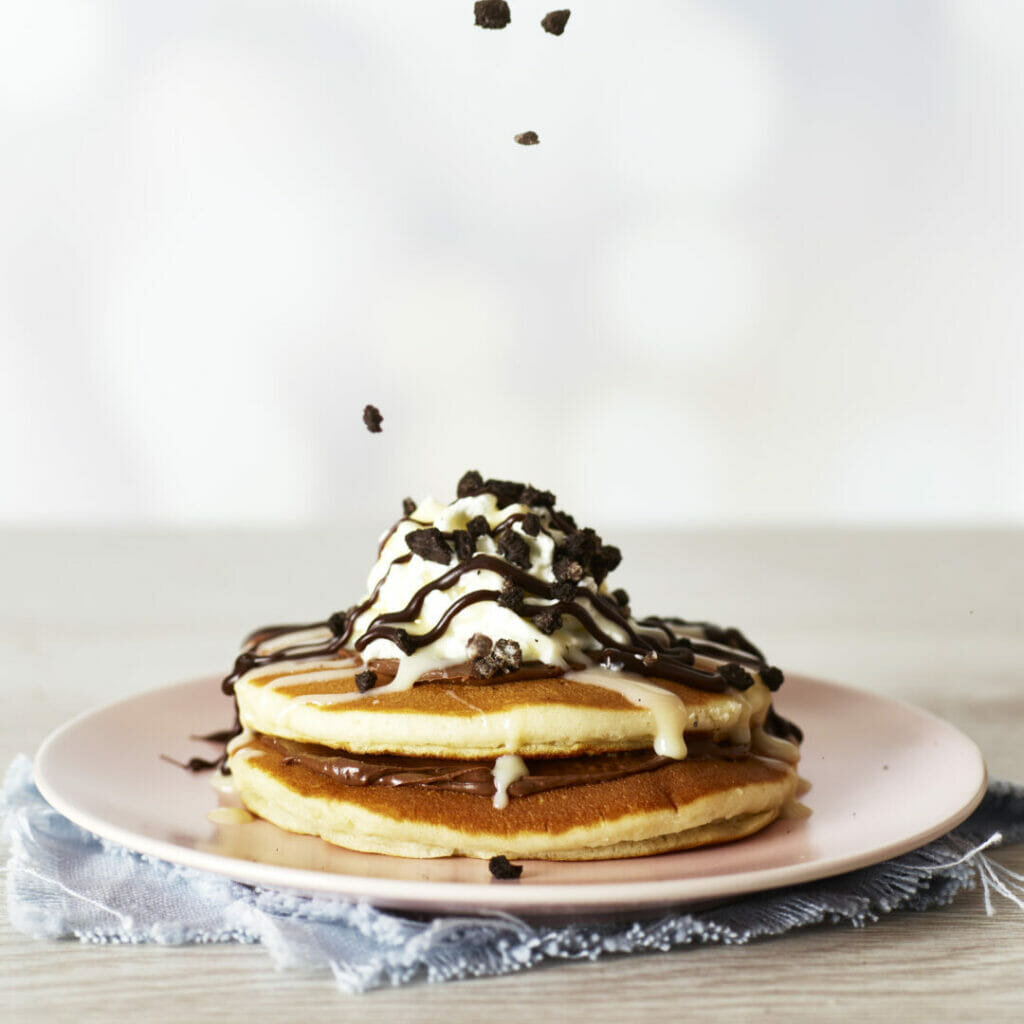 The cult Canadian brand's signature coffee and breakfast, Timbits®, Iced Capps, freshly baked donuts and Tims® Crispy Chicken Sandwiches have been such a success with Brits that it plans to add to its 65-site estate with a further 40 restaurants across the UK by the end of 2023. The openings will see 2,000 new jobs created across the country, with the brand confirming sites in Liverpool, Swansea and Dundee that are set to open in the first quarter alone.
Each opening in the UK has seen huge demand from customers, with some fans camped outside Tim Hortons restaurants for up to 40 hours ahead of opening. The Park Royal London opening was one of its most successful to date, as well as one of the best globally in the last five years, with queues of hundreds of cars lined up for its drive-thru.
Founded as a single location in Canada in 1964, Tim Hortons now has more than 4,700 system wide restaurants located in Canada, the United States, and around the world.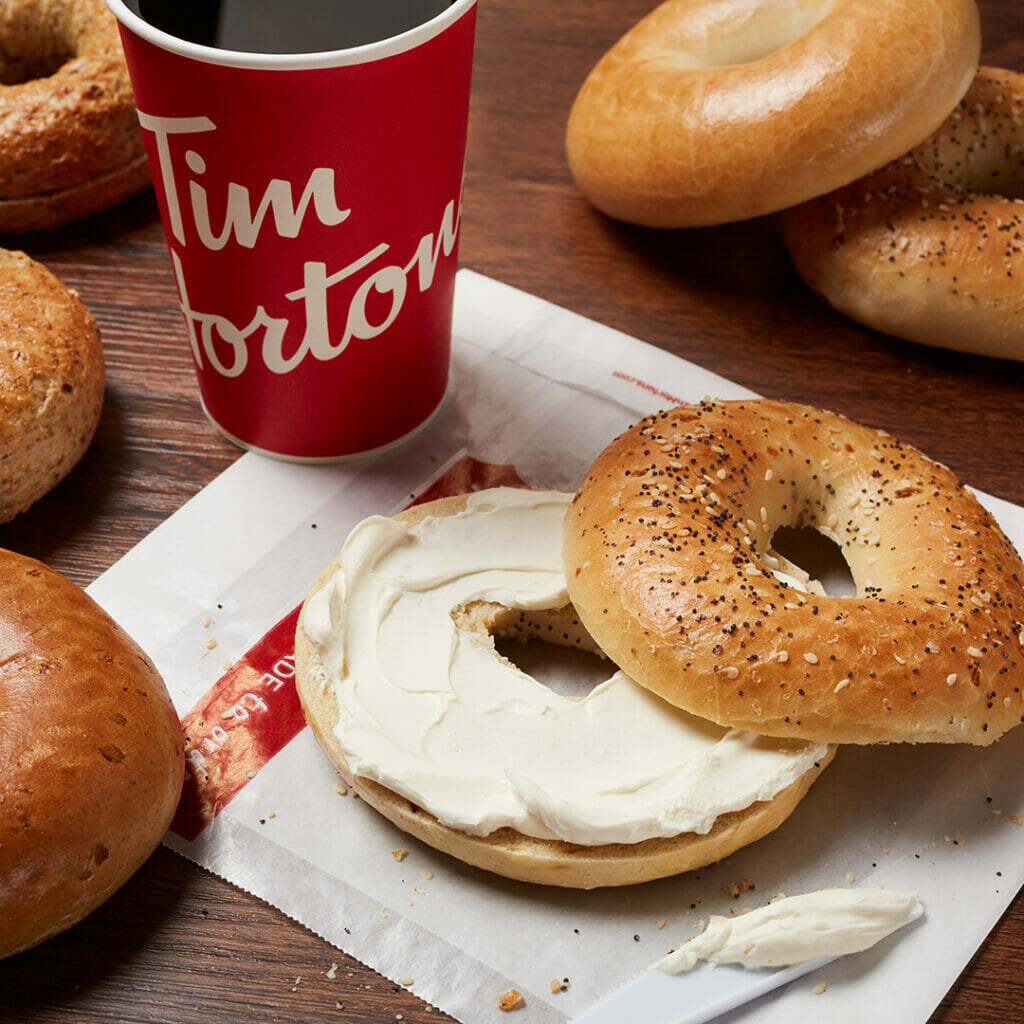 Kevin Hydes, Chief Commercial Officer of Tim Hortons® franchise in the U.K commented: "Our 50th drive-thru restaurant is a landmark opening for us as doubling our number of drive-thrus is not only a key milestone in our strong and fast-paced pipeline of openings this year, but it also supports our ambitious plan to grow at an even faster pace in 2023 with 40 new restaurants targeted."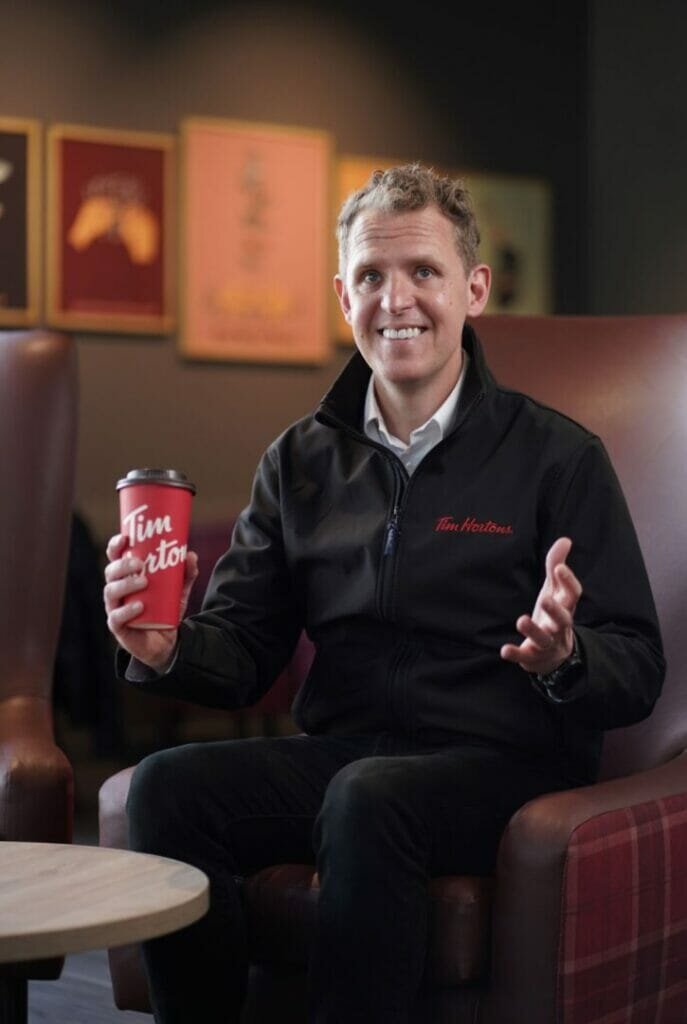 "We have planned our site acquisition strategy carefully to ensure that we are securing as many drive-thru sites as we can in order to meet the growing customer demand for the additional convenience that they provide. We only see this demand growing, with people being time poor and seeking high quality, great value food & beverages at all times of day served at speed.
We are proving to be a real contender within the Coffee & QSR sector and have ambitions to become the preferred brand of choice, no matter what occasion our guests are seeking to enjoy."