Sip Champagnes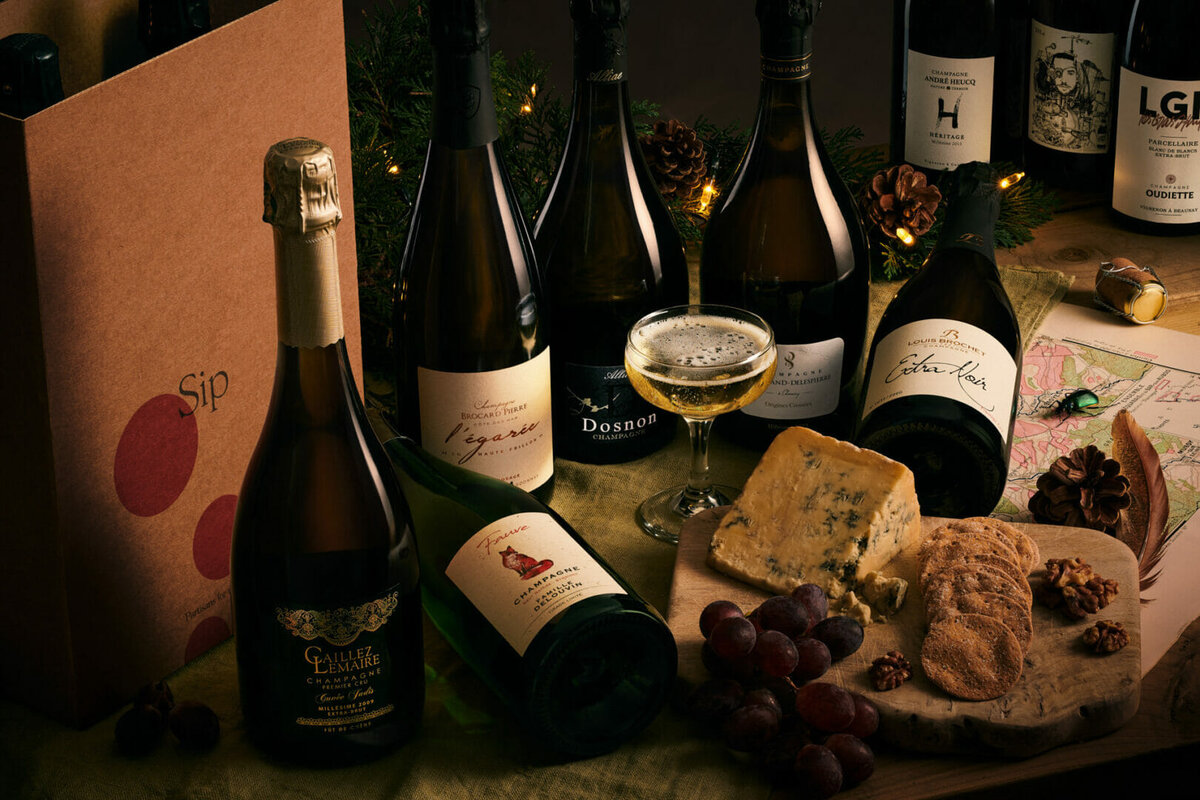 Sip Champagnes is the UK's leading Grower Champagne specialist, with a focus on newly discovered and fully independent producers that can't be found anywhere else.
The historic dominance of the big wine houses and supermarket champagne has meant that Champagne choice has been very limited in the UK, with small producers unable to access high- end restaurants, bars, hotels and wine boutiques, which has meant consumers had little choice, until now…
Voted 'Champagne & Sparkling Specialist Retailer of the Year' in the 2022 Decanter Retailer Awards & 'Specialist Online Retailer of the Year' by The Drinks Business, Sip Champagnes is reinvigorating the grower Champagne market by introducing a raft of new names – available both direct to consumer and for retail and restaurant sales.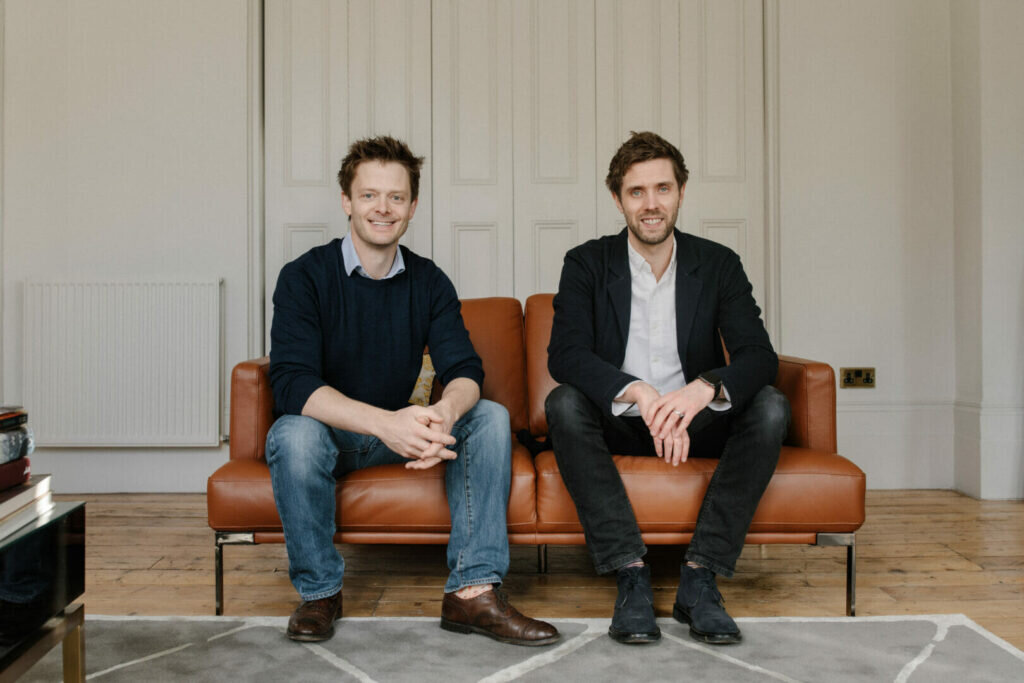 "Newcomer Sip Champagnes has a laser-like focus on cutting-edge wines from the region and, in the words of one judge, 'is changing the game for Champagne'." – Decanter
With a collection of over 50 exciting growers – many of them brand new to the UK market – and a range of more than 200 cuvées, there are Champagnes to suit all styles and budgets.
• Reworking your wine list?
• Planning a corporate gifting surprise?
• Need a memorable bottle for a special meal?
With a client list that encompasses everything from local wine shops to Michelin-starred restaurants, Sip Champagnes can tailor packages to your specific requirements.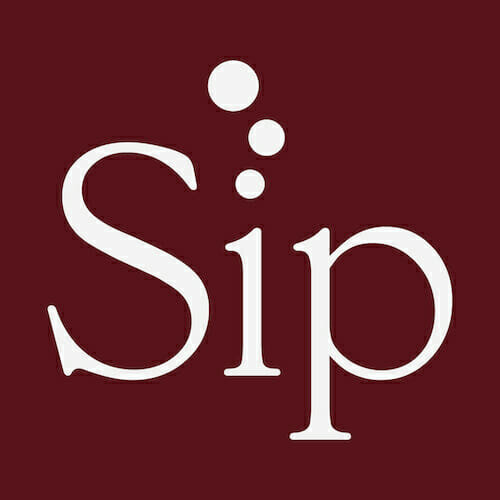 To find out more, visit sipchampagnes.com or get in touch: [email protected]