NEW BEER AND FOOD VIDEO AVAILABLE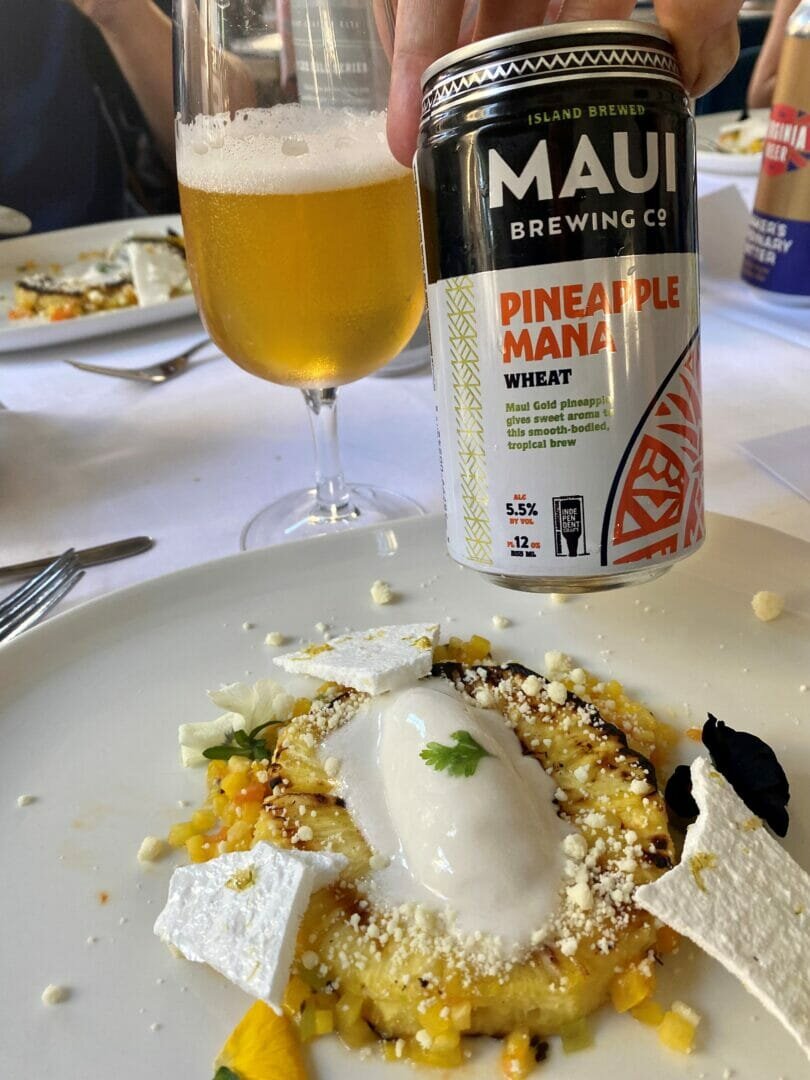 As any regular readers of this column will know pairing American craft beer with food is a regular theme but this time the case for matching hops with hospitality is eloquently put by Adam Dulye, the Brewers Association's Executive Chef and world-renowned beer and food pairing expert, in a new video produced by the Craft Beer Channel at Westminster Kingsway Catering College.
The Brewers Association is a trade organisation representing small and independent American craft brewers and recently visited the UK to host a beer and food pairing showdown curated and led by Chef Adam but developed, cooked and served exclusively by third year students. By introducing the concept of beer with food at an early stage in their careers the Brewers Association aims to pass on knowledge, passion and interest that student chefs can apply as they advance into the professional kitchen.
Watch the video below to find out why beer deserves its place at the table and how it can help your business. Beer's wide flavour spectrum make it an ideal partner for almost any type of food and can elevate both to a higher level.
In a wide-ranging discussion about the merits of beer with food versus wine, Dulye says: "People are more open-minded than ever before. When you go out now, you're looking for an experience. Beer can, and should, be part of that experience and absolutely has a place even at high end restaurants. Menus are all about balance now and that balance should exist between beer, wine and spirits. Small pour sizes of approximately 100ml are also advised so guests may sample several different beers in one sitting and not feel committed to one large pour. It's all about trust. If the diner has a memorable experience with good food, good beer and good service they will return time and time again"
In America nearly half of all craft beer drinkers say they enjoy beer with food always or often, with 63% selecting beer based on what they're going to eat and 88% enjoying beer with their meal at least sometimes (Nielsen).
Caterers and chefs are welcome to make use of the wealth of free resources, available on www.brewersassociation.org or www.Craftbeer.com
The UK is the largest European export market for American craft beer accounting for 8.4% of all exports. It is available from Athletic Brewing, the Cascade Club, or select national wholesalers.