Christmas coming sooner than ever as consumers plan to spread costs in 2022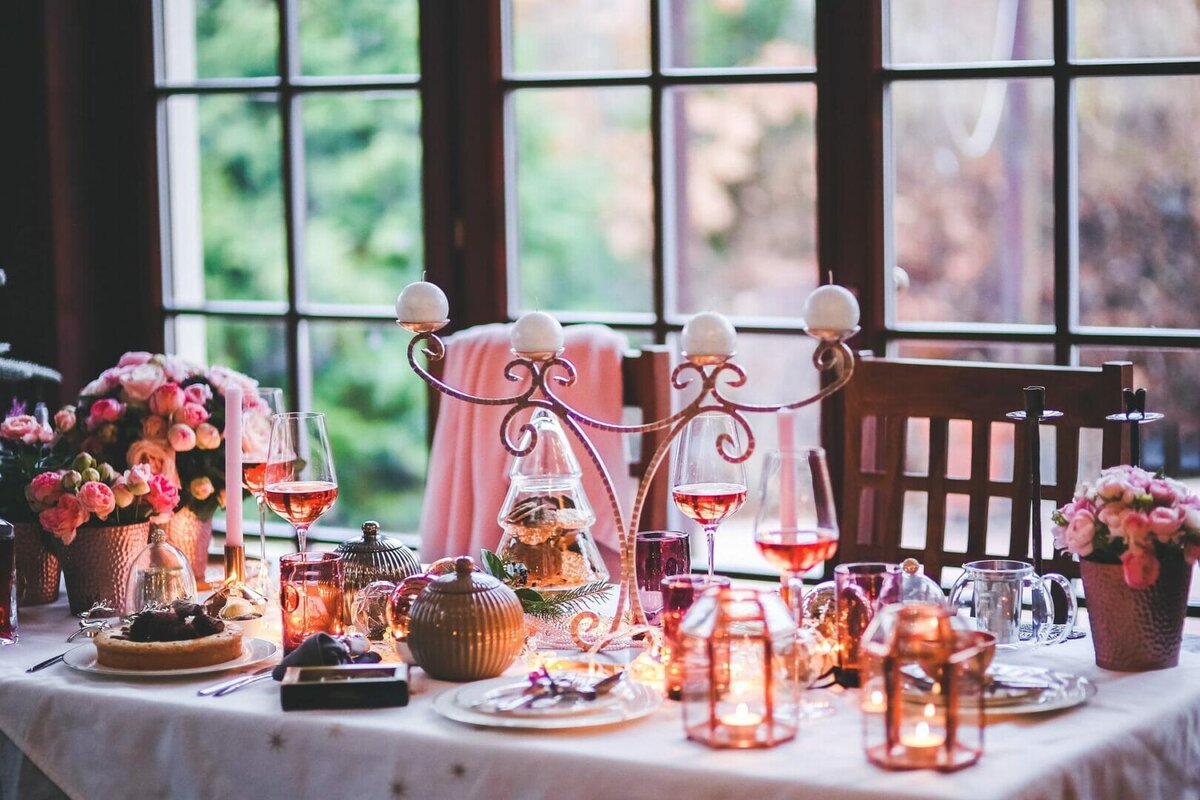 Christmas is coming to shop shelves earlier than ever before as cash-strapped consumers attempt to spread the cost of the festive season.
The warning came from Beanies, manufacturer of flavoured coffees, which launched its range of Christmas gifts in late July.
Mark Stangroom, sales and marketing director at Beanies, said the company sold its first coffee-themed advent calendar on 29th July.
"It's a cliché that Christmas seems to get earlier every year, but the cost of living crisis means that's likely to be true this year," he said.
"We track trends in the consumer marketplace very carefully, and we believe people will make a start on their Christmas shopping very early in 2022.
"People will start buying gifts at the back end of the summer – and it's not just big-ticket items. Shoppers are also looking at low-cost products with long shelf lives, as this will enable them to spread the cost of Christmas across four or five months.
"Our first coffee advent calendar sold at 6.45am on 29th July, and we're expecting Christmas sales to increase through August and into September."
Beanies launched its latest Christmas store in July 2022. Gifts available include tote bags, scented candles, and coffee advent calendars, while specialised flavoured coffees include Peppermint Candy Cane, Yule Log, Mince Pie, and Christmas Pudding flavours.