The Rise of the Solo Traveller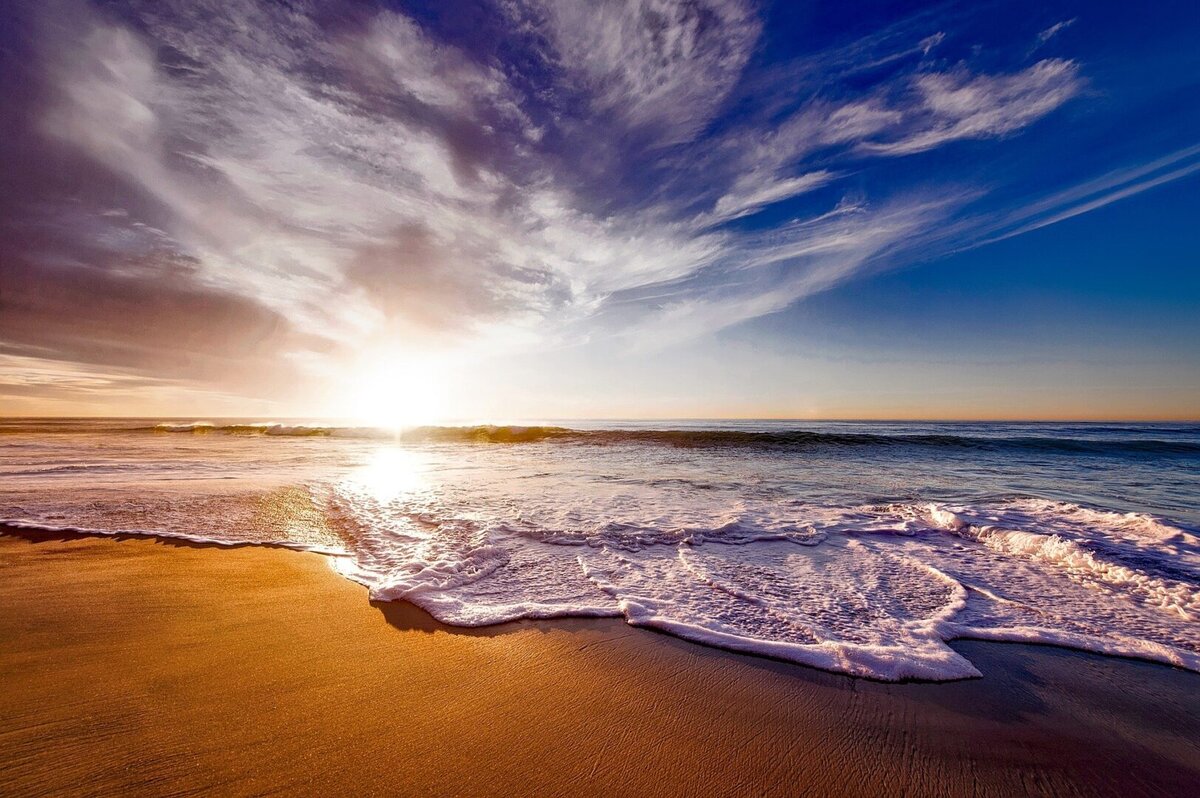 Solo travelling is on the rise, with people across the globe becoming more intrigued by the idea. Those who do decide to venture off alone do so more frequently than those who jet off with a companion or a group, specifically three more times a year. Plus, solo travellers make up 11% of the overall travel market.
But while your stereotype of one of these adventurous individuals would be a Gen Zer on their gap year prior to starting university, baby boomer solo travel is leading the trend, with 40% of 55–64-year-olds having travelled alone last year according to Booking.com.
What is so exciting about travelling alone? Here, we explore the rise of the solo traveller and the impact on well-being and personal growth.
Embrace your freedom
If there's a time to be selfish, it's now. Discovering exciting destinations with friends, family, or loved ones are naturally moments to cherish. But one of the many benefits of flying solo is that you are your own boss – your itinerary is completely down to you, and there are no compromises needed like on a group trip to find something that pleases all.
You can choose any destination your heart desires. Australia is considered to be the most popular international destination for solo travellers, with 71% of them visiting the continent. But there are, of course, plenty of other destinations to consider – whether you enjoy exploring a city, relaxing on beaches, or if you strive for adrenaline-rushing activities. After all, the world is your oyster.
Visiting the places you have always dreamed of with others can often keep you in your own bubble. You learn to be comfortable in that space, especially in areas you are unfamiliar with, thus making you less inclined to branch out and meet others who are on the same journey. So, in this instance, it's much simpler to interact with other fellow travellers, and if you are eager to partake in activities that require a group, then it will come in handy. Or even if you are keen to dress up for an evening meal, you can mingle with others while looking dashing – some shorts paired with a linen shirt will keep it smart-casual while staying cool.
Improve your well-being
Even a short vacation has an impact on our well-being, as travelling can significantly reduce stress levels. Plus, alone time builds mental strength, as well as reducing the likelihood of depression, so pairing the two together is undoubtedly going to improve your well-being. The UK isn't exactly known for the glorious sunshine – so opting in for a destination where you can soak up the rays will also increase the release of serotonin, known as the happy chemical.
Solo travelling is a perfect opportunity to discover various cultures. Whether it's food, religion, or lifestyle, there's so much that you can learn from visiting different countries and absorbing their culture. Additionally, you may even discover yourself by trying new things and opening yourself up to an alternative way of life.
There can be occasions during your trip that test you, but this is essential for self-growth. It teaches you the values of patience and tolerance. Particularly when meeting others, you experience different personalities, traits, and beliefs that could be out of the ordinary to you, but it enhances your ability to understand and co-operate.
Skill development
There are many skills you can learn through solo travelling, particularly learning languages. Meeting new people, whether it's locals or other travellers, will teach you different words and phrases through regular communication, which is something you won't encounter as much if you have a travel partner with you.
Spending your days alone in an unfamiliar place can provide situations that require a lot of decision making. It may simply be choosing the plan for the day, or perhaps the next destination you will visit, but since there will be no one to discuss your ideas with, you will have the ability to be selfish as well as enhancing your decision-making skills.
Arguably the most important reminder for social travellers is to stay safe. New experiences offer a lot of mystery and excitement, and being unaccompanied during this will teach you a lot about intuition. So, as time passes by, you will enhance your intuitiveness by learning to trust your gut instinct to avoid danger.
It's no surprise that the choice to travel alone is becoming increasingly popular. Given the opportunity for self-growth and developing new skills all while having your freedom is an experience too exciting to turn down. Would you consider solo travelling?