World Cup bookings kicking off with 150 days to go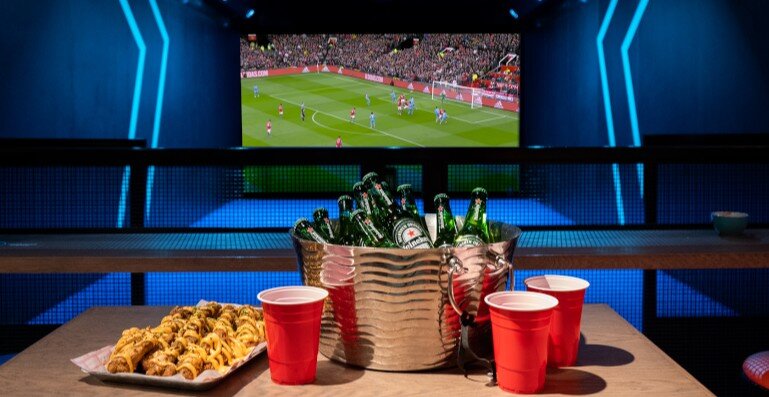 With 150 days to go before the start of the tournament, leading discovery and booking platform DesignMyNight has reported exceptional interest in the men's FIFA World Cup. The site has recorded over 10,000 searches for hospitality venues hosting World Cup screenings and has taken a record number of bookings to watch the tournament in pubs and bars a full five months before the first match.
The football World Cup takes place every four years, and the 2022 competition kicks off in Qatar in 150 days. Dozens of London venues have already registered ticketed events on DesignMyNight (part of Access Hospitality and the UK's largest discovery platform for venues and events) and data shows that Birmingham is the second most popular city in the UK when it comes to World Cup searches and that queries for Manchester spike on Fridays and Saturdays.
Commenting on the high interest, DesignMyNight Booking Partner Tom Saunders said "DesignMyNight is unrivalled when it comes to SEO around the World Cup, ranking #1 on Google in more than 10 major UK cities for over 20 crucial keywords including 'where to watch the World Cup 2022'. As a result, we are seeing incredibly high levels of engagement on DesignMyNight and The Bedford in Balham, London has already sold nearly a fifth (18%) of its capacity through the site for the men's World Cup, which starts on 21st November. The tournament scheduling has changed this year with matches played in our winter and, with reports of fewer fans than normal travelling to the Middle East host, more supporters will want to secure the best seat in the house to cheer on their teams in venues across England and Wales.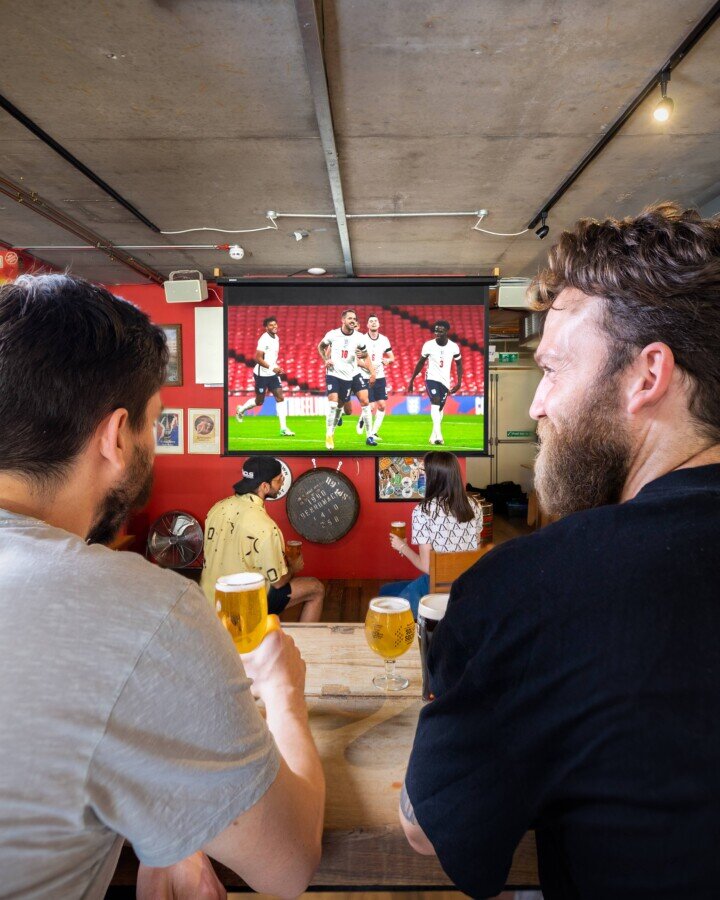 "Whereas supporters can usually watch the games live at outdoor fan zones, the timing of this year's World Cup means that more people will be looking for an indoor venue, so demand is certain to grow as the tournament gets nearer. World Cup searches are up 30% in June compared to May so our advice to venues is to register details of their World Cup activity with DesignMyNight as soon as possible to take advantage of the growing interest amongst fans and the desire to get their reservation locked in."
A new search engine is set to go live on DesignMyNight before the World Cup takes place and it will enable users to find available tables at hospitality venues by time, date and location and will host table availability for over 5,000 venues. This new functionality will be instrumental in driving bookings for World Cup activity quickly and easily, making DesignMyNight first choice for venues wanting to sell-out in advance.
Tom Peake, co-owner and founder of Three Cheers Pub Co, which runs The Bedford in Balham
added 'We have an army of loyal football fans at The Bedford, so we knew we had to be well prepared when it came to the World Cup.
"We were also very aware that it was Christmas party season, and we wanted both groups of revellers to celebrate in harmony. As such, we created a variety of ticket options to suit each kind of spectator. From those who like to plan in advance, including ordering food and drink, to those who love a seat in our epic Club Room with its unrivalled atmosphere, to those who just want to turn up on the day. It has worked incredibly well so far. Fingers crossed our home nations' teams do just as well!"
In a consumer survey conducted by DesignMyNight, over three quarters (76%) said they would be booking to watch the World Cup this year and over half (51%) said the atmosphere was the most important factor for selecting a venue to book. The importance of the tournament to any venue's trading potential is emphasised by 57% of respondents who said that they would continue watching World Cup matches even if their team was knocked out and 15% who would book hospitality food and drink packages in advance for any sports events.
"Operators have a fantastic opportunity to increase footfall, spend and profit from this year's World Cup" added Tom Saunders "as the average size of a table booking for the Euro's in 2021 was 7.8 people. We recommend that venues put time aside now to plan their World Cup activation and benefit from the interest that we are already seeing to secure advance bookings and pre-orders through DesignMyNight reservations."
For further information or to register World Cup or other events with DesignMyNight, please contact:    [email protected].