"Hospitality and entertainment venues have a responsibility to ensure the safety of women"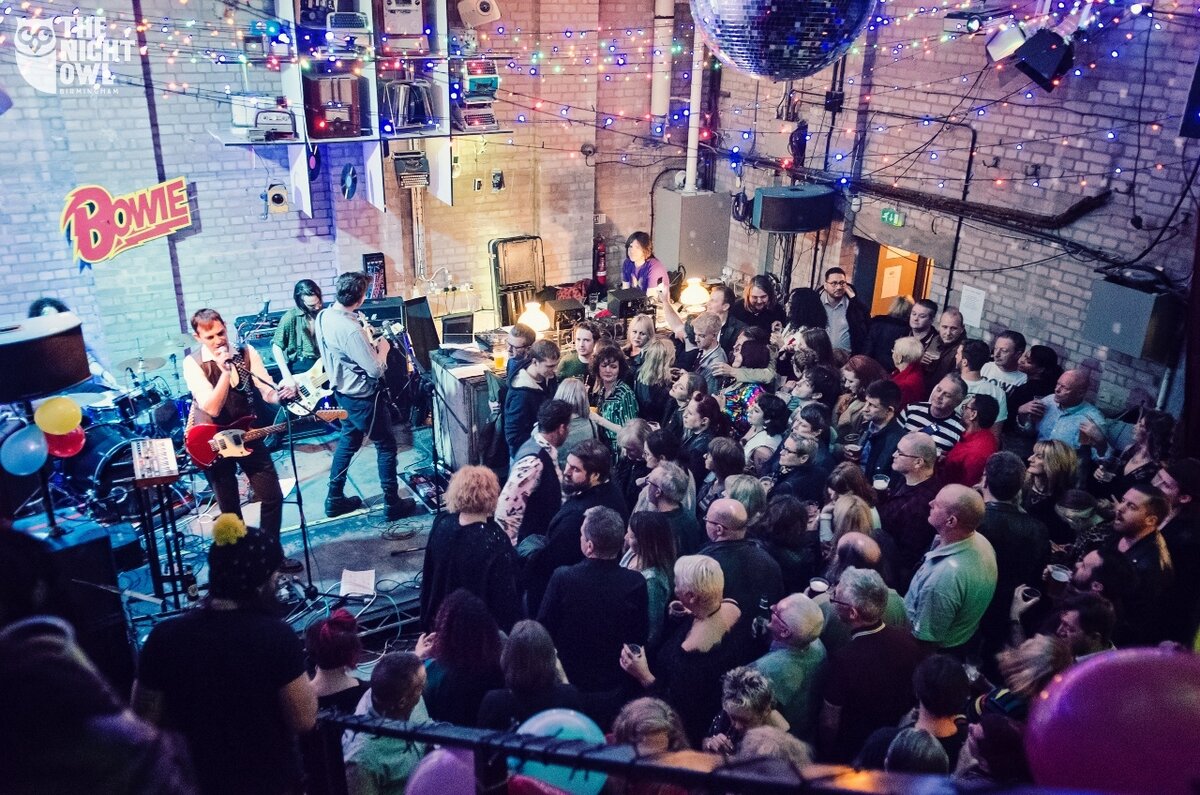 Following the recent announcement of the Mayor's new public health strategy to combat voilence against women in night-time venues, Arith Liyanage, CEO and founder of The Night Owl, a Birmingham-based independent nightclub, comments:
"It's positive to see Sadiq Khan's investment in ensuring women's safety considering the spike in violent incidents recently.
"As well as the government and the police, hospitality and entertainment venues have a responsibility to ensure the safety of women and anyone else who may be vulnerable or in a dangerous situation while in their venues.
"Specific schemes, like 'Ask for Angela' or the angel shot scheme, that allow businesses to support their customers are essential. By making them consistent across venues, women who feel endangered can ask for help more easily. Separate policies, meanwhile, could be confusing for clientele if they differ based on business, venue, or location.
"In every Night Owl location, we operate the 'Ask for Angela' scheme so that anyone who feels unsafe can discreetly receive help from our colleagues. Every member of staff is trained to support people who ask for help, whether that's by providing emotional support, calling the police, or helping them to leave the venue. They are also trained to spot someone who might be in distress and scared to reach out for help.
"As well as this, we operate 'Ask for Clive', which signals to our patrons that our venues are a safe space for anyone from the LGBTQIA+ community. We don't tolerate any forms of harassment or discrimination based on a person's sexual or gender identity, and our staff won't hesitate to address any incidents that may occur.
"Our duty of care is our highest priority, and our staff are also trained to support any customers who appear very drunk as we understand they may have been spiked – a situation which has become increasingly common. We offer drinks toppers and spiking test strips to empower our customers to ensure their drink safety.
"We welcome this move to give leisure venues more responsibility to ensure their customers are safe, and we fully support any initiatives to end violence against women."
The Night Owl is renowned for its soul and retro music and successfully launched its second venue in Finsbury Park, London during the peak of Covid-19 in July 2020.