Evoca Group has the perfect coffee solutions morning, noon and night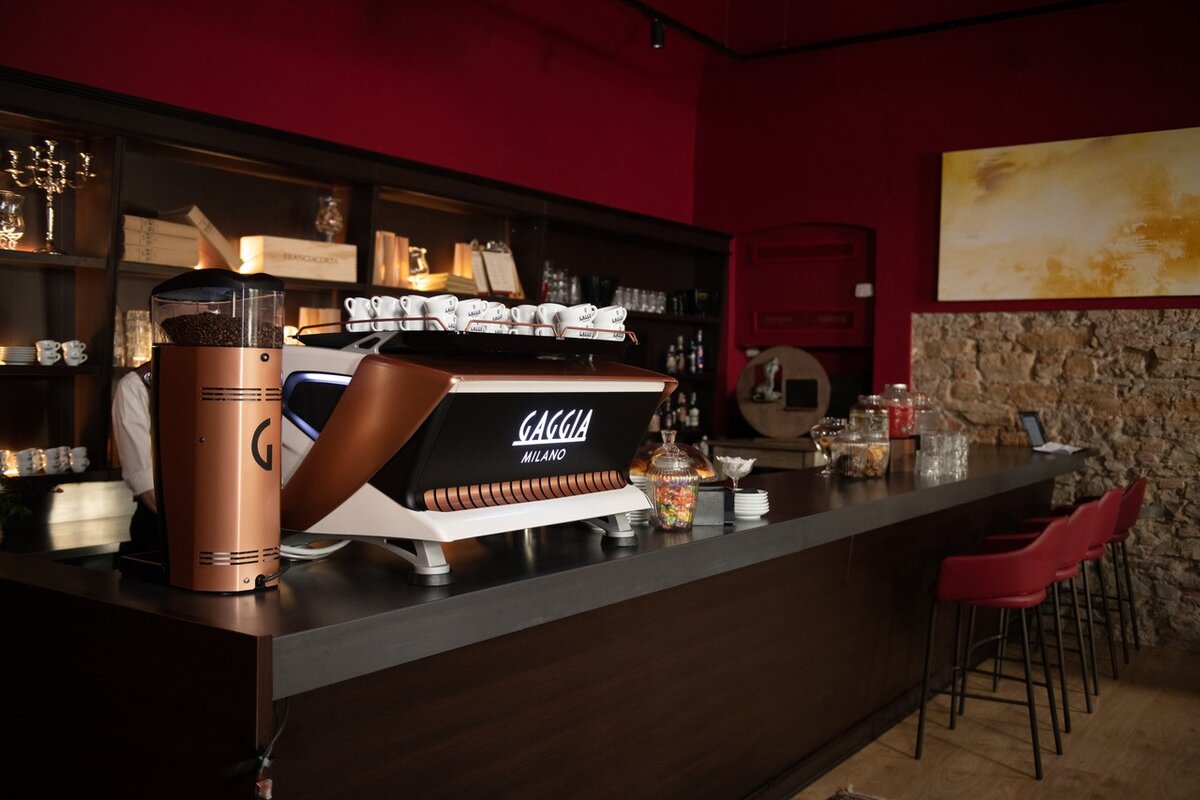 Morning noon and night, people want coffee and these days, that means quality coffee. Evoca's peerless product portfolio has all the solutions – in one place…
'A cup of coffee, please.'
It's a simple request that's heard countless times in every hospitality establishment in the country. What's more, it's a request guests expect to be fulfilled in a heartbeat.
No wonder hoteliers give a lot of thought to their provision of coffee – which means we have one thing in common already…
'We' are Evoca Group and thanks to our brands, including Necta, Saeco, SGL and Gaggia Professional, we have the perfect solution for each of those distinctly different times of the day – and places – in which coffee becomes an essential part of the day.
Let's start with a busy breakfast service. Lots of footfall, everybody in a rush. It's one of those situations that our automatic coffee machines were made for. Kalea Plus is the ultimate way of offering self-service, quality coffee in a hurry. You can offer your guests a delicious menu of coffee drinks, all of them perfectly made at the touch of a 'button', from an authentic Italian espresso to frothy cappuccino and a flat white, to name but a few. And the Kalea Plus looks stunning: it really works as a front-of-house machine.
Our alternative offer is equally compelling. The Royal OTC, from Saeco, employs bold design to house its professional, robust components. Royal OTC's capacitive interface with photo-realistic images makes choosing beverages intuitive.
Later in the day, when corporate clients break out from their events, these two machines easily step into the breach.
After dinner, coffee takes on a different persona. Enter La Reale, from the iconic, world-renowned Gaggia Milano brand. So much of the pleasure in drinking coffee relies on the theatre involved in creating the drink: the sights, the sounds and – of course – the aroma. La Reale delivers and what's more, its looks epitomise Italian coffee heritage.
Modern innovations mean it's very easy to operate and gives baristas complete control over the espresso. The cool-to-touch steam wands give a deliciously silky quality to the milk foam without risk of injury – and as the steam wands are lever operated, La Reale is much more comfortable to use than machines with knobs that have to be turned… These are all important considerations when you're running a busy, high-end outlet.
La Reale is extremely economical to use. You'll notice how quickly it gets up to temperature. In eco mode, it takes just seconds to warm up, whereas it's not unusual for other machines to take 20 minutes, or even longer…
And so, to bed. Last thing at night, first thing in the morning, many guests require a quality coffee quickly, and without fuss. Evoca Group brand SGL has the ideal, coffee pod solution. SGL's Flexy is a gem. Despite a compact footprint – it's just 12 cm wide – Flexy is compatible with the leading capsules on the market today.
Morning noon and night, Evoca's peerless product portfolio has all the solutions – in one place.
Get to know more about Evoca Group's HoReCa coffee machines, Click here