MISHA ZELMAN, LAUNCHES NEIGHBOURHOOD MULTI-CUISINE KITCHEN & GROCER IN LONDON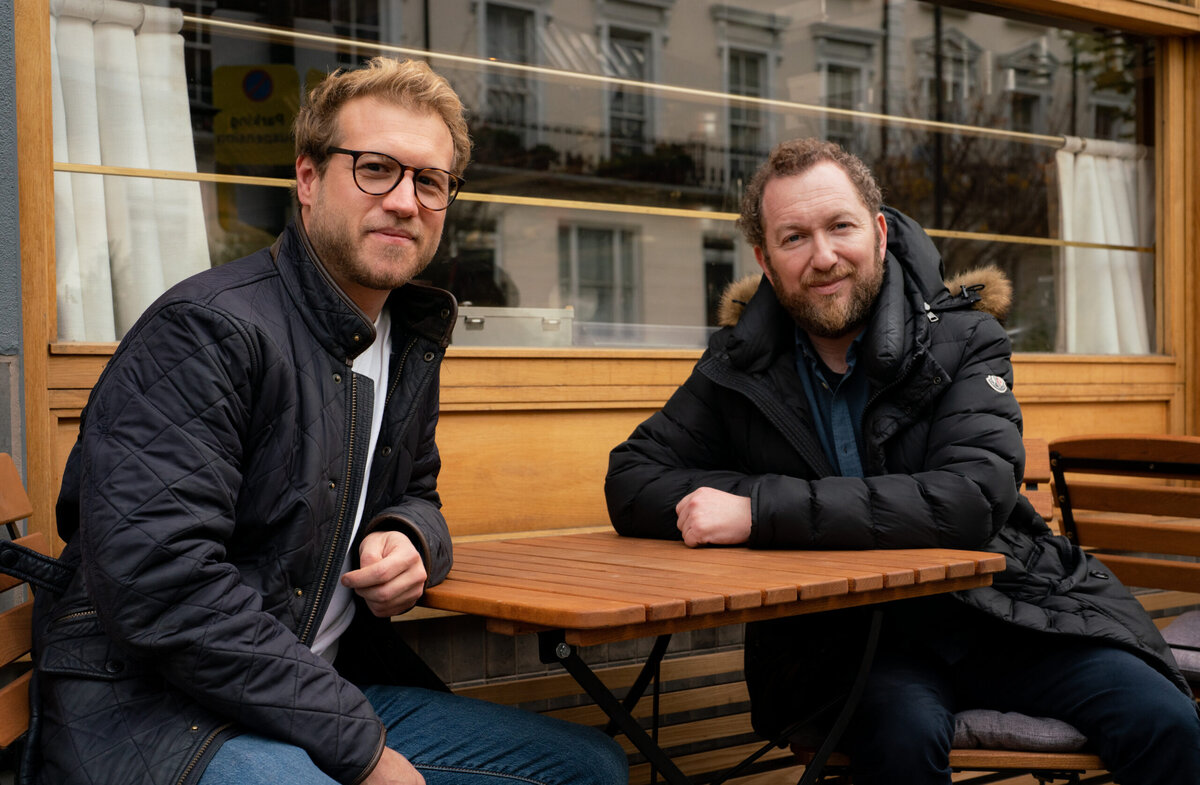 LONDONERS CAN ENJOY THEIR FAVOURITE CELEBRITY CHEFS, INGREDIENTS & CUISINES, ALL UNDER ONE ROOF
Neighbourhood multi-cuisine kitchen & grocer will open in Notting Hill
New concept focuses on 'great food, close to home'
Celebrity TV chef, Tony Singh MBE & sushi master Endo Kazotushi part of Neyba family
WORLD renowned food entrepreneur and founder of 'Burger & Lobster', Misha Zelman and ex Harrods and Heston Blumenthal Marketing Lead, Ben Hedley, have today announced the opening of Neyba, a brand-new culinary concept opening its first site on Westbourne Grove in Notting Hill.
The new neighbourhood friendly multi-cuisine concept, launching in January 2022, will see celebrity chefs come together to create a collaborative menu under one roof, unlike anything seen before and a grocery offering some of the finest ingredients at an affordable price.
Partnered chefs under the new Neyba brand include celebrity TV chef, Tony Singh MBE (south and north Indian curry's), Instagram famous Miguel Barclay (Miguel's Pizza) and up and coming chef, Yoko Nakada (Makes Miso Hungry). An exclusive 'cook at home' dish has also been created by world-renowned sushi master Endo Kazotushi (Japanese), available for takeaway and delivery.
As well as having these meals available, customers will also be able to try any of the chefs' recipes, or any ingredients from their dishes, in the comfort of their own home. Partnering exclusively with Deliveroo, a wide variety of cuisines and grocery options including a weekly essentials box will be available to order straight to your front door.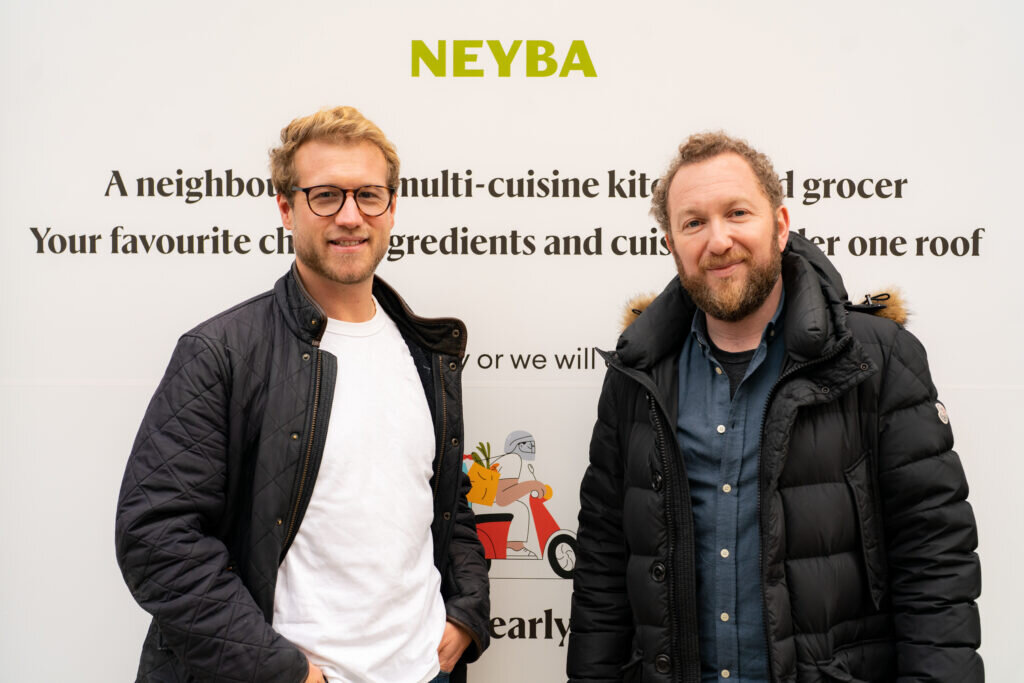 Misha Zelman said: "We're excited about the launch of Neyba bringing not only fully prepared meals that are focused on delivery and eating on the go, but to bring individual grocery elements to our neighbours homes. Our goal is to stop people wasting all of that food from the weekly shop. Just by getting our grocery essentials box will save our neighbours time, money and bring great ingredients and flavours in to their homes."
Ben Hedley continued: "This is a fantastic opportunity to bring all these incredible chefs together to offer authentic ingredients and cuisines under one roof. Having one place where we can go to sample what celebrity and Michelin star chefs eat at home, at affordable prices, we think is a game-changer."
Customers will be able to visit the neighbourhood multi-cuisine kitchen and grocer in January 2022, with delicious fully prepared meals available to buy (that are focused on delivery and eating on the go), as well as individual grocery items for purchase, allowing people with any level of cooking experience to impress their friends and family with an array of culinary delights. The offer is complimented by products from the likes of MOTH, Kiss The Hippo, 'THIS ISN'T', Granny Gothards, Big Smoke and My Cookie Dough.
Opening in January, Neyba will be open for breakfast, lunch, dinner and drinks (7 am -11 pm), seven days a week.