What the hospitality industry needs to understand about commercial leases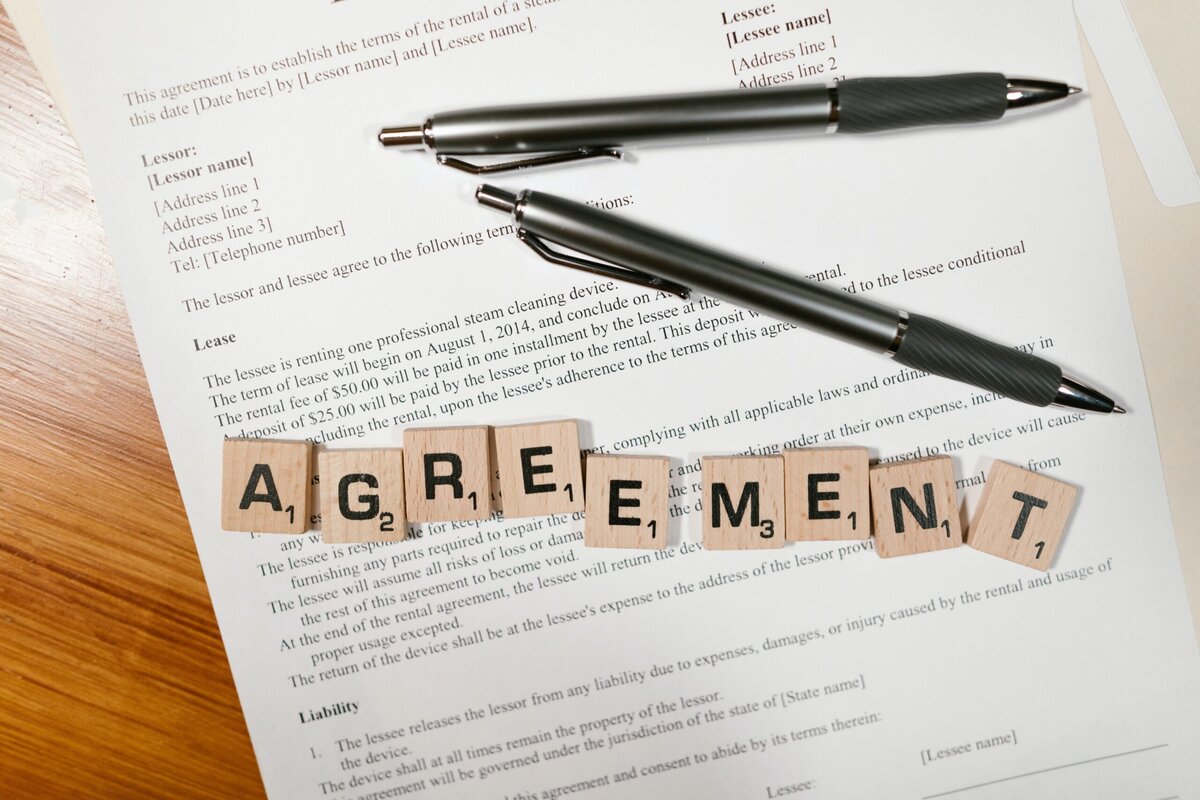 With the hospitality industry finally recovering from the COVID-19 pandemic and the various restrictions that have been in place over the past few years, many business owners will be reassessing their business needs. One of the main aspects that will be going through business owners' minds is their premises and whether it still meets their requirements. Those fortunate to see levels of growth during the pandemic might need a larger space, while a number will be looking for somewhere smaller; or in some cases nowhere at all.
The world of commercial leases can be a minefield if you don't truly understand every element of the agreement. As a result, many business owners could get tripped up with the most common mistake being in assuming that commercial leases and residential leases are similar. In fact, this couldn't be further from the truth.
It can be easy for business owners to get over excited about seeing their brand up in lights resulting in them rushing to sign a lease they don't properly understand. With that in mind here are some key things to look out for before entering a commercial lease agreement.
Maintaining the premises
One area that can cause problems for business owners is the maintenance of the premises and who's responsible for repairs. In the majority of cases, the landlord will insure the property, but the upkeep and maintenance, which can include the exterior of the property, falls to the business owner.
It's highly recommended that before taking possession of a property, the tenant should carry out a building survey to understand whether the financial considerations, such as rent, are fair. Additionally, this survey will help to highlight any defects so the potential tenant knows what state the property is in before entering the lease. It's common for lease agreements to ask the tenant to leave the property in good condition, no matter the state of the building when they took possession.
Due to this, it can be beneficial to undertake a photographic 'schedule of conditions' before entering the lease. This includes photographs of every part of the property and acts as a visual reminder of the state the premises was in before the lease began. As a result, the tenant's obligations are limited to returning the property in a condition that is no worse than when the lease began.
At the end of the lease, a landlord will issue a schedule of dilapidations which is an overview of all repairs that are the tenant's responsibility. By carrying out a pre-possession survey and photographic schedule of conditions the tenant is in a stronger position to negotiate a limitation on dilapidations.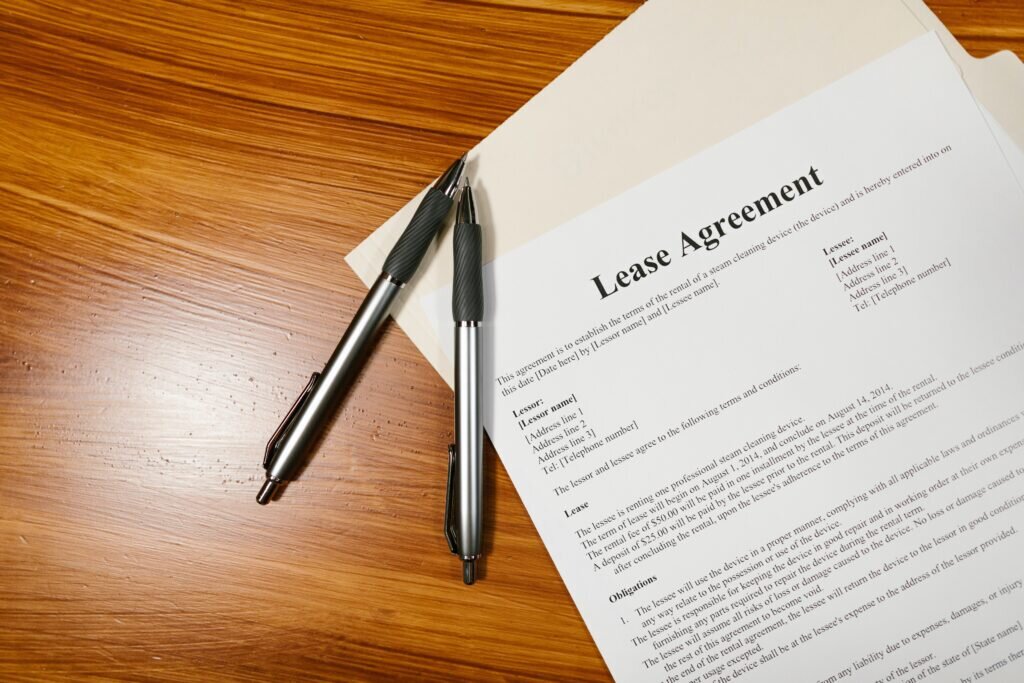 Contract length and early exit clauses
If there is one thing we can learn from the pandemic it's the fact that the future isn't guaranteed. Many hospitality businesses may have signed up to long term leases believing it gives them peace of mind and a sense of security. However, when the unthinkable does happen, as it has over the last couple of years, being tied into a long lease isn't always desirable.
It's common that when a lease has been established, it cannot be terminated before the agreed time frame without the consent of the other party, unless an early termination or break option is included. However, there are certain circumstances where a break option or early termination cannot be utilised. If the tenant is in breach of any terms of the lease, such as a late payment or refusal to carry out maintenance work, the landlord doesn't have to accept the early termination.
Furthermore, it's important to remember that when terminating a lease there is a notice period that must be respected. If the notice isn't served within the 'period of notice for termination' the lease will continue for an additional period, often one year, which is known as 'tacit relocation'. Many business owners think they can let their lease expire and walk away on the last day without giving notice, however, it's essential to provide notice to the appropriate individuals in the relevant format.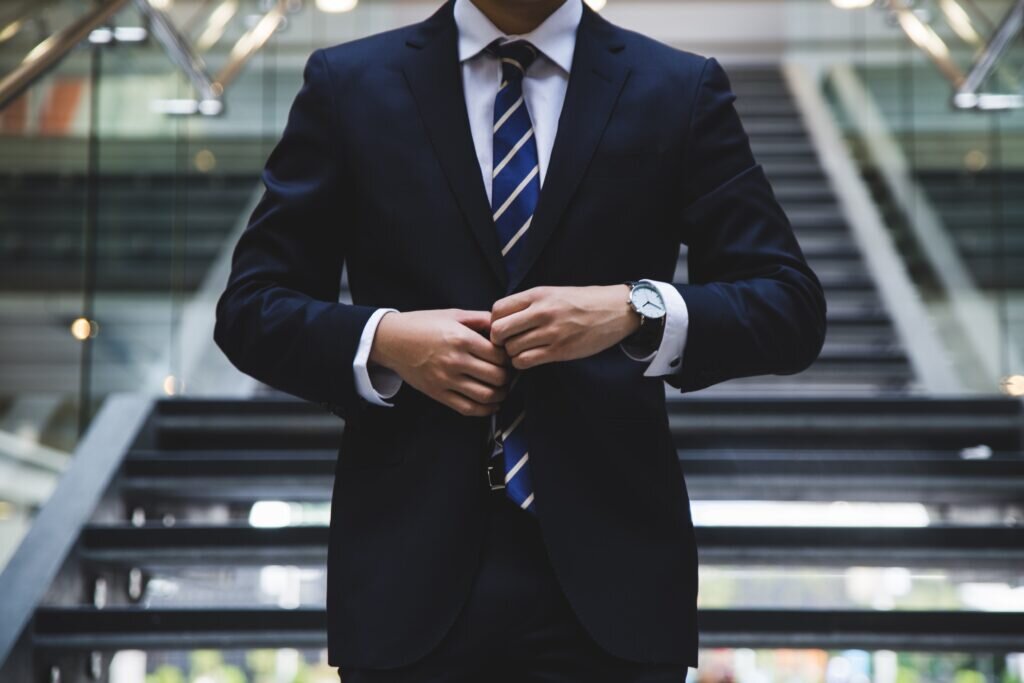 Unexpected costs
When taking on new premises there are a number of rates and responsibilities that business owners can often overlook. Tenants are responsible for things such as health and safety, asbestos control, fire safety, public liability insurance, gas and electrical certification. Additionally, there is Stamp Duty (or Land and Buildings Transaction Tax as it's called in Scotland) to consider in addition to the base rent costs.
For those considering starting a new hospitality business, whether that be a fast food chain food or delivery service, or if you are looking to relocate your current business, it's crucial to understand your commercial lease before signing to avoid any unexpected costs.
When entering into a commercial lease it's extremely beneficial to seek legal advice as it's more than likely the landlord will have a legal team working on their behalf. For many the cost of legal advice can be off-putting, however, investment now can save being hit with a large cost in the future.
*Please note that there are differences in the legalities of commercial leases across the UK, we would always recommend seeking local counsel before entering a commercial lease agreement.
Austin Lafferty of Austin Lafferty Solicitors
Austin Lafferty is a Scottish law firm founded by Austin Lafferty himself – a past President of the Law Society, Scotland. For over 30 years Austin Lafferty's highly respected team of lawyers and solicitors have been supporting tenants in negotiating fair and robust commercial lease agreements.