Celebrating Cask – five ways to make your cask ale shine this winter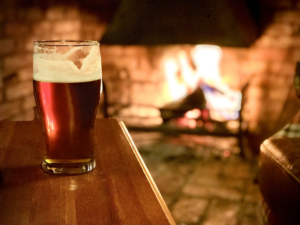 Sales of premium and craft beers went stellar in the lockdown periods, but only the on-trade can offer hand-pulled pints of well-cellared cask-conditioned ales to UK punters.
Jeff Singer from Beer Piper looks at five key ways to make your cask beers and ales shine this winter…
Serve up some local heroes
Real cask ales are undoubtedly one of Britain's best inventions, and hospitality venues can tap into the interest of drinkers by stocking beers from local cask breweries.
Ales from independent breweries often use locally-sourced ingredients, draw flavour inspiration from the local terroir and create interest with their stories and history.
2. Ensure your cellar is up to scratch
Cask ales need to undergo conditioning in the cellar – meaning that it needs to be stored and settled correctly before serving to ensure it hits pint perfection.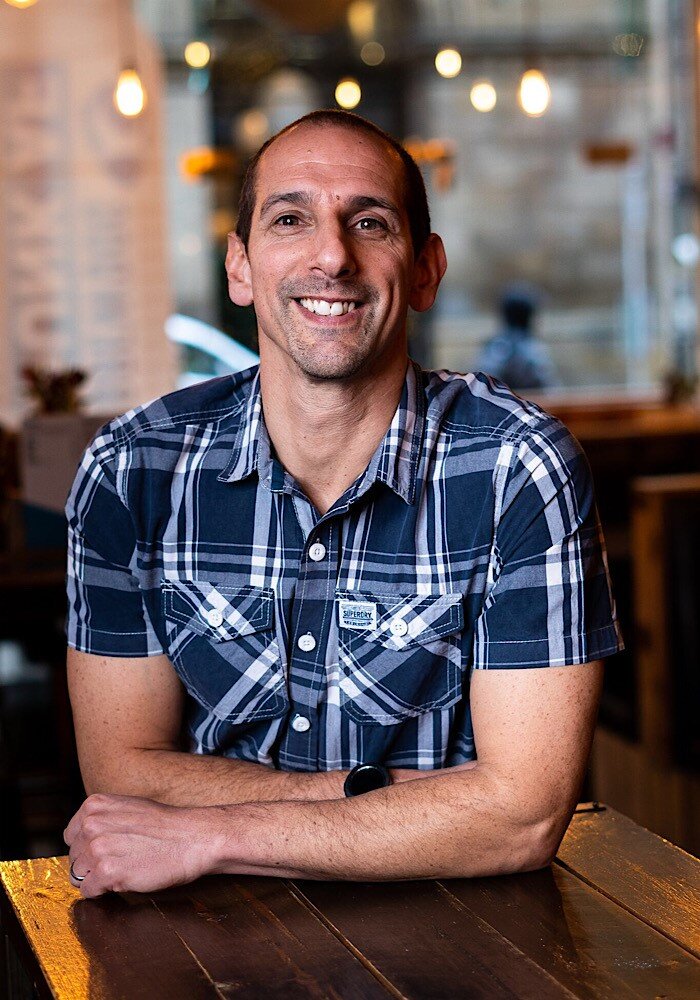 With this in mind, ensuring that your cellar is spotlessly clean is critical. Boasting hygienically clean equipment "backstage" will prevent the build-up of bacteria, mould, dust and grease – which can contaminate casks and affect quality. Ensuring the cellar is the correct temperature (11 – 13 degrees celsius) is also paramount.
3. Make sure your beer lines sparkle
Unclean beer lines will kill cask beers, ruining the taste and contaminating them with build-ups of yeast, bacteria, limescale or mould.
If customers are served a fobbed beer or a contaminated ale, they will simply not return to your establishment and they will go elsewhere for a perfectly pulled pint.
Our BP4 beer line cleaning system ensures that beer lines are cleaned to extremely high standards at regular intervals with environmentally-friendly chemicals without the need for laborious, time consuming manual cleans and freeing up staff to get on with serving customers.
4. Knowledge is power!
Local cask beers often have interesting back stories, which capture the imagination of drinkers and take punters on a journey, allowing them to invest in the brand and feel part of something bigger.
Consider a chalkboard-style beer menu where you go into more detail about the cask ales that you are pulling that week. Include tasting notes, menu matches, a bit of background on the brewery and any information on provenance.
5. Tasting for the win
Offering beer lovers the chance to try a cask ale before they purchase a pint is a great way of enticing drinkers to try new ales or give guest beers a chance.  Simply pour a "wee dram" into a smaller glass and offer these tasters for free.
Get in touch with Beer Piper by calling 0300 303 2709 or visit www.beerpiper.co.uk