Byway's magical market trips to visit by train this Christmas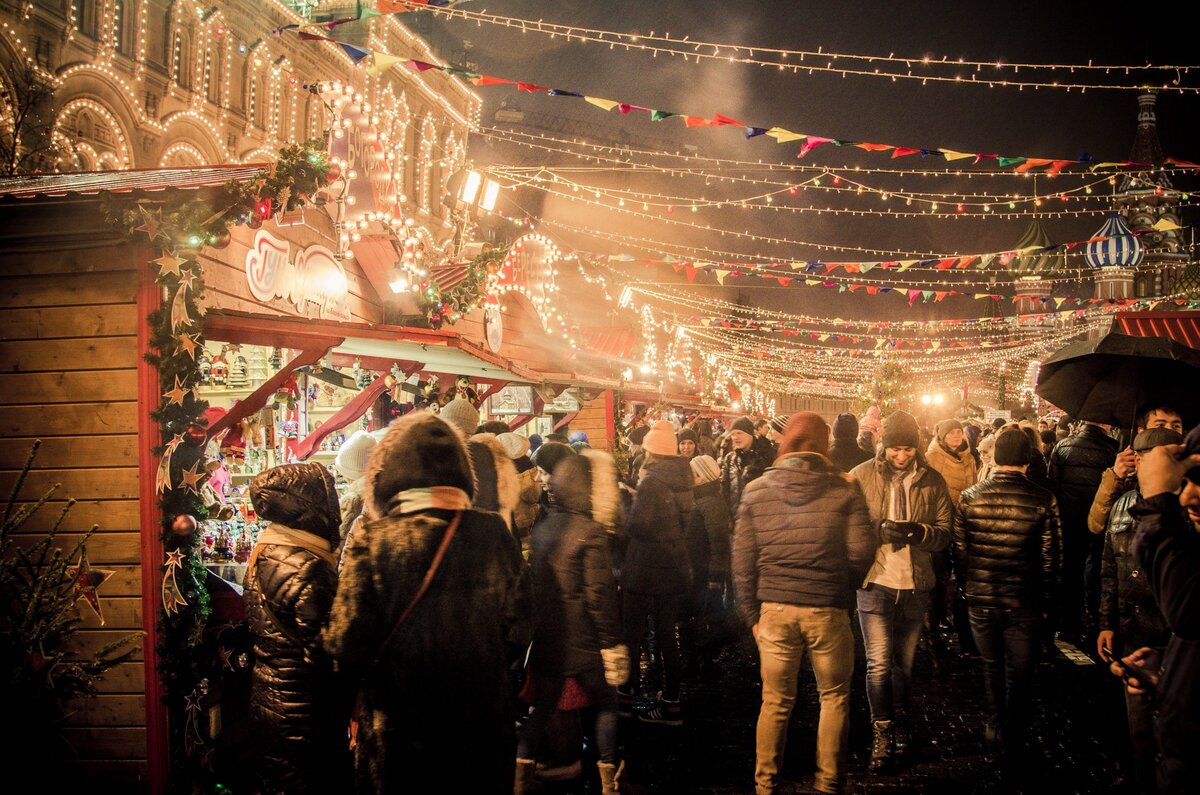 LONDON, October 2021 – Visiting Christmas markets has become a staple tradition for many families getting into the festive spirit. Fight-free travel company Byway offers an array of magical market trips that promise a dose of Christmas spirit by train, boat or bike. Sample local Christmas delicacies in Strasbourg's 'capital of Christmas', witness the breathtaking winter landscapes of the Scottish highlands or enjoy Christmas light extravaganzas in Turin.
"With ongoing climate discussions coming to the fore this winter around COP26, we're encouraging people to think sustainably about their festive plans this Christmas. That doesn't mean shutting yourself away at home: you can still take in some of the best Christmas markets in Europe, and love the journey as you do, with one of our flight-free trips at Byway."
– Cat Jones, Founder and CEO, Byway
Here are four delightful Christmas markets around Europe to visit by train with Byway:
1.  Christmas Markets in French Alsace
Start your trip in  Strasbourg, often dubbed the 'capital of Christmas'—it is, after all, the oldest Christmas market in the world. The size means there's plenty to explore and something for all the family. Make your way to Colmar to stroll through the picturesque medieval streets which connect the six different markets across the city.
2. Christmas in the City of York
St Nicholas Fair in York is the quintessential British Christmas market, set against the backdrop of the historic Roman walled city. Fill your pockets with Christmas sweets and head out into the moors, for wild walks and old ruins, and the coast, for some time on the beach and a dose of fresh sea air.
4 days from £420pp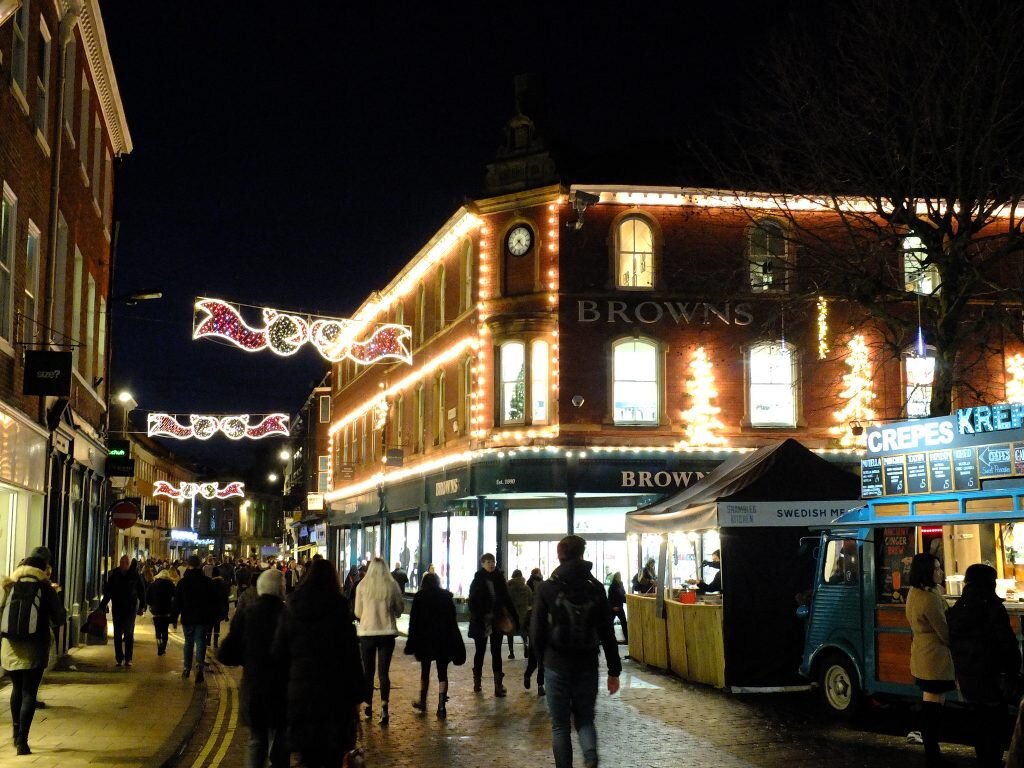 3. The markets of Paris, Turin, Venice and Milan
Begin with the Parisian market at Abbesses, in the arty neighbourhood of Montmartre, then meander down to Christmastime Turin to experience Christmas with lights like no other. Next up is Venice, where you'll be able to stock up on quirky gifts, Venetian masks and fruit-filled panettone. The final city on your tour is Milan, the fashion capital of Italy and one of the world's best shopping destinations.
9 days from £894pp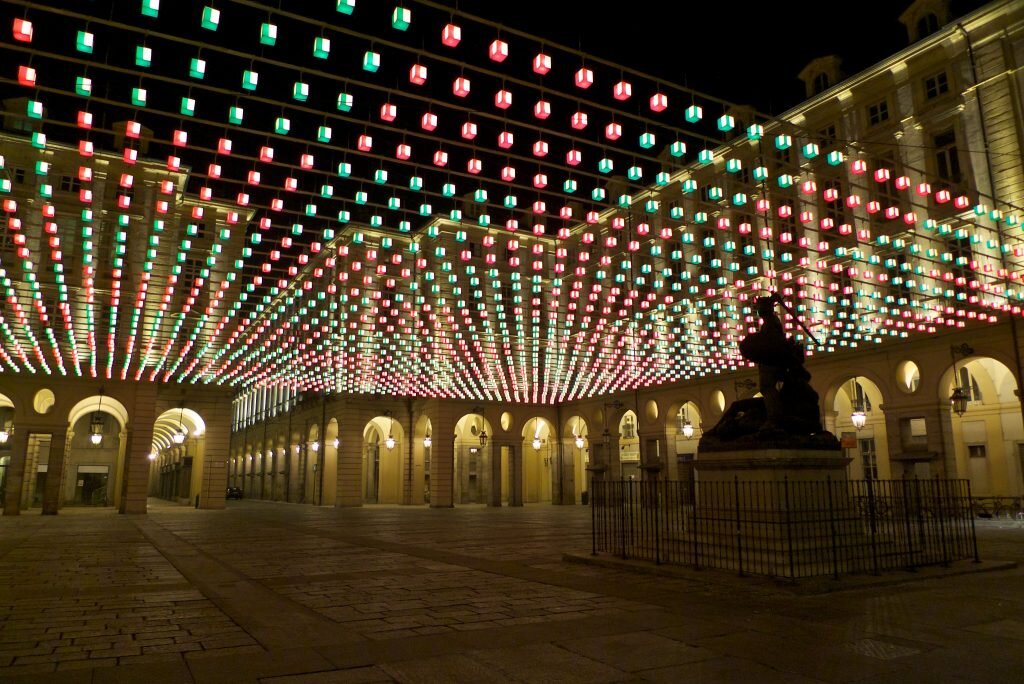 4. South Downs walks and a Christmas Festival
Just an hour from London, the arty market town of Lewes is the ideal place for a relaxing escape to the countryside. You'll enjoy stunning walks with incredible 360 degree views over the south coast and surrounding farmland and complete your journey with a visit to the Brighton Christmas Festival, which has something for all the family: a Santa's grotto for the kids to put in some last minute present requests, and an 'Apres Ski' bar to keep the parents happy.
All Byway trips are customisable to suit you. 
Byway holiday packages start from £198 per person for three nights based on two people sharing, including travel and accommodation. To book, visit the website.All Byway trips are customisable to suit you.