Make this December one to remember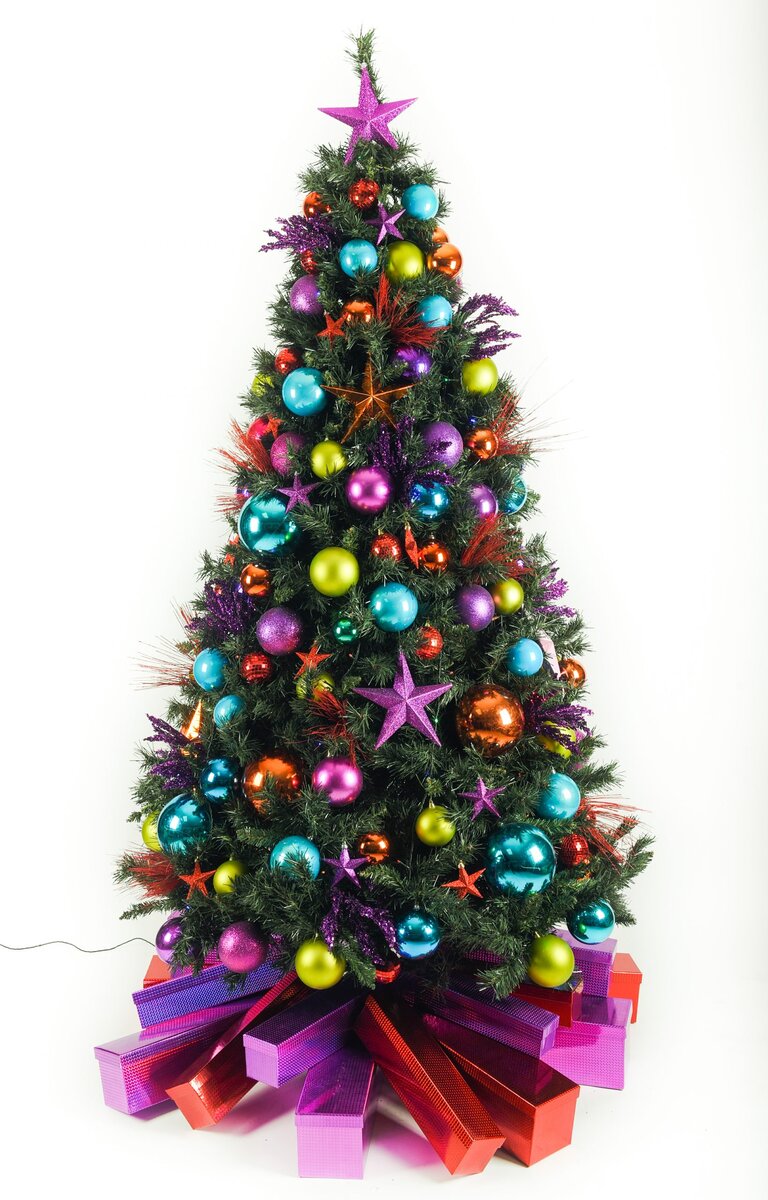 This year's most popular Christmas trees will have a retro theme, according to trend experts at one of the UK's leading Christmas tree suppliers phs Greenleaf.
The predictions reflect a desire amongst customers for a carefree and fun Christmas, like the ones from their childhood, after a challenging festive season last year.
phs Greenleaf has created a range of 14 pre-decorated live and artificial Christmas trees for the hospitality sector, including its new 'Christmas Party' tree, which ties in with the demand for retro.
Bursting with popular colours from the 1980s and 90s like fuchsia pink, lime green, burnt orange and electric blue, and available with multicoloured lights to match, the 'Christmas Party' tree brings a nostalgic, feel-good factor to the festive season.
With a range of trees and matching accessories, including lights, parcels, swags and floral displays, phs Greenleaf takes away the stress of Christmas decorating for the hospitality industry.
This slideshow requires JavaScript.
Simply choose a tree and a design from the available range or talk to one of the in-house designers about creating a bespoke tree for your venue. The sky is the limit!
The experienced team at phs Greenleaf guide customers through every stage and install their trees and decorations at a time that suits them. At the end of the festive season, they will collect the tree and accessories whenever they are ready.
There is a design for every business in this year's brochure from the warm reds and oranges of the 'Winter Spice' tree, and the crisp silver and whites of 'Winter Frosty', to the deep purples and blues of 'Decadent Delight' and the playful reds and greens of the 'Candy Cane Forest' tree.
Visit www.phsgreenleaf.co.uk to download the new 2021 Christmas brochure now or contact the team on 0800 090 2325 or at [email protected]