Sauce Communications – Sober October 2021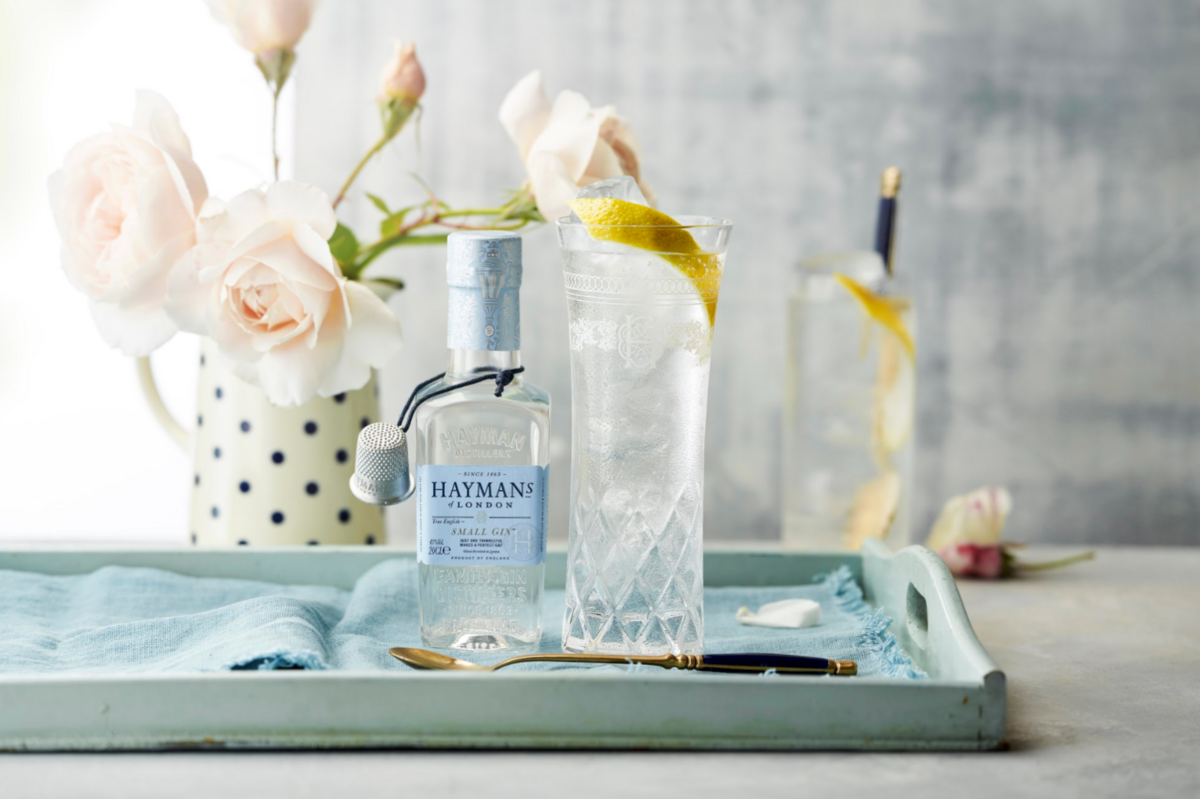 With Sober October on the horizon, we want to ensure that you are kitted out with the both the best no or low alcoholic alternatives. According to a new poll by the IWSR, alcohol consumption has had a gradual decline since 2020 and the low-no alcohol market is continuing to expand, with consumption expected to grow 31% by 2024. Taking this into account, we've pulled together our clients' best Sober October offerings to ensure those who are looking to be more mindful this season are aware of the numerous alternatives available to alcohol. Whether this is splurging on a non-alcoholic cocktail from The Bar at The Dorchester, crafting your own signature serve at home with Pentire non-alcoholic botanical spirits, or simply cutting consumption back slightly with Hayman's Small Gin. There's something to suit all lifestyles.
PENTIRE – for adventurers, looking for something a bit different 
Pentire non-alcoholic spirits are refined and sophisticated, boasting a unique mouthfeel and flavour. Not attempting to mimic a gin or a vodka – this plant-based non-alcoholic spirit does its own thing. The two infusions: Adrift – perfect for winding down with and Seaward – zesty and uplifting, both capture the feeling of the Cornish coast that many of us fell in love with this year. The drinks are created using intensely savoury herbs that are native to the North Cornish Pentire headlands such as Sea Purslane, Ice Lettuce, Sea Rosemary, which have a natural saltiness since they grow in close proximity to the sea. To create Seaward, which launched in March 2021, wild seaweed is distilled along with Sea Buckthorn, which grows there in abundance and gives a complex and fruity hit to the zesty pink grapefruit top notes.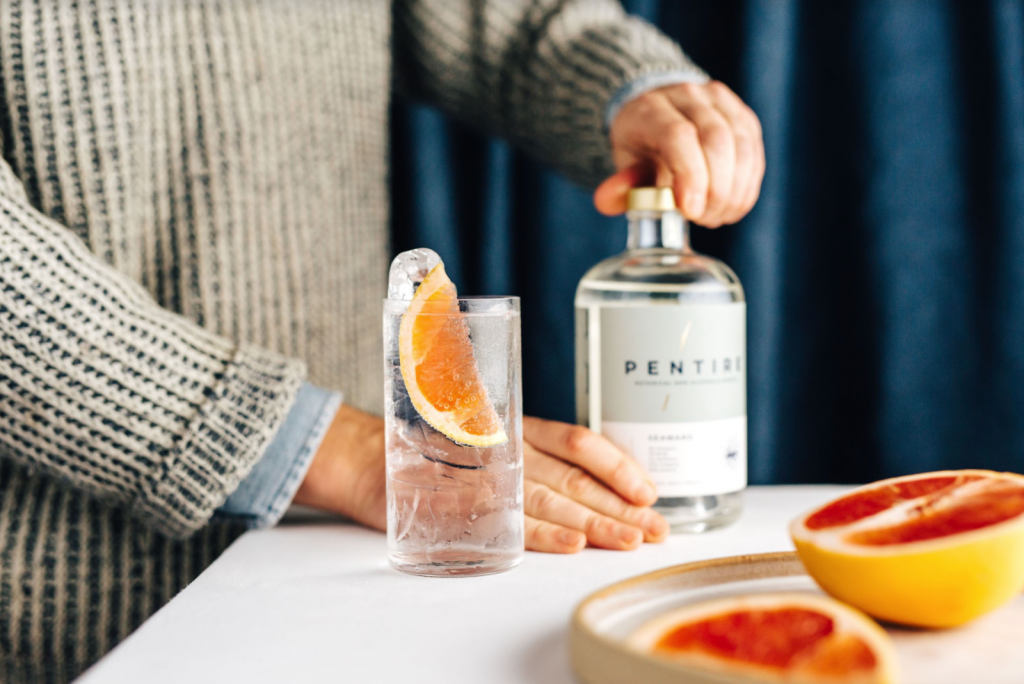 Pentire's Seaward is available to purchase from the Pentire online shop RRP £26.80.
ESTRELLA GALICIA 0,0% – for the comfort seekers

Estrella Galicia is renowned for being a beer that pairs effortlessly with great food due to its light body and fine texture.  The aromas provided by the hops and the light flavour of malt make it easy to drink and the perfect refreshing beer to enjoy.  Estrella Galicia 0,0% offers all the great taste of enjoying a regular Estrella Galicia beer, without needing to worry about the after-effects or health implications of alcohol consumption.  Perfect for pairing with winter warmers this January, such as pies and stews.
Available to purchase through the Greene King online shop, £8.40/6x330ml
THE BAR AT THE DORCHESTER – for those who still want to go out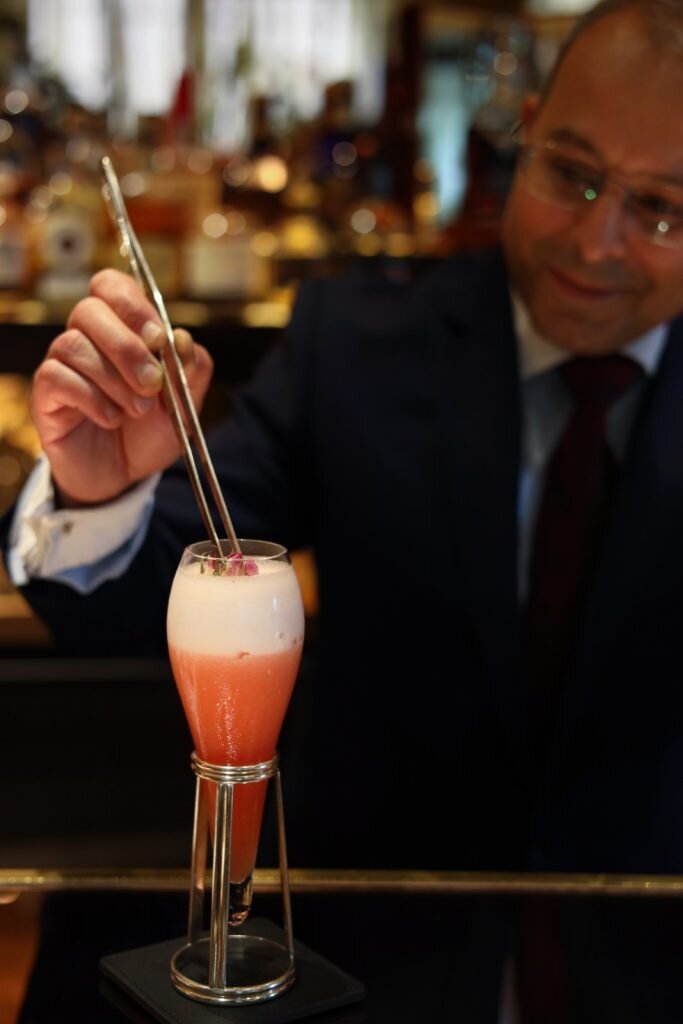 This atmospheric hideaway is the ultimate destination for warm smiles and legendary service, where guests can settle in and fall in love with one of the best bars in Mayfair.
The Bar at The Dorchester offers a selection of delightful non-alcoholic drinks for guests to choose from, including Listen to the Music: sweet, floral lavender and rhubarb notes are balanced by the pomelo and bitter-pepper of London Essence tonic; Look Back in Time: a tropical blend of peach and lychee with a touch of rosehip that brings to mind fragrances, flavours and memories of our youth; and The Palace Garden: a refreshing and complex bouquet created by Seedlip Herbal, sage cordial and the spicy notes of ginger beer.
The Bar at The Dorchester's non-alcoholic offerings are priced at £12 each, bookings for The Bar can be made via The Dorchester website. 
HAYMAN'S SMALL GIN – for those who just want to go sober-ish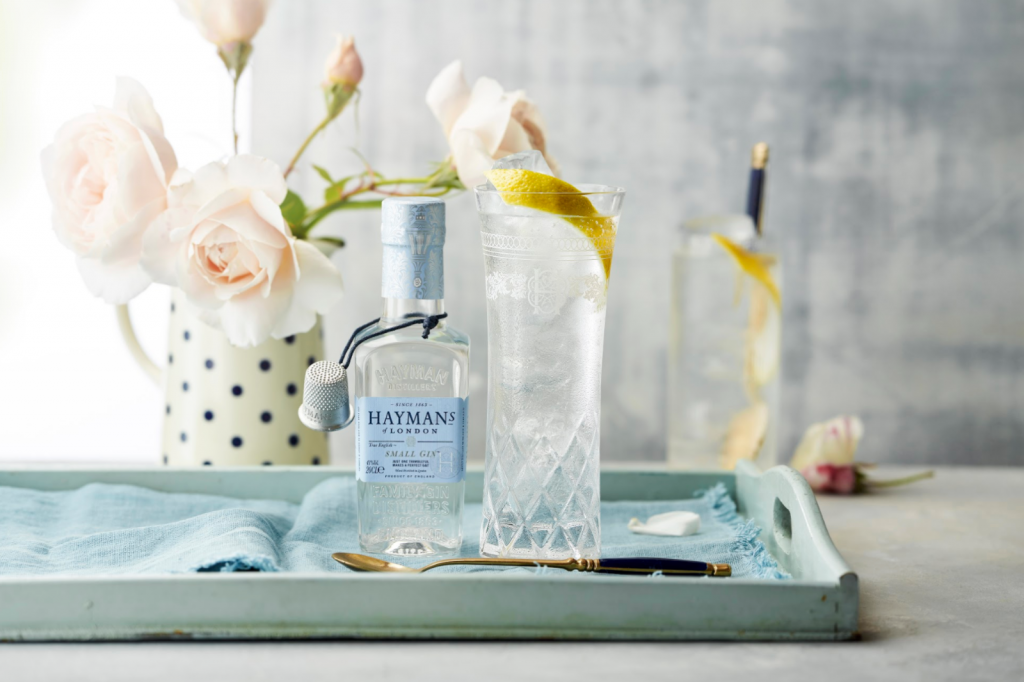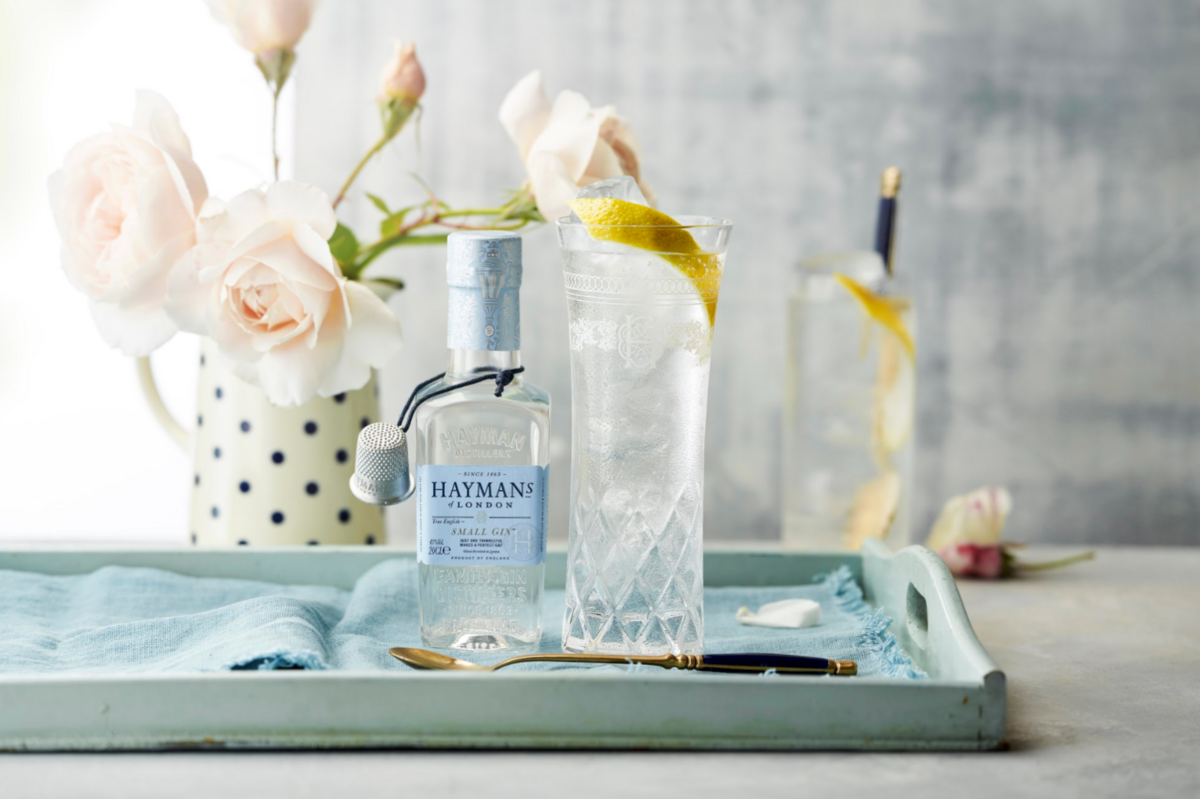 For those who don't want to forego alcohol entirely but are looking for a more mindful approach, Hayman's Small Gin offers all the joy of the gin & tonic moment with 80% less alcohol and 80% less calories than a regular serve.  The brainchild of London's family gin distiller, Hayman's, Small Gin packs all the flavour of a regular gin and tonic in a guilt-free format for those after a lower alcohol yet full-flavoured serve.  Due to an increased intensity of botanicals used in the distilling process, each thimble sized serving offers the same delicious drinking experience of a regular gin and tonic but with reduced alcohol and only 40 calories when served with light tonic.
Hayman's Small Gin is available to purchase from the Hayman's online shop RRP £26.
MAISON MIRABEAU FOREVER SUMMER – for those seeking a lower volume tipple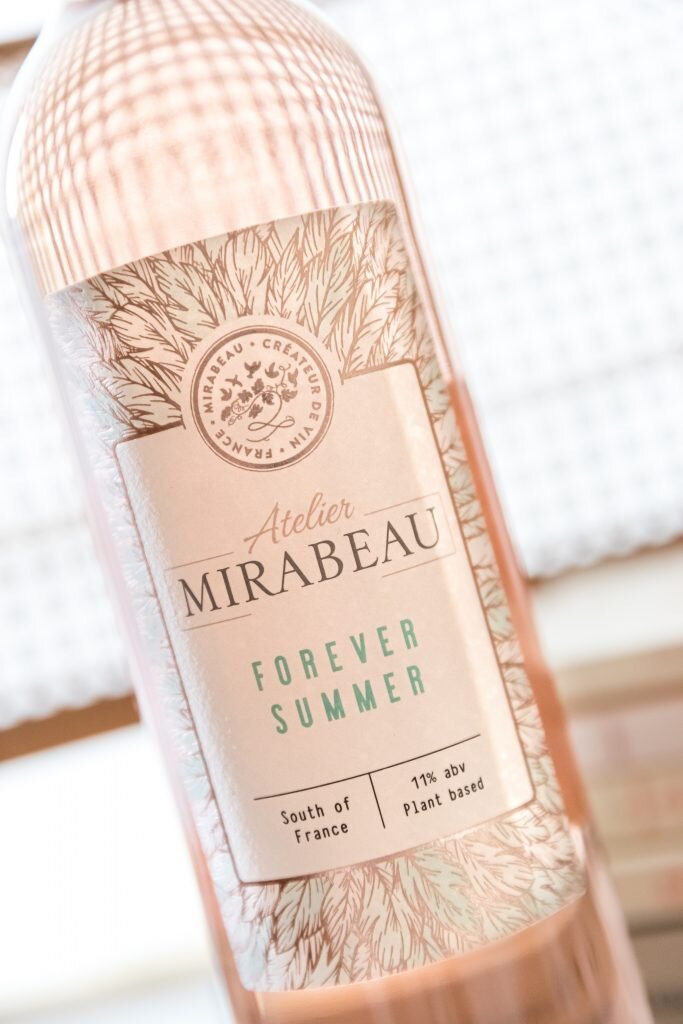 Another option for those who aren't quite ready to go completely T-total this year, Maison Mirabeau's Forever Summer brings an 11% alcohol volume tipple. A pretty pale pink Provence Rosé, which immediately charms you with its nose of small red summer fruits of cherry, raspberry and wild strawberry. The taste profile is balance, delicately fruity with some hints of citrus and a lovely freshness.
Maison Mirabeau's Forever Summer is available to purchase from Sainsbury's RRP £9.50