Digital insights powering hotel innovation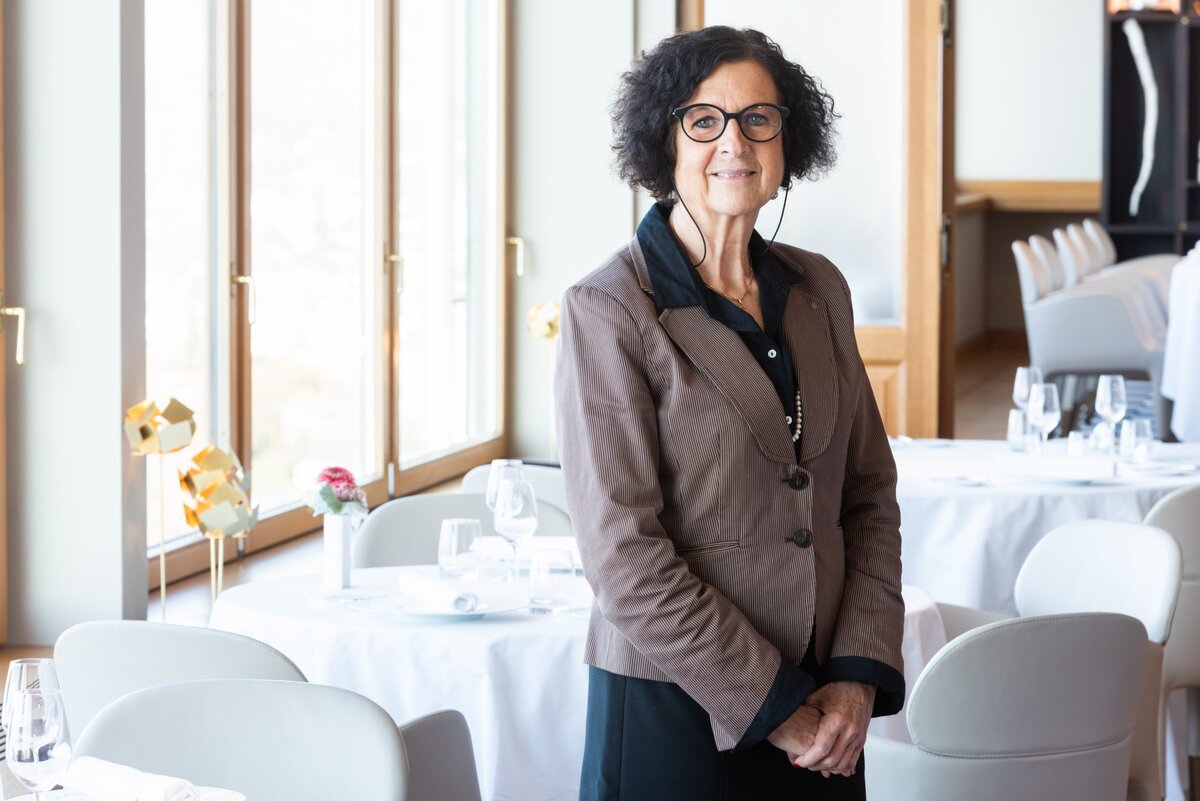 Covid-19 has brought the hotel industry's powers of creativity into sharp relief. The innovations introduced during the pandemic have been simply astonishing, especially as the industry is heading into a period of structural transformation. The market is being segmented by new business models, while new technology is accelerating the shift to a digital economy.
Value creation in the tourism and hospitality industry is now more reliant than ever before on its ability to innovate and on technological prowess. These will be critical elements in the training of the industry leaders of the future. Indeed, new job opportunities are already arising for the next generation of highly-qualified managers. They will be technologically proficient leaders able to think conceptually about and employ state-of-the-art technologies to bring traditional hospitality into the new digital age.
Looking back, we can see that technology spawned the emergence of new business models 60 years ago. The first "electronic" booking systems kickstarted the integration of the major hotel chains. Four decades later, online travel agencies (OTNs) such as Airbnb, Booking.com and Expedia disrupted what was still an offline industry by establishing their platforms for the general public. As things stand in 2021, the tourism and hospitality industry needs to retake control of its future.
Keenly aware of what is up for grabs, hotel operators have been joining forces with start-ups. Our academy has itself established a business incubator open to our students and also to disruptive external start-ups. Other examples include the development of chatbots and artificial intelligence that are reshaping the customer experience, virtual reality for marketing applications, robotic assistance for catering and service operations, and blockchain, which is expected to play a major role in booking processes and loyalty programmes.
We believe innovation and digital education must feature on the curriculum at the leading hotel management training schools. Les Roches introduced this change two years ago. At the same time, we adopted a digital-enabled teaching approach, with a virtual platform backing up our traditional face-to-face sessions. As things turned out, that enabled us to move all our courses online for our students in over 100 countries just three days after the first lockdown announcement in March 2020.
Whilst we are looking forward to students returning to campus for face-to-face delivery, we cannot ignore the fact that teaching styles have changed and that digitalisation is here. Digitalisation is one of the most significant trends in hospitality education, and is also one of the most significant trends in the hospitality industry. This has been foreseen as a trend shaping the world, but now it has become a necessity with the Covid crisis being a catalyst for digital transformation in the hospitality world.
To provide our students with the best tailor-made experience, we make sure to embrace the best of both, the 'real' and 'virtual' worlds. A good example of where we have brought this together is the first Certificate in Artificial Intelligence applied to hospitality management launched with aivancity, the Paris-Cachan based School for Technology, Business and Society. The five-day program, running from September 2021, includes two days of sprint design focusing on imagining and prototyping an AI solution for the hospitality industry.
After the creation of a dedicated Master's in Hospitality Strategy and Digital Transformation and launch of Spark Innovation sphere, a new start-up incubator and technological innovation in the hospitality industry by Les Roches, this certificate is another step forward to advance the integration of technology within our curriculums.
Today, we are delighted to hear "innovation" come up so frequently in our discussions, whereas the most common byword perhaps used to be "tradition". While one cannot replace the other in our industry, we note that hotel brands – starting with the most prestigious groups who employ half our graduates – can no longer afford to overlook digital skills and capabilities. Given that these hotel brands have struggled to get to grips with the digital world by instinct alone, fabulous career opportunities exist for hotel management graduates with a solid grounding in technology.
Hospitality education providers should encourage entrepreneurship and innovation in all their courses – this is the way forward post-pandemic.
 Dr Christine Demen Meier is Managing Director of Les Roches Global Hospitalty Education