Sanitising just got Sexy!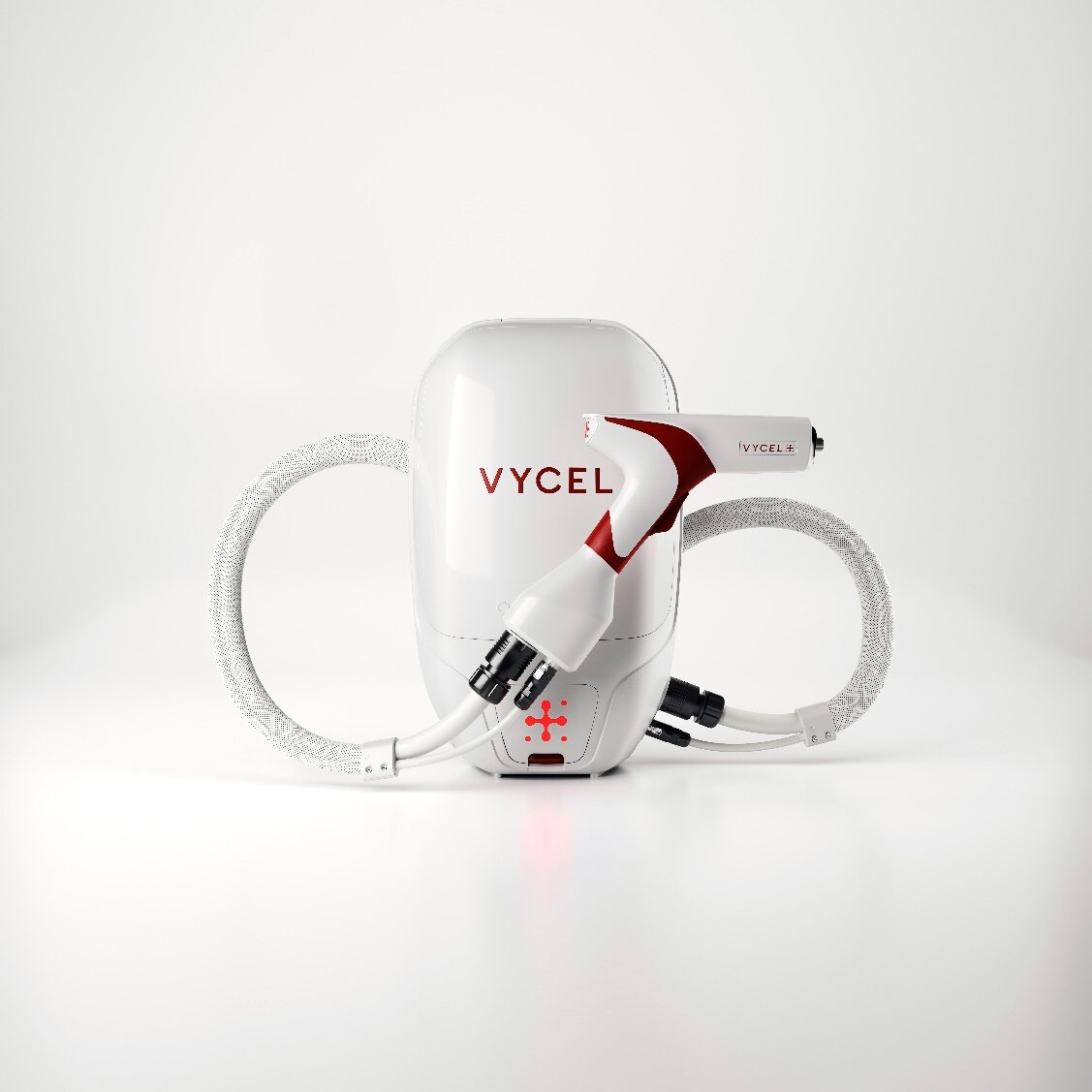 Introducing Vycel Electrostatic Sprayer; the cleaning system treatment the hospitality industry deserves.
Hotels, Restaurants and events spaces can now enjoy TOTAL sanitisation in JUST five minutes…
With the hospitality industry opening up and starting to get  booked up and businesses under pressure to recoup lost profits, the need for fast, seamless sanitisation of work spaces has never been greater. Enter VYCEL; a brand new Electrostatic Sprayer which utilises the latest technology to provide quick, safe and cost effective way of protecting hospitality businesses from the health and financial threats posed by infections spread by viruses and bacteria.
Check out the lastest VYCEL film here https://www.youtube.com/watch?v=iMy5U9ebkUc
This next-gen cleaning innovation creates a fine mist that simultaneously disinfects surfaces AND cleans the air it passes through. Vycel Daily Sanitiser's fine mist evenly coats and santisies 100% of surface areas, while killing 99.99% of virus and bacteria in just 30 seconds. Lightweight, compact and cordless battery powered, the Vycel Sprayer delivers an impressive 1.6 billion particles of cleaning solution every minute and the built-in high-performance pump can project mist up to 2 metres across a room.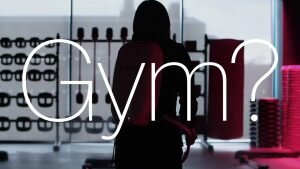 4 litre offering a fluid run time of 40 minutes
Electrostatic charged mist wraps surfaces for full coverage
High performance pump sprays up to 2 metre
75% quicker than traditional cleaning methods
Uses 75% less cleaning chemical solution than industry standard – making it safer for regular use between appointments
Delivers 16 billion particles every 10 minutes
Positive Virus Protection
Easy tank removal and refill
Illuminated battery status indicator
Compact form for use in confined spaces
Comfort grip handle
3+ hour battery run time
"With the hospitality industry contributing billions to the economy annually, it's critical we help support operators that have been hit hard by the pandemic. Protecting clients and staff from viruses has never been more important, and thanks to their strict deep cleaning regimes, many salons and spas are cleaner than hospitals. We are proud to support the reopening of the hospitality industy by reducing cleaning time without comprising on effectiveness. Venues can completely sanitise their premises for less than £3 per day using Vycel's sophisticated technology." Ken Parker, CEO.
For more information please contact [email protected] or [email protected]