Consumers likely to increase spend for bespoke hospitality experiences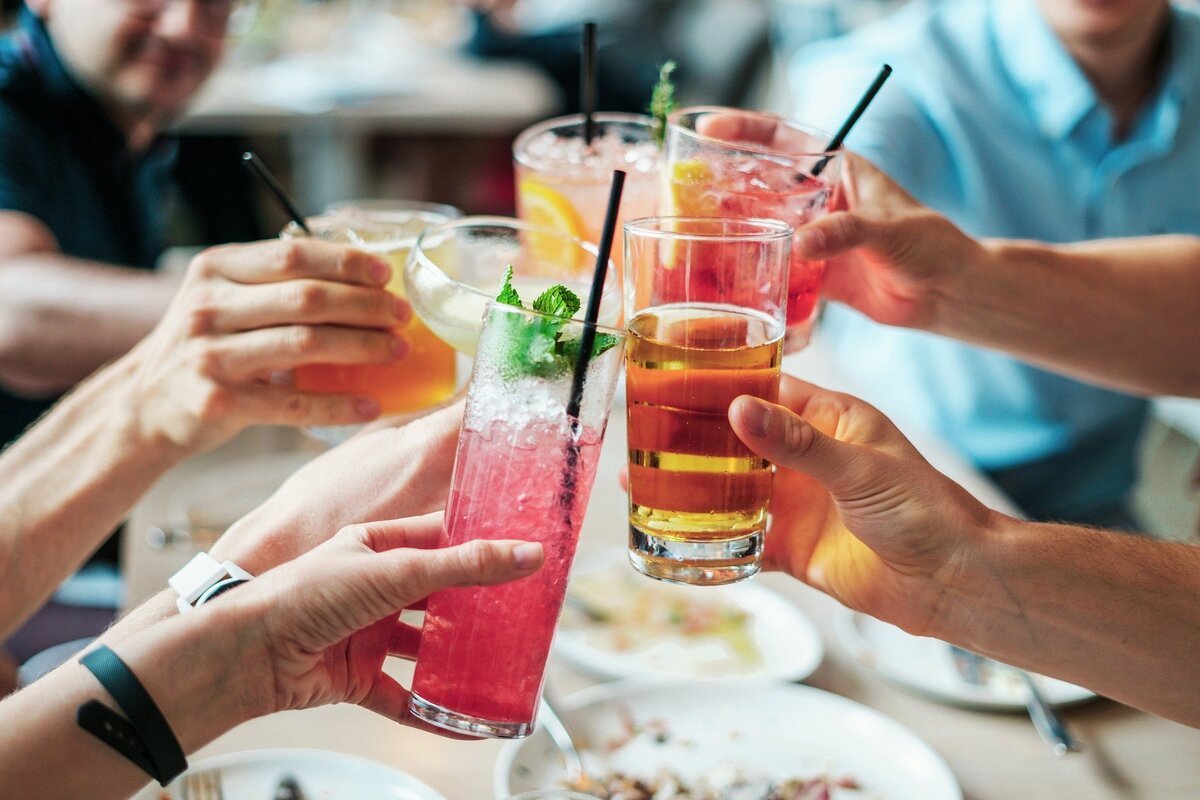 45% of UK consumers are more likely to return to a bar, restaurant, nightclub or takeaway if they are offered a personalised experience every time, with 39% admitting they would likely spend more on a dining experience if it was bespoke, according to a report from ePOS Hybrid.
The nationwide study of more than 2,000 consumers also revealed that one-third of people are happy to share their data with hospitality businesses if it means they are able to offer a more personalised experience, while 27% are excited about the prospect of their dining experience being enhanced by receiving deals tailored to them.
In recent years artificial intelligence (AI) has made it possible for venues to utilise their customer data more effectively, enabling them to create more bespoke experiences based on what their customers have consumed or requested previously.
"As the masses return to their favourite bars, restaurants and cafes, venues should be considering how they can elevate the overall experience for their customers by offering a service that sets them apart from their competitors.
"New digital products have enabled businesses to collect data, in turn offering a more personalised/tailored experience for their customers, and our survey suggested many consumers are open to the increased use of AI across the hospitality sector," comments Andrew Gibbon, head of growth, ePOS Hybrid.
Simulating human intelligence in machines, AI is used to mimic our cognitive functions and has the ability to analyse behaviour, preferences, feedback and characteristics to accurately uncover and deliver information tailored to individual customers. AI also has the ability to predict consumer wants, based on what they've searched or purchased previously.
As the industry becomes more reliant on technology, there are however some concerns amongst UK consumers as the research uncovered more than one-quarter (26%) are scared about potential data hacks or breaches.
"Although consumers are keen for more tailored and personalised hospitality experiences, businesses have a duty of care to protect the data they hold ensuring it's stored in line with GDPR and other regulations, and is fully encrypted incase a breach does occur," continues Andrew.
On personalised hospitality experiences, the research found: 
Whilst almost one-quarter feel personalisation is getting a little too 'creepy' due to the amount of data hospitality venues and food businesses collect, close to half are likely to return to a venue for an experience of this nature
24% say personalisation is getting too creepy due to the amount of data hospitality venues collect
18% of consumers would like a more personalised experience, if they were to change anything about the overall hospitality experience
"We've seen many businesses across the broader food services space, such as Deliveroo, use AI to deliver personalised experiences. Deliveroo's AI technology can automatically make restaurant and takeaway recommendations to users based on their previous browsing and order history. This in turn drives greater customer engagement and encourages them to spend more money, more frequently.
"While we know capturing data has long been an area of contention amongst consumers with some being firmly against businesses having access to their personal information, others are more than happy to share their details if it means overall improvements to their experience. Some even admit they would pay more for a bespoke experience," concludes Andrew.
For more information about ePOS Hybrid and to download the full report, visit https://www.eposhybrid.com/restaurant-of-the-future.