Kitchen owners can't rely on Government support to succeed in our increasingly on-demand economy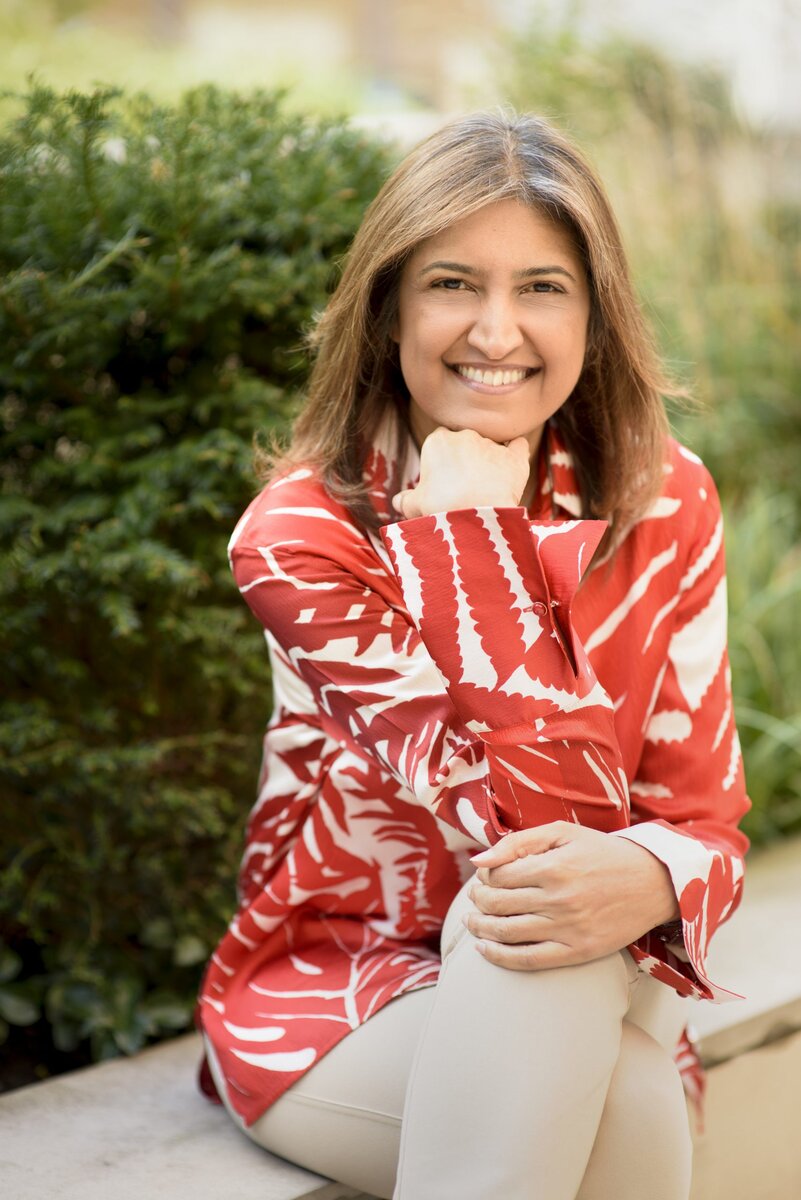 It has been a tough start to the year for the hospitality industry, with significant restrictions still in place for restaurants, pubs, bars, and hotels. The UK's 'roadmap' has provided hope of reopening soon, but the lack of absolutes when it comes to the pandemic means operators are nevertheless facing many nervous months ahead.
Not only that, for most operators' overheads have remained worryingly consistent. Indeed, the reality is that, for many kitchens, it will be more cost-effective in the months ahead to remain closed up and reliant upon Government support rather than attempting to continue trading.
Sector support, but will it suffice?
In last month's Budget, several welcome measures were announced by Rishi Sunak, from the extension of hospitality VAT cut to the availability of further support grants.
However, too much of the current support package is focused on bricks and mortar and doesn't reflect the massive shift to online food delivery that has occurred in the past year. Restaurants, pubs, and cafes that have been forced to move into delivery need a level playing field if they are to compete effectively with digital competitors that have far lower property overheads.
Similarly, the extended VAT reduction will do little to help thousands of SMEs, for whom rents, and business rates are the biggest drag on their profitability. 50% of these food businesses are facing closure, and the current measures do not enough to mitigate this risk and protect jobs as these businesses attempt to transition towards a delivery-first mindset.
Realising the rewards of the on-demand economy
For the past 12 months, we've been working with kitchen operators across the country to help them branch into online food delivery in a way that's profitable and sustainable. We've shown how unnecessary it is to invest in more property. For no upfront cost, by reconfiguring kitchens and using technology to run them more efficiently, it's possible to serve up multiple, high-quality food brands for local delivery and create a vital new revenue stream, even for operators still bearing the costs of their substantial real-estate footprint.
Food delivery and the on-demand economy is here to stay. And despite the lack of Government intervention to make it easier for traditional hospitality businesses to compete, with the right processes and the right technology, it is still possible for every kitchen owner and venue operator to get involved and fire up a more profitable kitchen.
About Salima
Founder of six location chicken restaurant chain Absurd Bird
Founded Kbox Global in 2019 – host kitchen network, empowering restaurants and pubs to move into food delivery, but avoiding the ghost kitchen route
Partnered Kbox with Asda, in a UK supermarket first, to establish the first vegan butcher and deli