Kopus launches to offer the hotel industry an additional revenue stream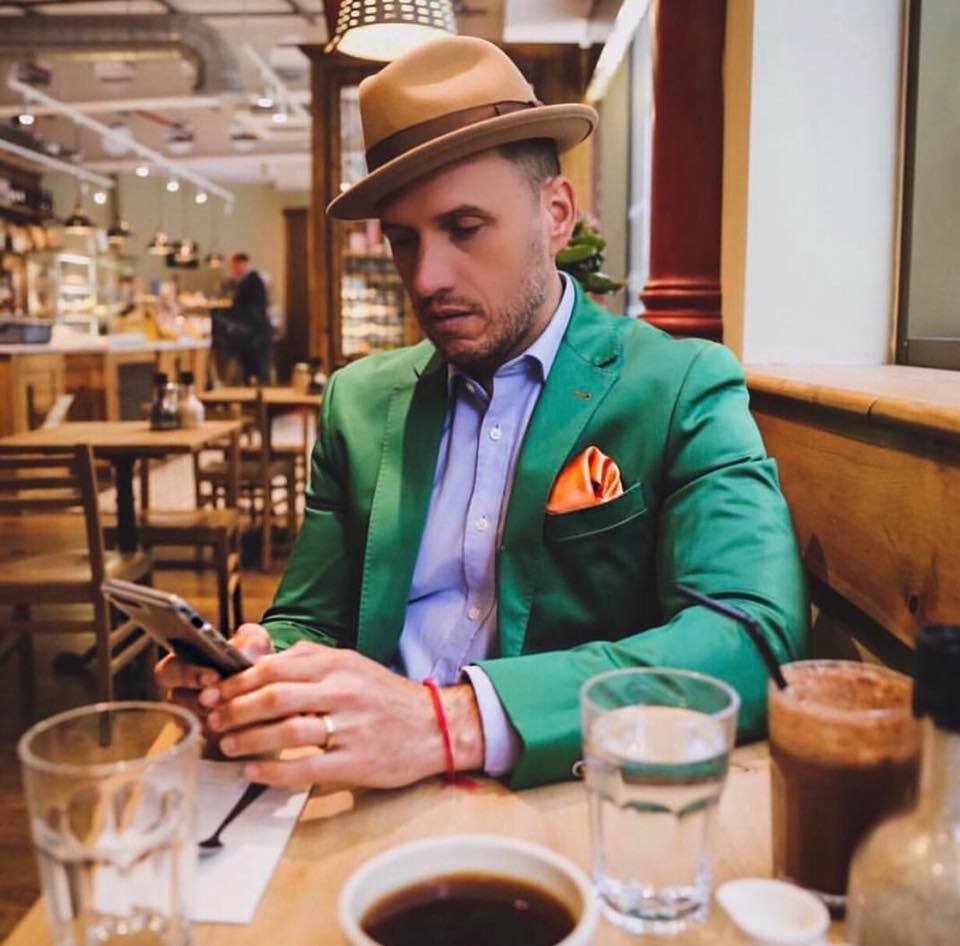 As hotels, hostels and B&Bs prepare to open from 17th May, much of the industry will be wondering how to make their margins viable to break even, whilst travel restrictions and social distancing measures are still in place.
Kopus, which launches this month, offers a lifeline: an additional income stream with minimal output, which is completely COVID compliant.
Kopus is a digital platform that enables existing businesses to coexist as flexible working spaces: Kopus handles the bookings, the payments, the customer generation – and pays the venue every Friday.
Early adopting hotels have been swift to realise the potential of broadening their customer base by offering desks, wifi and great coffee to remote workers, freelancers and digital nomads and using dormant space such as function rooms as hireable meeting spaces.
Kopus' Founders: Jason Allan Scott and Sophia Giblin are passionate that their brand offers a sustainable solution and long term business growth model for the industry, but also the opportunity for local people to revive their community and support hotels in a refreshing way.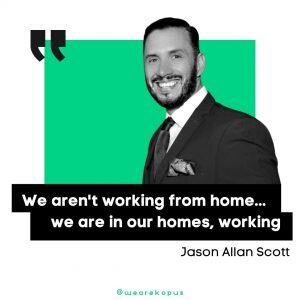 Jason Allan Scott states: " What Kopus can offer the hotel sector is an additional income stream that was there all along – and what's more – your dedicated account manager will support, manage bookings and promote it for you. And whilst a coffee shop might suit some remote workers, without doubt, those seeking a corporate and professional flexible workspace will be excited by what hotels can offer via Kopus".
Instead of charging a per-order commission, Kopus operates on a SaaS model, charging venues a flat fee per month per location and or a profit share NOT revenue percentage.
Remote working is currently advised to continue long into 2021, and many businesses have embraced the opportunity to downscale or completely obliterate the traditional office and need for presenteeism. WFH is set to be replaced by WFA, offering remote workers the freedom to roam, to detach from the kitchen table, to plug in elsewhere and connect with remote workmates. However, whilst a shared office desk costs £550/month at a Central London WeWork. Kopus charges members a PAYG fee, set by each individual venue – which could include packages such as meeting rooms, additional Wi-Fi and unlimited coffee or tea.
To learn more about Kopus, please go to www.kopus.com