Independent Hotel Show 2020 forced to cancel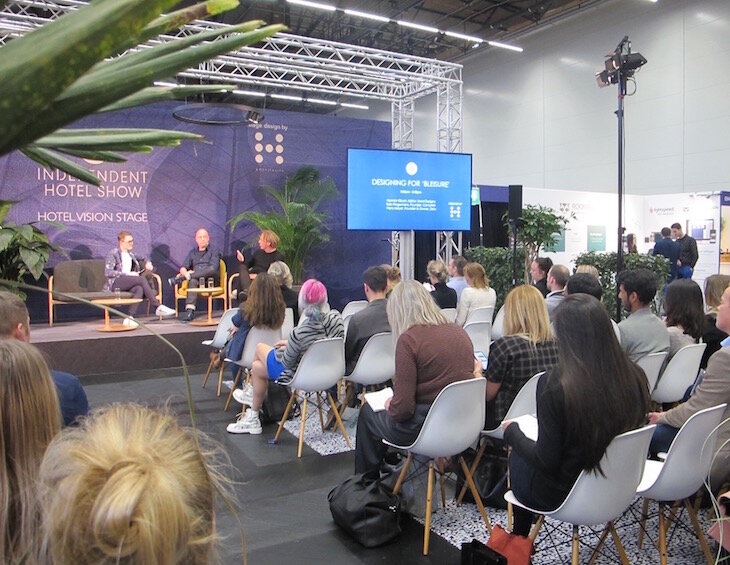 The organisers of Independent Hotel Show Amsterdam have made the difficult yet responsible decision to cancel this year's physical show in response the global pandemic of COVID–19…
The Independent Hotel Show Amsterdam 2020, which was originally due to take place in March 17 – 18 but was then postpostend until June 24 – 25, has now been cancelled due to the coronavirus outbreak.
In a statement, the show organisers said: "It is with deep sadness and heavy hearts that we must inform you that, due to the ongoing coronavirus (COVID-19) pandemic, Independent Hotel Show Amsterdam 2020 is cancelled and will no longer take place on 24-25 June at RAI Amsterdam, as planned.
"We hoped that postponing the event until June would have provided enough time for life to return to normal, but unfortunately this has not been the case. We understand the significant impact coronavirus (COVID-19) is having across the entire hotel and hospitality industry and offer our support in these challenging times.
"Please rest assured that all paid for tickets will be refunded in due course so please bear with us as we get these processed.
"We are truly in awe of the resilience, innovation and kindness that we have seen by so many within our industry."
In order to keep in touch with its audience, the show has said that over the next few months, it will be sharing stories from suppliers and hoteliers that are thinking differently and offering advice on how to stay ahead in this current climate. In addition, on June 24, the date Independent Hotel Show Amsterdam should have taken place, the event will be running a free one-day online webinar series, featuring many of the speakers who were due to speak at the event. If you are interested, you can register your interest on the website.