With change comes new challenges, but also the chance to grow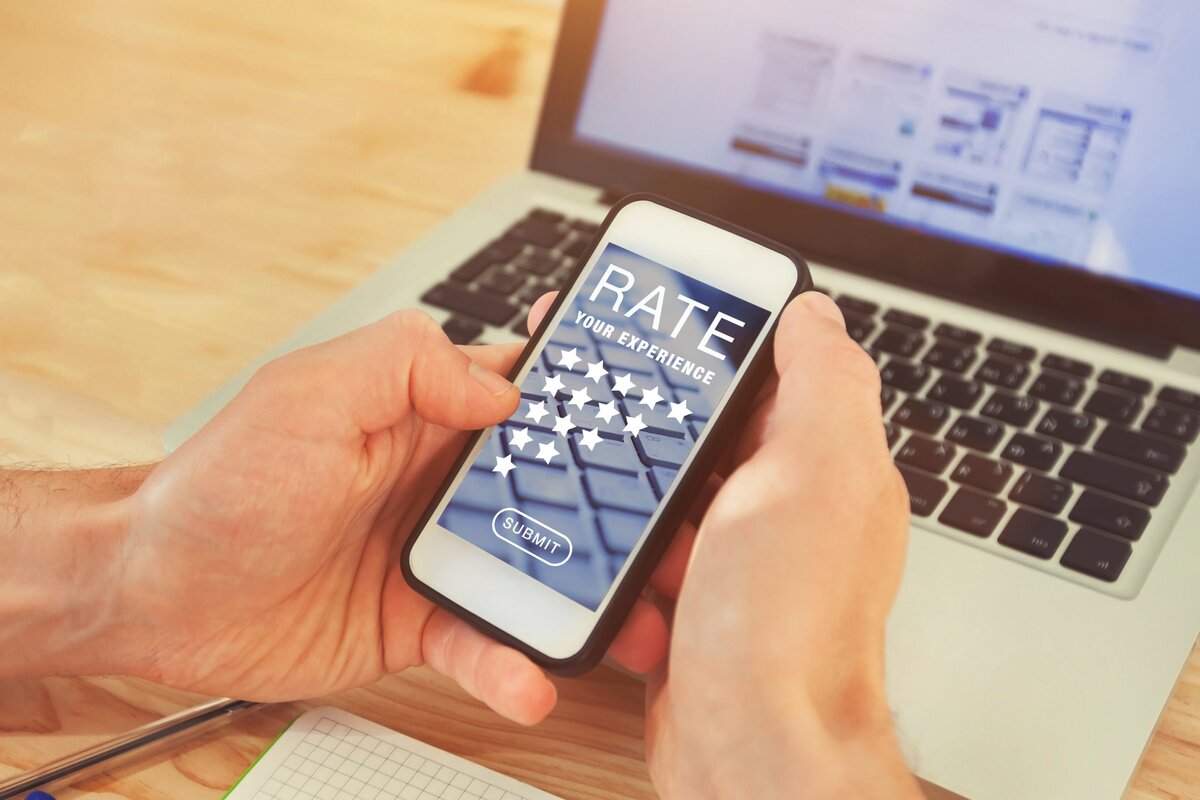 By James Bishop, Senior Director, Global Demand Partnerships at SiteMinder
Following a year that saw the UK market challenged by a variety of external forces, do hoteliers need to rethink their revenue management strategies in 2020?
With an evolving, increasingly-savvy consumer and a rise in overall competition, hotel businesses of all sizes are naturally being forced to become more creative when looking for ways to generate fresh revenue streams.
And, thankfully, there are a growing number of solutions that can help to facilitate an increase in TRevPAR (total revenue per available room), while simultaneously offering a better experience for guests—the true key to generating incremental revenue.
Leverage the underutilised areas in your hotel. This extends from potential coworking spaces, to event areas, meeting zones and even unused rooms.

For the latter, London-based startup HotelFlex has created a tool that automates the process of monetising early check-ins and late check-outs for existing rooms. This creates a win-win situation for everyone, boosting revenue for the hotelier who is maximising a previously-empty space, and increasing the personalisation of service to a thankful guest.

Ensure you have a dynamic pricing strategy. Having the correct room rates in a tricky market where competitor prices are changing more regularly demands that hoteliers are always informed and up-to-date.

In this instance, a tool such as Beonprice becomes helpful. Analysing hotel data in a particular market, it uses a unique index to recommend the optimum value of a room at all times, so that those setting the rates are maximising their revenue potential, and aren't ever over or underpricing their stock.

Stay in touch with previous guests and secure their repeat business. In doing this, you can save the money that's needed to attract new ones.

From this perspective, improving your customer relationships through a tool such as Guestfolio, which drives guest engagement throughout the travel journey, is key to boosting your overall revenue long-term. By building a guest profile in this application, hoteliers can further personalise the reservation experience (by learning about the real guest), generate greater loyalty and ultimately drive more direct bookings.
As we start a new year, finding these tools and connecting them to your preferred business system is growing increasingly-important to remain competitive, and marketplaces such as SiteMinder's Hotel App Store make this possible for hotels of all sizes. With consumer evolution and changing demands come challenges, but also the chance to expand and grow your business. Tapping into today's smart and simple technology is the best place to start this process!